And then there were ten. The wide field of Democratic candidates has been whittled down and the presidential hopefuls will take to the debate stage in Houston, Texas tonight.
Previous debates had to be split over two nights, but with half of those candidates failing to meet the qualifying criteria, the remaining Democrats will battle it out on just one night.
Joe Biden, Elizabeth Warren, Bernie Sanders, Kamala Harris, Pete Buttigieg, Andrew Yang, Cory Booker, Beto O'Rourke, Amy Klobuchar, and Julián Castro will be taking part.
It is the first time the major candidates will all be on the same debate stage together and the first time that two of the main frontrunners, Joe Biden and Elizabeth Warren, will fight it out.
That will be a closely watched clash. The two candidates are very different. Joe Biden is a centrist who will try to portray himself as the only candidate who can beat Donald Trump.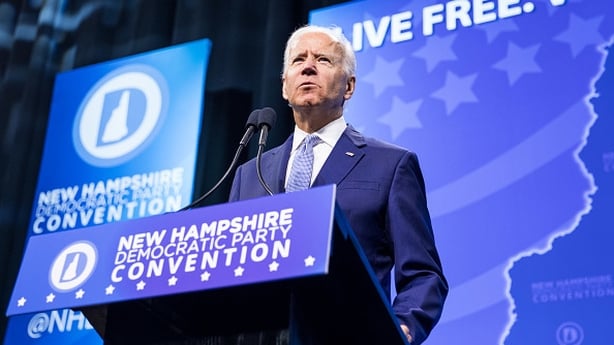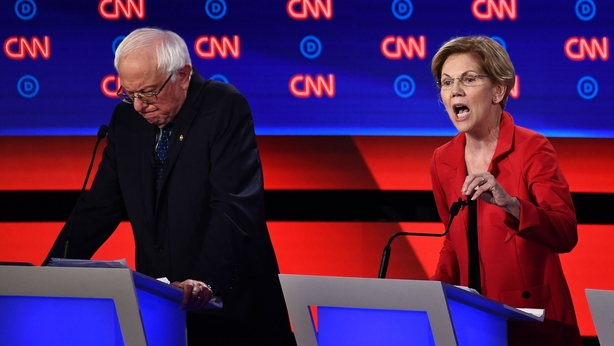 Elizabeth Warren is a liberal progressive who has been rising in the polls among Democratic voters, but may struggle to attract enough national support to win a presidential election and claim the White House.
While Joe Biden may be the more 'electable' option, Elizabeth Warren is by far the better debater. She once won a college debating scholarship and those skills show when she launches robust defences of her policies.
Joe Biden, by contrast, has so far failed to shine on the debate stage. He tends to stumble over his words, make mistakes and lose his train of thought.
His supporters will be hoping that he has been practicing ahead of tonight's big showdown.
The last round of Democratic debates highlighted the divisions that exist within the party.
Moderate candidates criticised the progressive, liberal policies of Bernie Sanders and Elizabeth Warren.
They were accused of engaging in "wish-list economics" that would increase taxes on the middle classes, but Senators Sanders and Warren fought back.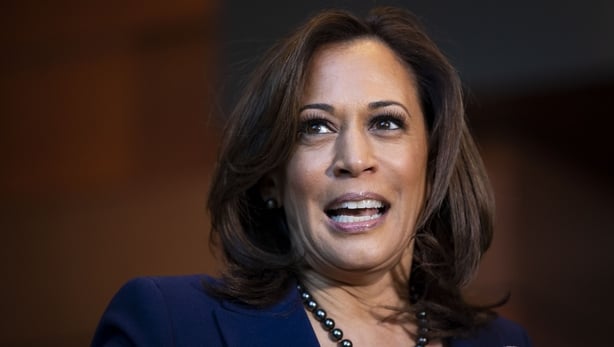 There were divisions of a different kind between some of the other frontrunners.
At the start of the last debate, Joe Biden asked his rival Kamala Harris to "go easy on me kid".
But there was nothing easy about it. Senator Harris and other candidates like Cory Booker attacked the frontrunner over his record on immigration, criminal justice reform and racial equality.
Joe Biden struggled at times but he also fought back, criticising Kamala Harris' healthcare plan and Cory Booker's time as Mayor of Newark, New Jersey.
Despite gaffes, missteps and poor debate performances, the former US Vice President remains the clear frontrunner in the Democratic race, so expect lots of attacks on Joe Biden's record during tonight's debate.
The US President Donald Trump was asked by reporters yesterday if he'll be watching the debate and said "Maybe. There's a chance."
If he does tune in, Mr Trump will no doubt be taking notes for when ten becomes one next year and he meets his Democratic challenger on the debate stage.