There is always a huge amount of interesting stuff going on in the world of technology.
But every so often there is an outstanding period, where we are acutely reminded just how pivotal and far reaching a role technology now plays in our lives.
Last week was one of those periods.
It began last weekend with news that the US government was lodging a Supreme Court appeal against Microsoft's victory in a court case that is crucial to the future of data privacy and cloud computing.
The case revolves around US law enforcement agents efforts, as part of a criminal investigation, to access emails that are being held on a Microsoft server in a data centre in Dublin.
Microsoft not surprisingly has pushed back, arguing even though it is a US based company, the data is not stored in that country and the government does not therefore have the jurisdiction to reach across oceans to access it.
But the US government is not taking the decision of the federal appeals court earlier this year lying down and is to take the matter to the Supreme Court.
The case is hugely significant as it threatens to not only undermine the privacy rights of huge numbers of people, but it also could seriously damage the cloud computing model on which so many services are now based.
After all, if companies and users become nervous that data they have legitimately entrusted to cloud service providers could suddenly become reachable by law enforcers in other jurisdictions without a local warrant, then the proposition becomes irreparably damaged.
Google anti-trust
Just days later on the other side of the Atlantic, came an unrelated significant twist in events for another giant of the global tech sphere.
Google was slapped with a fine of €2.4 billion by the European Commission for breaking laws forbidding anti-competitive practices.
After an exhaustive seven year probe, Europe concluded the internet giant had wrongly used its dominant position in the search market to artificially promote its shopping price comparison service in an anti-competitive manner.
It was a record fine and in the long-term could prove a significant blow to Alphabet, Google's parent, if it chooses to accept the medicine by changing how this and related services work into the future.
But from the perspective of those of us living and shopping in Europe, it also goes to demonstrate just how at the mercy of a small handful of internet based technology services we have become and how we can be easily manipulated.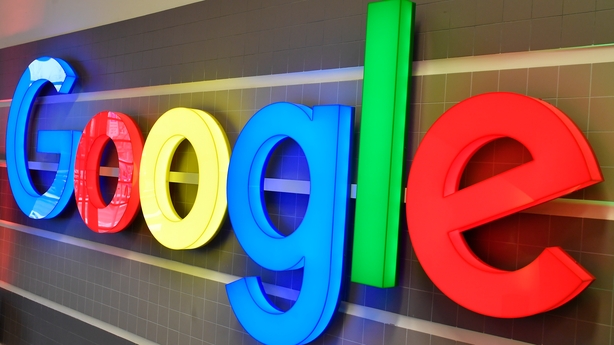 Most of us now research and buy products online by carrying out a Google search.
The Commission's investigation revealed 95% of all user clicks are on the first page of such search results, with the top generic result getting 35% of all clicks.
And the tendency is even stronger on mobile.
What that means is that we, being the lazy creatures we are, tend to make our buying choices on the first few suggestions we are offered, not taking time to consider that in many cases those suggestions are there because someone may have paid Google for them to be there.
Held to ransom?
Just as the implications of that EU ruling were beginning to sink in, another cyber attack began to sweep the globe.
It seemed to originate in the Ukraine, reportedly in a maliciously compromised software update for a tax package that is widely used there.
It knocked out central bank, shop and airport systems in the country, but quickly spread across continents causing havoc in small and large businesses, including Maersk, Mondelez and Merck.
Initially it appeared to be just another sophisticated form of ransomware, locking the device master file structures until a $300 ransom was paid via Bitcoin.
It had the appearance of another virus released last year called Petya and seemed to exploit some of the same vulnerabilities as "WannaCry", the ransomware that caused chaos globally in May.
But later it began to emerge that this "GoldenEye" malware may have been more about destroying data than earning cash for the hackers.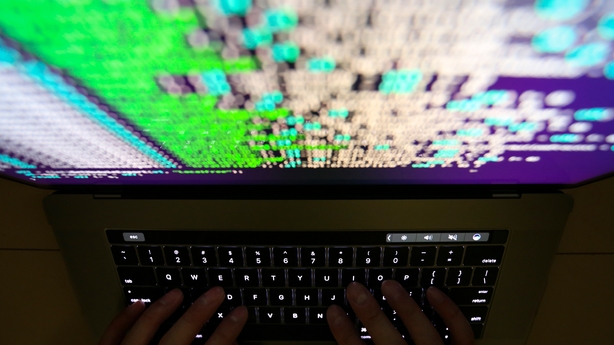 Either way, the incident once again went to underline just how dependent we are on technology in our everyday lives and how vulnerable we've become to an assault on those systems.
It is fast becoming abundantly clear that cybercrime is starting to pose as big a threat to global security as other far more obvious concerns, like terrorism, political instability and climate change.
It also underlines the need for co-ordinated global action to at least slow down if not stop the criminals and to raise awareness and educate the public and businesses about how to protect themselves as much as possible, even though at times it may seen impossible.
Facebook's milestone
Those frenzied efforts by IT experts everywhere to stop the virus and patch their systems overshadowed another illuminating announcement - this time from Facebook.
Thirteen years after it first launched, the social network now has two billion monthly active users.
The milestone makes Facebook the largest social app in the world (in terms of those regularly logging on).
Two thirds of those monthly users go into the service every day and Facebook has no intention of stopping there.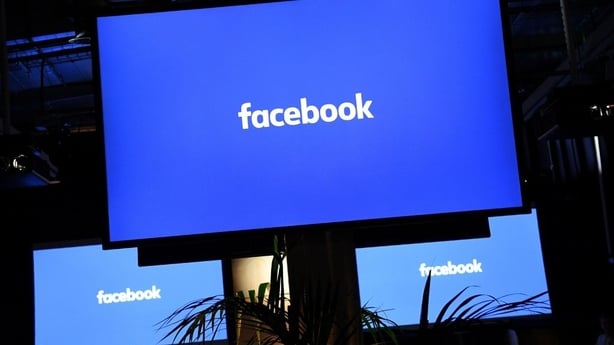 Two billion using it means there are still five billion who don't and that is the focus of Mark Zuckerberg as he pushes its expansion on into the developing world.
Still, it is a staggering number of people using one internet based service and is another example of how technology is transforming how we communicate.
It might not all be for the good though and Facebook has a great deal of work to do in making the platform a safe, tolerant and pleasant place to be.
But it is astonishing that this number of people are now connected to a service that lets them share news, thoughts and feelings through text, video and icons.
iPhone turns 10
As Facebook marked its milestone on Wednesday, a day later and 15 minutes down Route 101 in California, Apple was having its own celebrations as it marked ten years since the first iPhone went on sale in 2007.
It is unlikely that when he hopped on to the stage to launch it six months earlier at that year's MacWorld conference, that Steve Jobs could have foreseen what a revolution it would bring in technology.
He introduced it as an iPod, phone and internet communication device.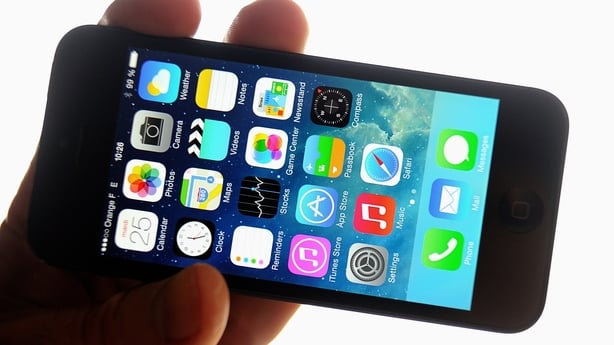 But since then it has evolved into a camera, a GPS navigator, a video recorder, a mobile wallet, a gaming system, a video player and much more.
We have also seen an entire economy and ecosystem grow up around the concept of apps.
It is not hyperbole to say it kickstarted a reinvention of the phone industry and although it is a word that is frequently overused in tech, the iPhone was the essence of disruption, sending Apple on a trajectory towards stunning financial success.
Some will argue that the culture it has spawned, where heads are more often looking down at phones instead of up at the real world, where work is done everywhere and all the time not just in the office during work hours, and communication is instantaneously reactionary rather than considered, has set us back rather than moved us forward.
But as other events earlier last week also demonstrate, while technology brings us many amazing new opportunities, few things in life are universally positive.
Comments welcome via Twitter to @willgoodbody