It all feels very different this time around.
Towards the end of last summer, I was preparing to film a story in a deserted Stradbally, where images of sheep grazing on what should have been the Body and Soul Arena provided a stark visual reminder of just how much had been lost by the live entertainment sector due to Covid 19.
Back then, however there was little surprise, much less anger, in the industry over the postponement of Electric Picnic.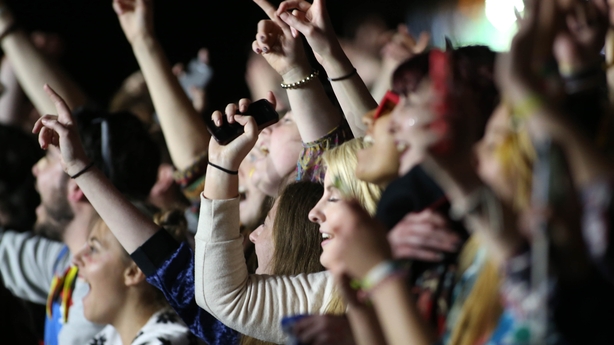 It was widely accepted that large gatherings could not take place due to the public health crisis, and attention was focused on how to keep the music and entertainment industry on life support while waiting for normal service to resume.
Twelve months later, however, there is a palpable sense of frustration among those employed in the events industry at what they see as a lack of thought and consideration given to their business.
Although few begrudge the GAA its big day out, last weekend's images from Croke Park and its environs frustrated organisers of artistic events who have spent more than a year carefully measuring out the distance between audience members at their restricted gatherings.
---
Laois council says it can't revisit Electric Picnic licence refusal
---
Wider issue
Because it's not just about Electric Picnic.
Much of the recent media focus has been on the big weekend in Co Laois, and that's not surprising given that more than 70,000 people, between ticket holders and workers have a vested interest in the event.
But the live events sector comprises far more than one festival.
Arts organisations around the country have now spent a second summer streaming shows, or performing in front of small and distanced audiences, while indoor music venues remain closed, or are streaming gigs, and the capacity of theatres and cinemas remains at fifty people no matter how large the individual auditorium is.
Yesterday's comments by the Chief Medical Officer however seemed to indicate that the situation need not, in fact, be that restrictive.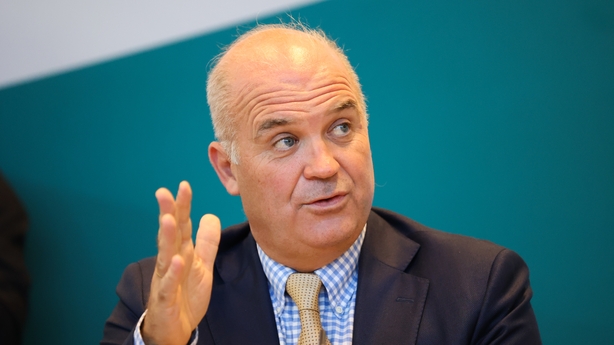 When asked if concerts such as Electric Picnic could go ahead just for vaccinated people, Dr Tony Holohan said: "We wouldn't have a concern from a public health point of view if everyone is vaccinated."
The events industry reacted quickly to his comments and began, once again to plead its case for larger numbers while Electric Picnic itself called for a reversal of the decision not to grant a licence, pointing out that it said all along it would take vaccination status into account if the weekend went ahead.
As we approach the final days of August, the live entertainment industry is once again calling for clarity on when they can reopen and under what circumstances.
Getting back to work
Apart from small and 'pilot' gigs, musicians and their support staff have been largely out of work for well over a year and a half.
Support schemes including the Live Performance Support Scheme have been welcomed, but the entertainment industry - a group which encompasses everyone from household names to session musicians, DJs, wedding bands and back stage workers - now want to get properly back to work.
No one has suggested hosting events that would be unsafe for the public, but what they are asking for is to be allowed to use their years of experience in event management, coupled with a successful vaccination programme to reopen a sector that employs 35,000 people and entertains many more.
Government is due to meet industry representatives on Monday to discuss reopening, a meeting that will no doubt involve discussion of Dr Holohan's latest comments.
This evening Laois County Council said it would be unable to reverse its decision to refuse a licence for this year's Electric Picnic.
There are however many other promoters and venues around the country who are looking at their bare autumn calendars and hoping that next week they will finally be able to fill in some blanks.