The Prison Officers' Association has directed all prison officers to adhere strictly to their duties in the prisons in what is effectively a withdrawal of goodwill by prison staff.
The action has led to some disruption and delays in the country's prisons and in the prison escort service, which brings inmates to and from the courts.
The association, which represents 3,200 officers, said prison officers and their families are deeply concerned about the lack of information from the Government as to when prison officers will be vaccinated against Covid-19.
The POA said that in the first three months of this year prison officers have been placed at increasing risk to Covid-19, but their concerns have been ignored by both the Ministers for Health and Justice.
More than 500 prison officers escorted prisoners to hospital emergency departments, 2,080 were involved in escort duty during the admission of 59 prisoners to hospital, while over 6,000 prisoners have been placed in quarantine.
POA General Secretary John Clinton said the Department of Health has continually refused to tell them when they will be vaccinated or confirm they are actually in Group 9 of the schedule and this continues to create confusion and concern.
As a result, prison officers say they will now strictly adhere to all governors' and chiefs' orders without deviation while on duty. This means if any warning light appears on prison escort vans, the officers say they will not drive them as per governors' orders.
They say they will also rigidly abide by the rule that only two officers can enter a prison at any time.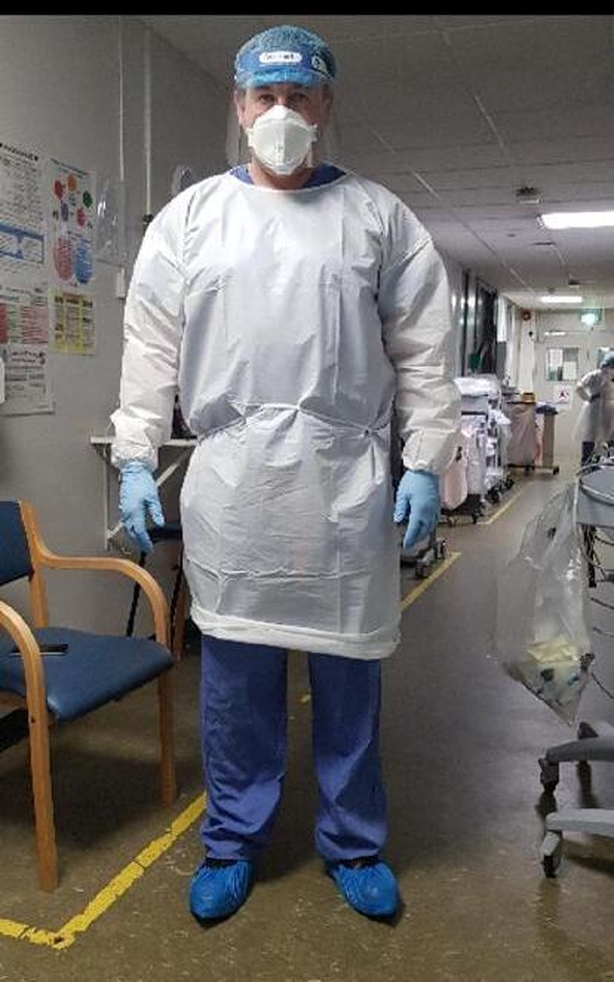 There were delays at the Midlands and Cloverhill prisons this morning as the movement of staff into the prison was slower than usual, which also delayed other services within the prison.
Prison officers also say that rigid adherence to all Covid-19 preventative measures such as two-metre distancing within the prison may also cause difficulties in the running of the prisons.
The POA also said it was surprised that its members were not been provided with clarification as regards vaccination as all prisons have had Covid-19 outbreaks and prison officers have had to, as of necessity, continue to work in them.
"Prison Officers are also working in full PPE on hospital wards after prisoners are admitted for treatment," Mr Clinton said.
"We work in confined work spaces and congregated settings with revolving communities, where all us are vulnerable to the spread of the virus, and whereas we are not seeking special treatment, we are seeking clarity and a response to our ongoing requests for information"
The association also said it is seeking an urgent meeting with Minister for Health Stephen Donnelly to establish when its members will be vaccinated
The Irish Prison Service said it is working closely with all staff and the POA to manage the challenges posed by Covid-19 in the prison system.
It also said it continues to engage with the Government with regard to access to the Covid-19 vaccination for both prison staff and prisoners in line with the Vaccine Allocation Groups published by the Government.
Speaking on RTÉ's Drivetime, Mr Clinton said there has been a lack of clarity from the Government as to when prison officers will be vaccinated.
He called for officers who escort people to hospitals to be vaccinated.
"Members are being sent onto Covid wards daily and they are the only employees on those wards that have not been vaccinated", he said.
Mr Clinton also said members want to be placed on reserve lists for vaccinations.