The senior officer investigating organised crime in Ireland has said gardaí have been working relentlessly every day since the Regency Hotel shooting five years ago to try to dismantle gangs in the country.
Assistant Commissioner John O'Driscoll was speaking following the publication of a Europol report which found that organised crime gangs in the EU are becoming more violent.
David Byrne was shot six times during a boxing weigh-in on the 5 February 2016 which resulted in the escalation of the Kinahan Hutch feud.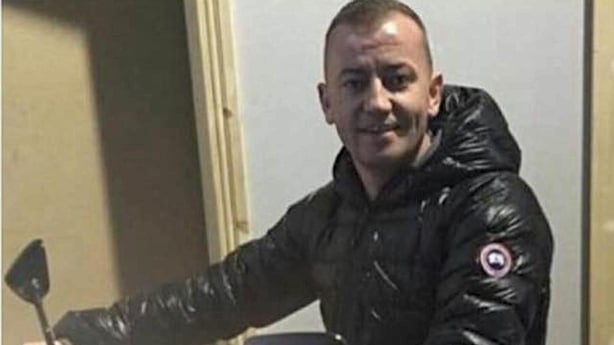 Asst Comm O'Driscoll said he is confident that the methods being used by An Garda Síochána are working.
He said these include seizing money from the gangs and successfully convicting those who are willing to murder for payment.
He said the key to preventing large sums of money being exchanged is to take it.
"Since 2015 the Garda National Drugs and Crime Bureau alone has seized €21m in relation to investigations," he said.
"Last year alone in the region of €8m was seized by that bureau and this year, in one month, we have seized €3m," he added.
Asst Comm O'Driscoll also said that gardaí are targeting the activities being planned by the group with a particular focus on "threat to life" incidents.
"Three to four years ago the number [of these incidents] was 26, where we believed there was a real possibility of someone being murdered," he said.
He said there were only two of those incidents last year and none so far this year.