A truck containing aid to help thousands of people impacted by an earthquake in Croatia last month leaves Ireland today. 
The donations were gathered after an appeal was made online by members of the Croatian community who are living in Ireland. 
Vedran Soltic, who lives in Crossakiel, Co Meath, organised the appeal through his Facebook page 'Start from Scratch' Ireland. 
It is a group that was set up to help Croatians who move to Ireland, and it has also helped children in Croatia with other fundraisers.
"I know some people personally that are in the centre of Croatia. Their houses are completely ruined, levelled to the ground, people sleeping in their cars, babies living on the streets in tents, it's catastrophic," Mr Soltic said. 
The group made the appeal in the days following the earthquake on 29 December and had such a response they had to organise a truck to transport the aid. 
"We were going to send in a van with someone who may have been making a journey to Croatia anyway but it became clear that we'd have to get a truck," he explained.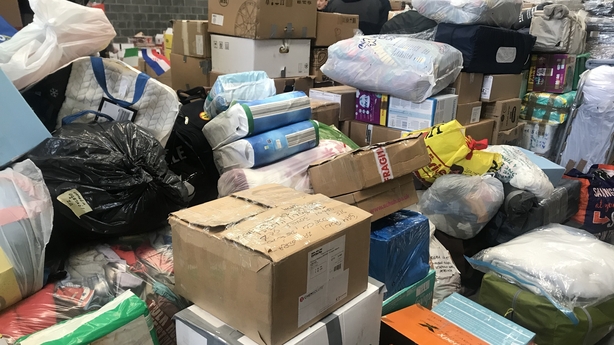 Seven people were killed and many more were left homeless when the earthquake struck. It was felt in the Croatian capital Zagreb, in neighbouring Bosnia, and Serbia, and as far away as Italy.
The towns of Petrinja and in Sisak were the most impacted. 
Petrinja's mayor said that about half the town had been destroyed. Around 20,000 people live in Petrinja.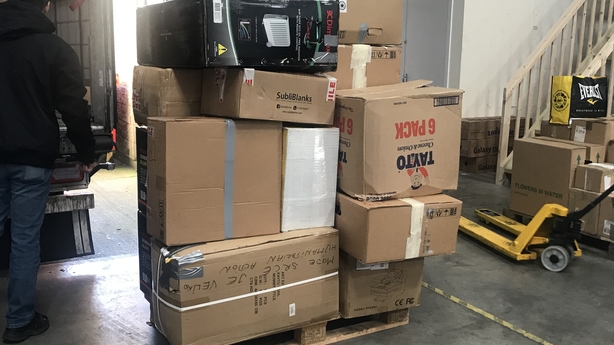 The group said they made up a shortlist of items that were needed including baby clothes, wipes, nappies and baby formula. Sleeping bags, generators, heaters and travel cots were also included on the list.
Mr Soltic added: "People made a step above and beyond. It's just pure generosity from the Croat and Irish community. Lots of Irish businesses came forward with donations too. We had vans all over the country picking up donations.
"Everything was organised in around five days, which I find amazing and without the help of these people, none of this would be possible."
The truck was due to leave Ashbourne in Co Meath this afternoon and is expected to arrive in Croatia by Thursday.