Student house parties are continuing to be a problem in Cork city during Freshers' Week.
Gardaí said they responded to call-outs to five house parties last night where there were upwards of between 20 and 40 people in attendance, despite calls for students to behave responsibly.
While the number of incidents were fewer than on Sunday night, gardaí remain concerned given the huge concentration of students that recently returned to rental accommodation in areas around University College Cork.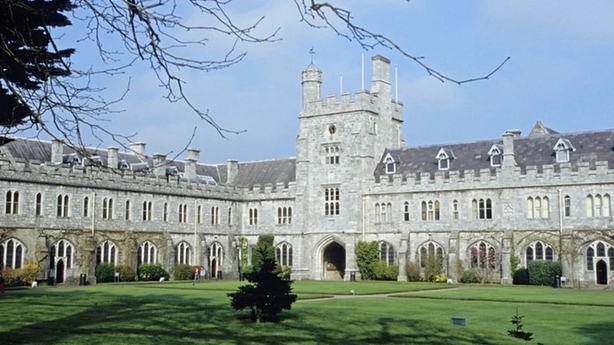 It comes as there was condemnation of large groups of students in Galway who gathered in that city last night despite restrictions due to the coronavirus pandemic.
UCC's Students Union refused to call off Freshers' Week despite requests from the college and local residents.
The union has urged students to behave responsibly, but says it would not be cancelling plans for Freshers' Week.
More than 22,000 students returned to UCC this week.
Superintendent Colm O'Sullivan said garda resources would be concentrated in the areas around University College Cork for the remainder of Freshers' Week and he renewed the appeal to people to abide by the public health guidelines.
Last weekend, UCC's Acting President John O'Halloran warned students in an email not to do anything that could impact on their future.
He said students "found to be organising, hosting or attending gatherings, which are in breach of guidelines will be subject to sanction up to and including expulsion from the University, where warranted".
---
Latest coronavirus stories
Condemnation of large crowds gathered in Galway city
---
Meanwhile, the University of Limerick has said it is working with its student representative bodies, along with gardaí to ensure they take every opportunity in the coming weeks to promote public health guidelines and public health safety for students of the college.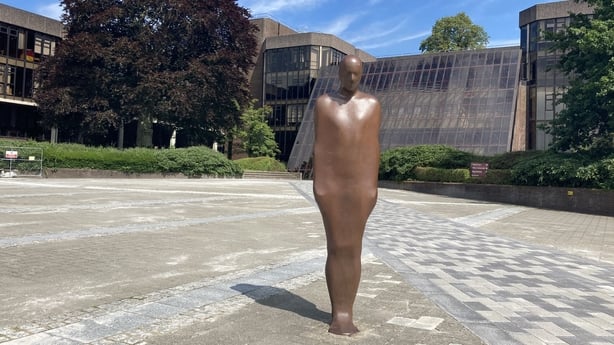 UL's Associate Vice-President for student engagement Patrick Ryan said they have been working through the summer, along with various representative groups in the city, for the return of students and preparing to promote the best health guidelines at every opportunity.
He said for all those students who live around the city and close to the UL campus their message to them is to keep themselves safe and therefore their families safe when they return to them.
Mr Ryan said if there are problems or issues or complaints they have mechanisms to deal with them. 
He said they will be out in the student community pushing the health message, particularly if they see any occasions where students may take the opportunity to organise house parties.