So will they or won't they?
That's the question on everyone's lips this week, as we await the outcome of Friday's meeting of the National Public Health Emergency Team.
On the agenda for this key meeting will be a decision as to whether or not some restrictions imposed on the general public, to contain the spread of coronavirus, will be lifted, amended or extended. Nothing is certain at this point and it may be that the team will wait for a further period.
At a media briefing in the Department of Health last night, the Chief Medical Officer, Tony Holohan outlined the circumstances under which he could recommend to the Government any relaxation of the measures imposed.
In order for there to be a lifting of the restrictions, he said he would need to see a reduction in the number of cases of the disease and a decline in the number of deaths. This is one of the central benchmarks against which any restrictions might be lifted.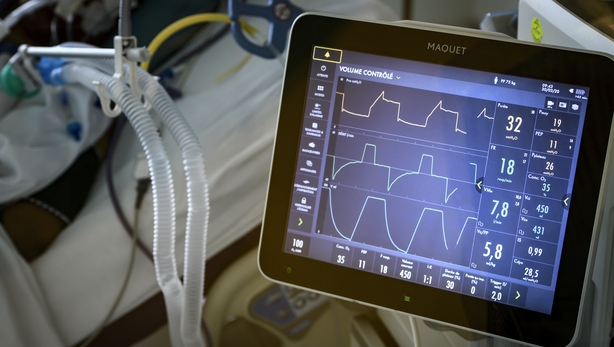 Crucial to any decision he might make this week will also be the number of admissions to hospital, and importantly, admissions to Intensive Care Units.
He said these numbers would have to be decreasing and that there was some evidence of that at the moment.
However, also important will be the ability of the Heath Service Executive to build its capacity to test for Covid-19, to sample those tests and to contact trace anyone connected to cases that are returned positive. This will all be done under the new widened criteria for testing, introduced today.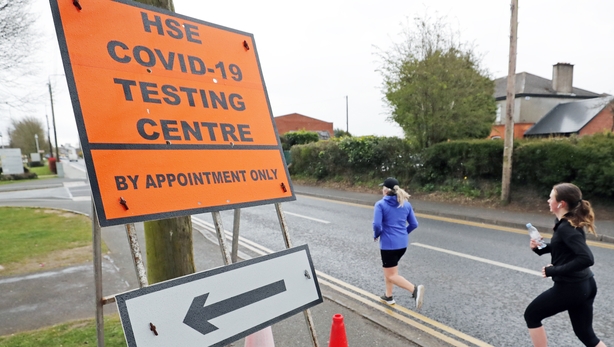 Also critical to NPHET's thinking this week will be the Reproduction Rate of the disease which must remain below 1 and the further below that number the better.
A concern is how rapidly Covid-19 could reemerge in the community, once any confinement of the population is relaxed. This is uncharted territory here. It means that if restrictions were relaxed, they could be imposed again if needed or even replaced with stricter measures.
Dr Holohan said this week that NPHET was considering a "range of different measures" as it examines its options ahead of Friday's meeting.
He said his team was "sensitive to the impact" of the restrictions on the population and that they understood people's frustration, but he added that while the "trends were encouraging" more progress was needed before 5 May.