The international head of Médecins Sans Frontières (MSF) has described conditions in Libyan detention camps as "a nightmare" and said refugees should not be sent back there but should be rescued from Libya.
Speaking to RTÉ's This Week programme, Joanne Liu said European public money was contributing to "immense suffering" in Libyan camps.
"We know that the living conditions in detention camps in Libya are inhuman, degrading and may even amount to torture.
"MSF is working there and today our message to the world is you should not send back people to Libya, you should rescue them from Libya."
Ms Liu said money from European countries was being used to train the Libyan coast guard to bring people back, and to support detention centres.
"I want to make sure that people understand that public money is being used to bring people to live in horrible conditions and that somehow we are directly contributing to immense suffering for people," Ms Liu said.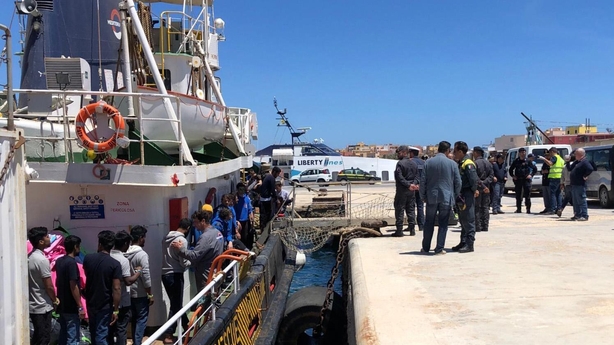 Ms Liu added that pretending that it is not happening would solve nothing.
This week Italian authorities arrested the captain of a Dutch vessel which landed in Lampedusa with 42 migrants on board, having been at sea for 16 days unable to dock anywhere.
Ms Liu said the current "security mindset" had brought new challenges for NGOs.
"States shamelessly criminalise migrants who are fleeing for their lives, but also people bringing solidarity to those fleeing for their lives".
Last year she said the boat flag of the MSF rescue vessel Aquarius was stripped twice.
"We were intimidated. There were smear campaigns against us calling us the deputies of smugglers. In the end we had to stop our activities."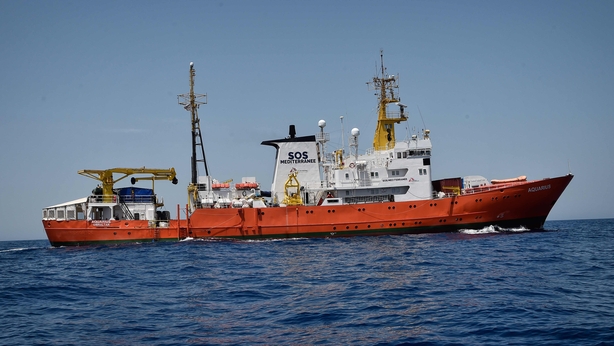 MSF vaccinates thousands in DRC for Ebola
Ms Liu also outlined the challenges in containing the current Ebola outbreak in the Democratic Republic of Congo.
The second largest outbreak of the deadly virus to date has seen over 2,500 cases of infection and over 1,500 deaths.
"We have vaccinated close to 150,000 people in DRC and are trialling four products," she said.
"Despite that Ebola is running loose. In a population where six million people have died, related to two wars, it's really hard for them to trust a governmental response.
"They see the world being concerned about Ebola and they don't understand why the world did not mobilise when they were dying of measles, diarrhea, and malaria."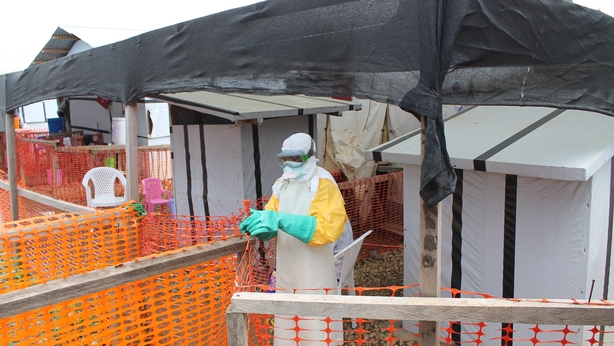 ---
Read more:
Inside a DRC Ebola treatment centre
More than 2,000 Ebola cases recorded in DR Congo
---
Ms Liu said MSF was preparing for a potential spread to Goma, a city of around 1m people.
She said MSF would welcome an increased toolbox to combat Ebola, including a new vaccine but also urged caution.
"It's important that things go through follow-ups and ethics boards and that we just don't come and trial stuff.
"The DRC is not the playground of pharmaceutical companies or the western world that would like to come and test tools. We need to strike a balance," she added.
MSF (Doctors without Borders) has 67,000 volunteers operating in 72 countries including 40 Irish volunteers.
Dr Liu, who will shortly complete six years at the helm criticised attacks on hospitals and health workers in areas of conflict.
"A hospital should never be bombed. When you are fighting for your life you should never be worried that someone will bomb you."