The Health Service Executive has revealed that only half of all specialist paediatric psychiatry posts advertised in the last two years have been filled.
Figures obtained by RTÉ News under Freedom of Information show that there is currently a shortage of consultant psychiatrists with a specialism in Child and Adolescent Mental Health.
The HSE said the posts remain unfilled due to a lack of appropriate qualifications or because candidates withdraw from the recruitment process or refuse the post.
There are currently 29 vacant posts for child and adolescent psychiatrists across the country.
The HSE figures show that there are 12 CAMHS (Child and Adolescent Mental Health Service) teams where an individual is working as a specialist child psychiatrist who does not fit the criteria to be described as a specialist in child psychiatry.
However, these individuals are qualified consultant psychiatrists.
According to the information provided by the HSE there are also other teams that do not have a specialist consultant child psychiatrist, in which case consultant psychiatrists provide cover across a number of teams.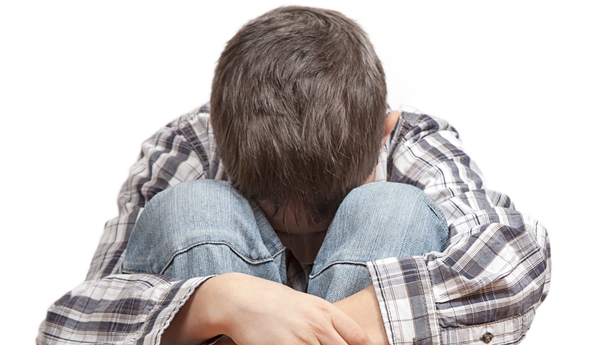 CAMHS is a HSE-run mental health service that provides assessment and treatment for young people and their families.
There are currently 70 CAMHS team around the country. The psychiatrist is the clinical lead on these teams of nine people and, in most cases, the child must be assessed by them before their treatment can begin.
The HSE said that some psychiatrists who are not on the specialist register fill these specialist positions and that arrangements are in place to support those who do.
It said that the availability of skilled staff is a significant issue in mental health services both in Ireland and internationally.
It said a detailed Mental Health Workforce analysis has been finalised, which has identified required actions for developing local workforce plans where a psychiatrist who is not on the specialist register is filling a specialised position.
It added that a project team has been established to conduct site visits to meet individual consultants (not currently on the specialist register) to discuss their progress towards specialist registration.
Specialist consultant paediatric psychiatrist Dr Kieran Moore said there can be risks to patients when someone who is not specialised in an area of medicine fills a specialist position.
Dr Moore said there is a risk that a psychiatrist treating a child might not see the subtleties of the illness that the child is presenting with.
He added that the range of illnesses that a child can present with is much more vast than what adults present with.
Mr Moore said that in terms of the treatment of the patient with medication, treating a child is very different to treating an adult.
Dr Moore said patients had a right to believe that the person who is treating them is trained to provide the specialist treatment.