Tomorrow will see a further relaxing of the tough Covid-19 restrictions we have been living under for more than a year.
It will undoubtedly be a source of happiness to people to be allowed to travel outside of their own county for the first time since Christmas.
And there will also be relief as hairdressers, barbers and beauticians reopen, along with libraries, museums, galleries and other cultural attractions.
Friends and families will be delighted that three households, or a group of six people, will be permitted to meet outdoors, while a vaccinated household can meet an unvaccinated one indoors.
With renewed freedoms against the backdrop of a rapidly expanding vaccination roll-out, there will be an accompanying sense of hope that wasn't necessarily there the last time restrictions were eased before Christmas.
So, after being subjected to different levels of restrictions for almost 15 months, many will be looking forward to getting back what they called a "normal life" before the pandemic took hold.
But what will the new "normal" look like - and will it ever resemble the life we led before news broke in December 2019 of a mysterious virus at a Chinese wet market?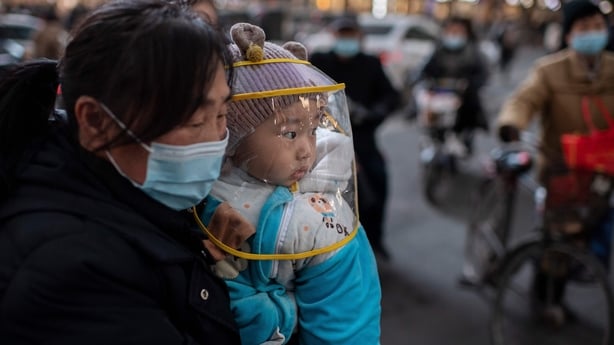 Behavioural Scientist at NUI Galway, Dr Hannah Durand, believes it is unlikely people will transition smoothly to the "same reality we knew before the pandemic".
Dr Durand said: "We've been asked to modify our behaviours to such a great extent for so long, it's unlikely that people are going to be able to switch back...quickly or without any rocky transition."
She added that the so-called "return to normal" will be a slow adjustment with some feeling anxious and nervous, or suffering with mental health difficulties, while others will be "chomping at the bit" to get out and socialise.
On 12 March 2020, then Taoiseach Leo Varadkar - during a visit to Washington DC - announced the first set of restrictions to curb the spread of Covid-19. It saw schools, colleges, childcare and other public facilities immediately closed.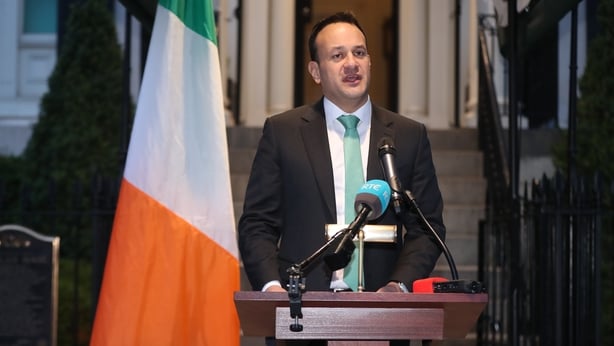 Indoor and outdoor gatherings were limited and people were told to work from home. Measures were strengthened further from 28 March, with everyone told to stay at home, except in specific circumstances.
We were allowed to leave home for brief exercise, but only within 2km of our homes and we had to maintain physical distance from others.
Life as we knew it was on pause.
Dr Durand said that because we were asked to change our behaviours so drastically, it is only natural that some people will now feel uneasy about "returning to normal".
The re-emergence of human interaction will mean there will be less control over other people's behavior and infection measures. Mild anxiety in relation to this will be a normal response, Dr Durand said.
It is also worth noting that not everyone's experience of the pandemic has been the same. "We are all in the same storm, but we are not all in the same boat," Dr Durand added.
Psychotherapist Stella O'Malley agrees. She said that returning to normal will very much depend on the individual. "Some people will want to get back to normal as fast as they can, especially those who were happy with their lives," she said.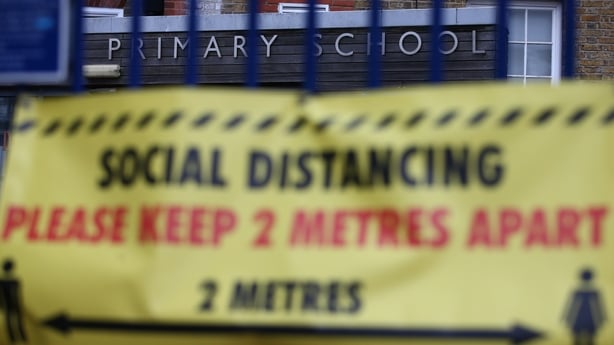 Ms O'Malley added: "There are quite a few people who were determined to make changes in their lives...so [those] people are going to make changes."
She said we could expect to see some people spending more time at home with their children and less time at the office.
For others, it won't be as simple or as easy.
In her line of work as a psychotherapist, Ms O'Malley said she had encountered social anxiety and even those who don't want to meet other people anymore.
"They're afraid of other people, they want to stick inside their bubble," she said. She said that concept is going to stay for those people post-pandemic.
Ms O'Malley added: "I think some people will be very wary of others and there'll be a feeling of 'I don't want to go shopping, there's too many people'.
"That's what's so cruel and insidious about Covid, some people have had a great Covid and other people have had a really harrowing time."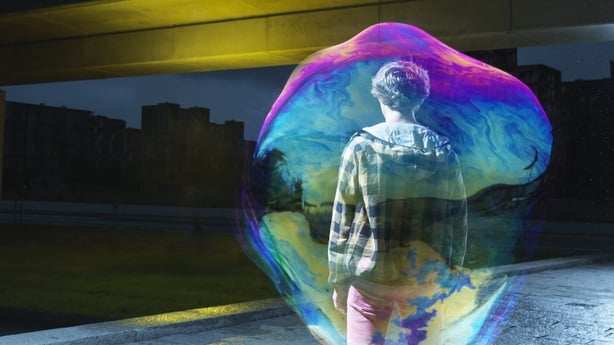 Ms O'Malley said that while she believes there will be a period of "definite change" in behaviours as we emerge from the pandemic, she hopes that in two years' time it will be a distant memory for most.
However, for others, especially those who had to deal with or developed mental health issues during the pandemic, they are likely to feel the impact for many years to come.
She said the fact that we were asked to change our behaviours so quickly, and that it went on for so long, there will be a "whole section of people who will be badly affected".
Dr Durand shares that view. She said: "There's then an epidemic of all sorts of mental health difficulties ...levels of anxiety may have increased, particularly social anxiety.
Some people will emerge from the pandemic with agoraphobia and compulsive behaviours around germs and cleanliness.
"We haven't been interacting with others in a normal way and that's likely to have an impact on us going forward as we come out of the pandemic.
"Some people are going to find it quite difficult to reintegrate, especially anxious people or people who have had health implications around Covid, I think they're going to find it really hard."
Ms O'Malley said she had seen some indicators of post-traumatic stress disorder with some clients. She said they were so frightened and so anxious in the first few months and the aftershock for those people will be severe anxiety.
She said some people will emerge from the pandemic with agoraphobia and compulsive behaviours around germs and cleanliness.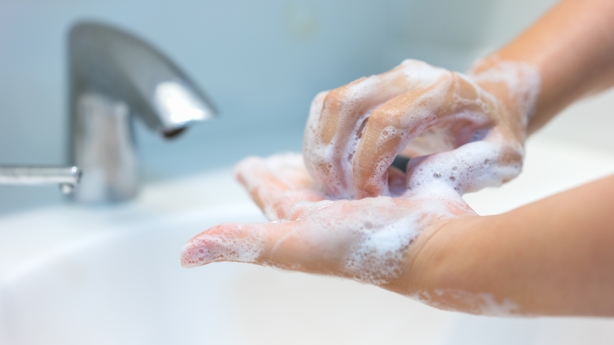 In terms of whether or not the pandemic will have changed our behaviours or social cultural norms forever, Dr Durand said things like infection control measures may stay with us for some time.
Masks are likely to remain for a long time to come and some people "may never go back to going to a public place, certainly an indoor public place, without a mask".
Dr Durand said: "Things like handshaking when you meet somebody initially, [the] very European kisses on the cheek, those kinds of things, if they don't die out I think they will decrease in frequency going forward.
"But I would expect that things like holding hands, hugging friends and family, I can't imagine those things dying out because they do fulfill such a basic physiological need in us.
"As human beings we're very social creatures and we have that need for physical closeness with our friends, with our family...but I do think the way we interact with wider society is going to change."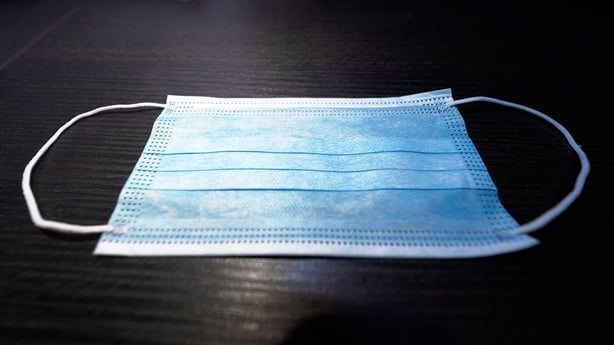 One of the defining impacts of the pandemic is that we have had to consider the impact of our own behaviour on others in a way like never before.
But Dr Durand said this might actually a positive development in making us more compassionate and considerate.
Ms O'Malley said that the pandemic is the biggest behaviour-altering event humankind has faced, adding that even during world wars, the schools did not close.
"The whole world effectively paused," she said.