The manuscript is held in the Royal Irish Academy Library, but up until now there was no record of it containing a version of The Midnight Court in the Connacht Irish of Roscommon rather than the Munster Irish of Clare poet Brian Merriman's original. 
Clare Irish survived longer than Roscommon Irish, but both are now extinct.
The Roscommon Irish version of the poem was discovered by dialectologist and sociolinguist Prof Brian Ó Curnáin of the Dublin Institute for Advanced Studies. 
It was written by scribe Éamann Ó hOrchaidh (anglicised as Hore or Hoare)* and is being made available to the public for the first time here.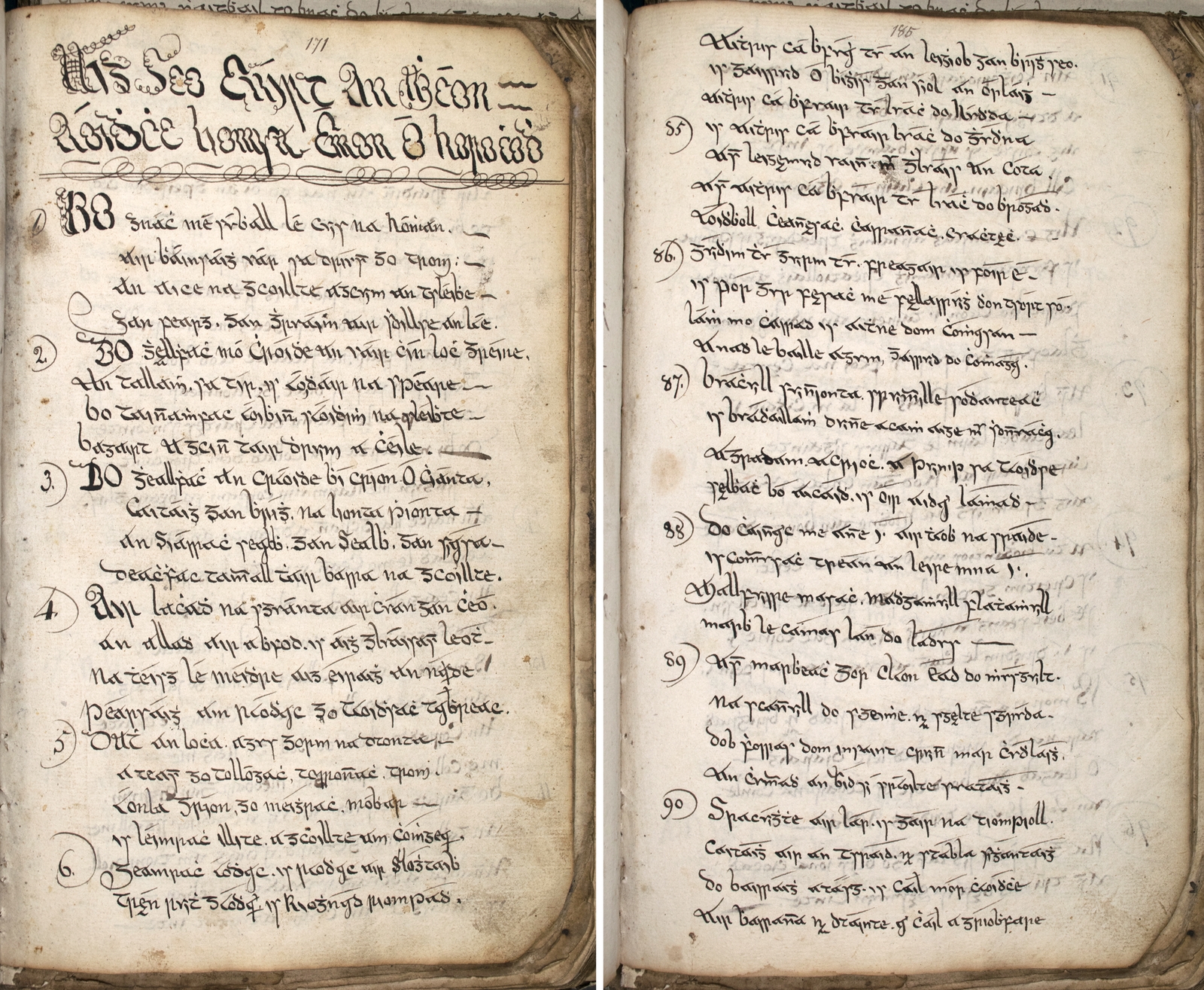 The Midnight Court by Brian Merriman is the greatest comic dramatic poem of the Irish literary canon. The poem is just over 1,000 lines long and was composed by Merriman in his native Clare Irish around the year 1780.
It was transmitted in manuscript form and recited orally, and was first published anonymously in Irish in the mid-19th century for private circulation.
The Roscommon version, written in 1817, is unique because it is the only known Connacht version of the Midnight Court.
All other extant versions from the late 18th century and early 19th century are in Munster Irish, reflecting Merriman's original idiom.
Furthermore, Ó hOrchaidh's manuscript is one of the last in the Connacht tradition written down in Irish script and spelling. 
After that, up until the time that Irish was published widely and taught in schools, the language was mostly written in Connacht using Roman script and English spelling - 'thaw' for 'tá' and 'vee' for 'bhí', for example.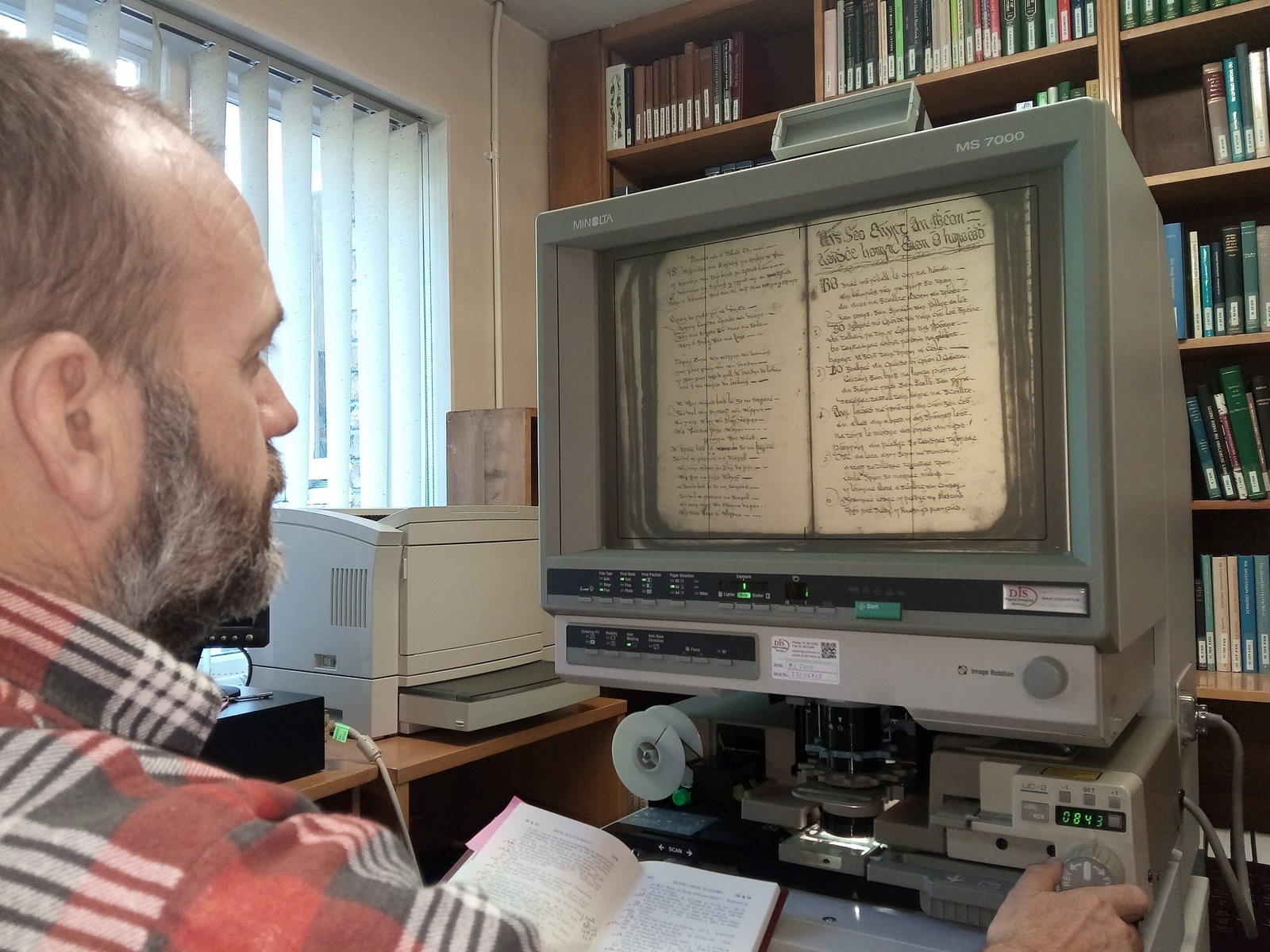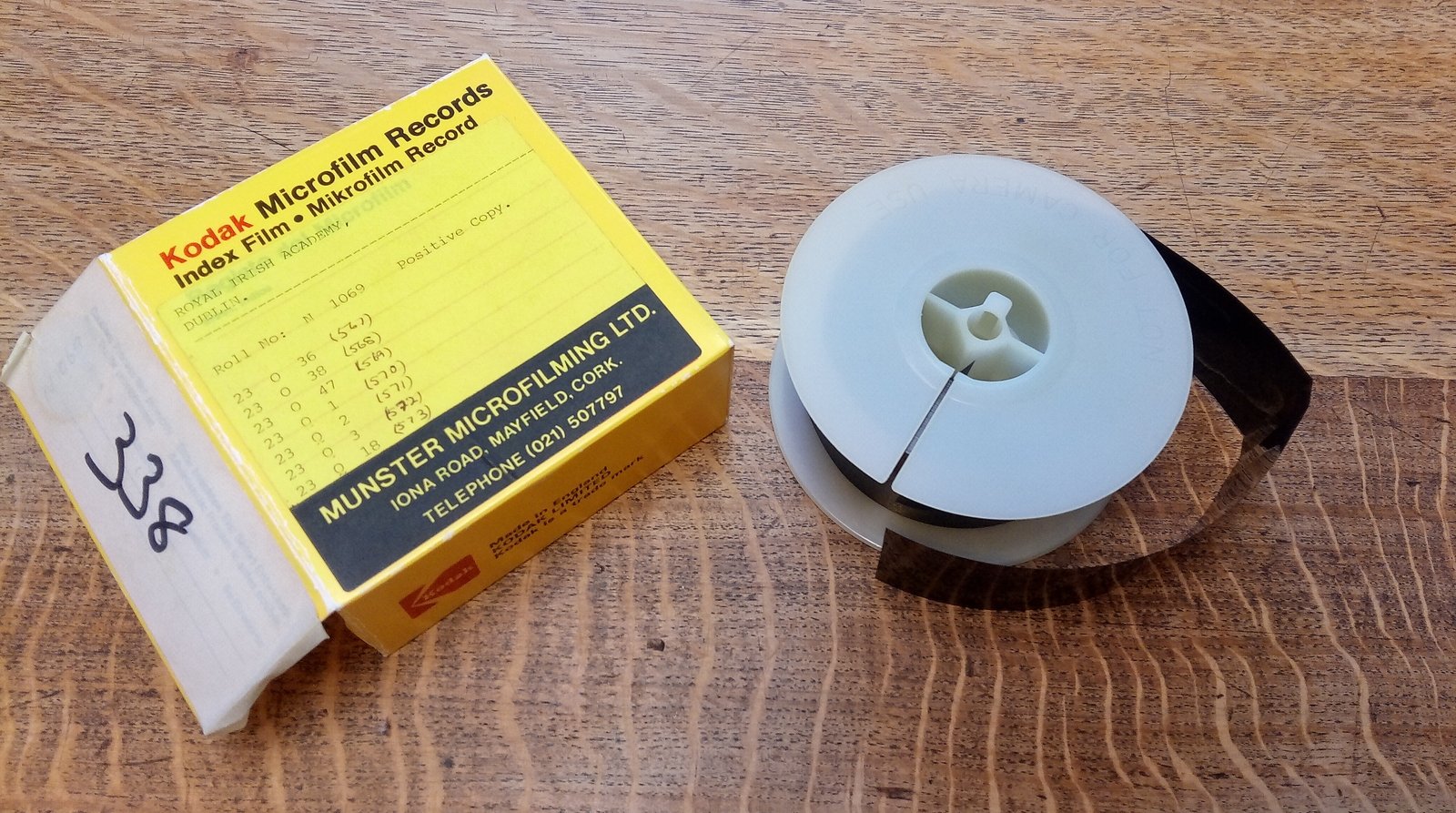 Prof Ó Curnain, who is researching Ó hOrchaidh's version as part of his work on the Irish of Connacht, says that Irish-speaking Ireland had many dialects.
Main dialect geographic divisions generally correspond to historical provincial boundaries. There are also linguistic distinctions at county and townland level.
There are differences in vocabulary, forms of verbs, prepositions and nouns and in the sounds or phonology.
Connacht Irish is in general linguistically quite conservative. It does not share in many of the provincial innovations of Munster or Ulster and it has relatively few independent innovations of its own.
The Midnight Court tells the story of a poet named Brian who falls asleep and has a nightmare of being taken to a court in his home village of Feakle in northeast Clare.
The court is convened for women to address the scarcity of marriageable men in Ireland and is presided over by the fairy queen Aoibheall.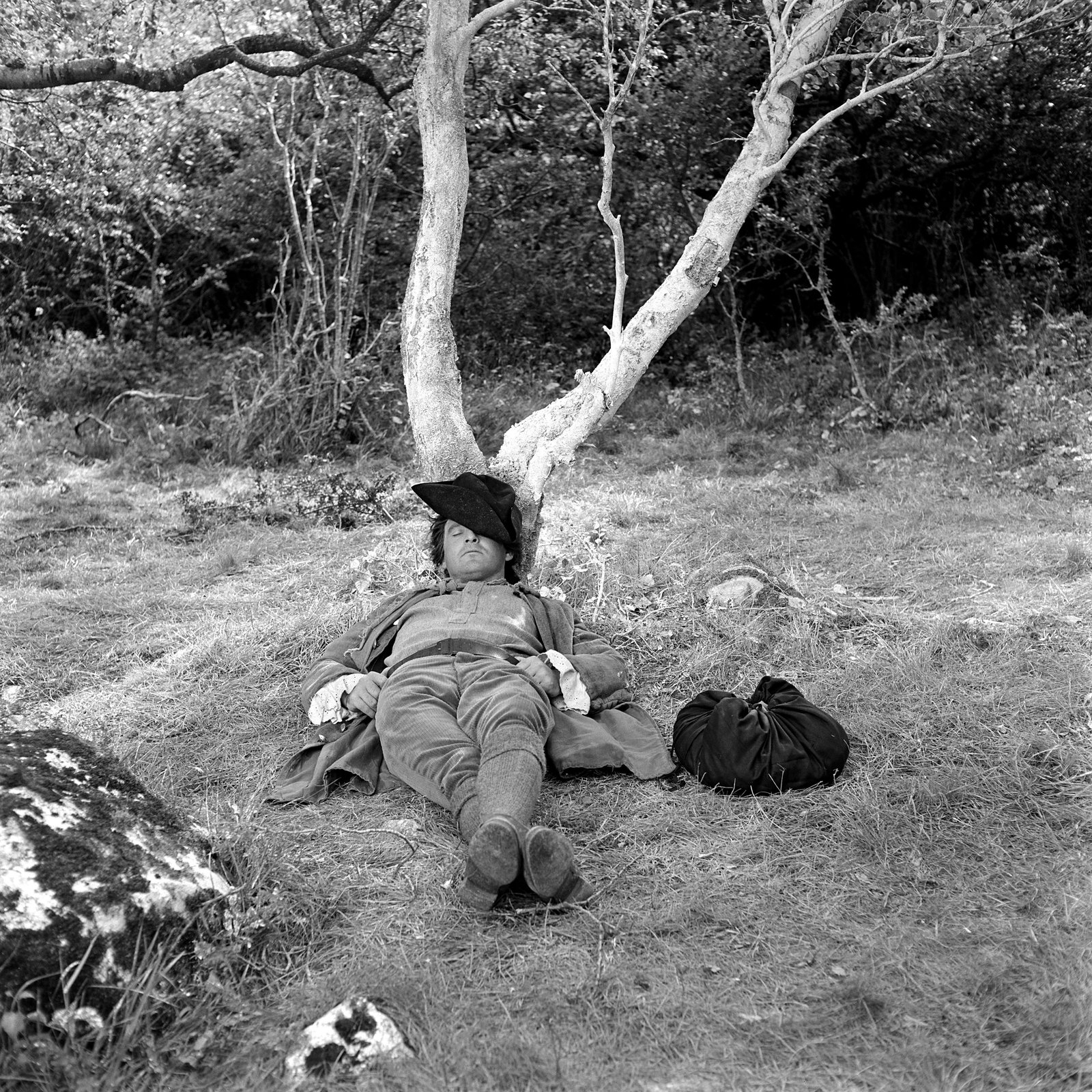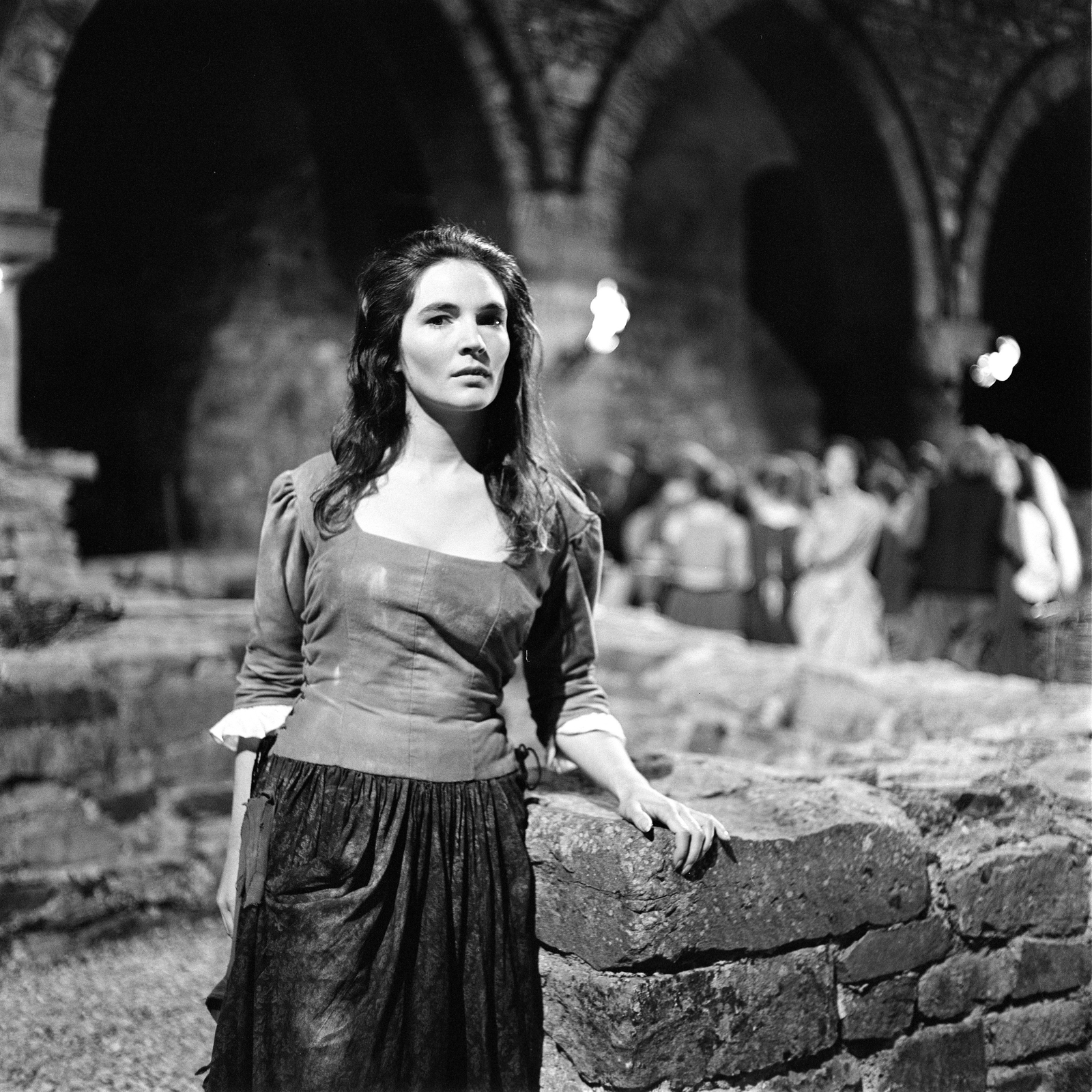 The discussion – in the words of one scholar – includes among other things casual sex, promiscuity, free love, infidelity, seduction, sexual frustration, concealed pregnancy, clerical celibacy, birth outside marriage and marriages between partners of disparate ages.
Indeed, one court witness recommends free love to increase the population. This 'outbreeding' will produce heroic Gaels fit to expunge foreign control over Ireland!
At its most licentious the poem can be likened to the Nighttown episode in James Joyce's Ulysses.
A manuscript copy written in Merriman's own hand is held in Cambridge University Library. 
Two pages from this manuscript are reproduced below. This is the first time, as far as we know, that clear images of Merriman's original, or autograph, have been published.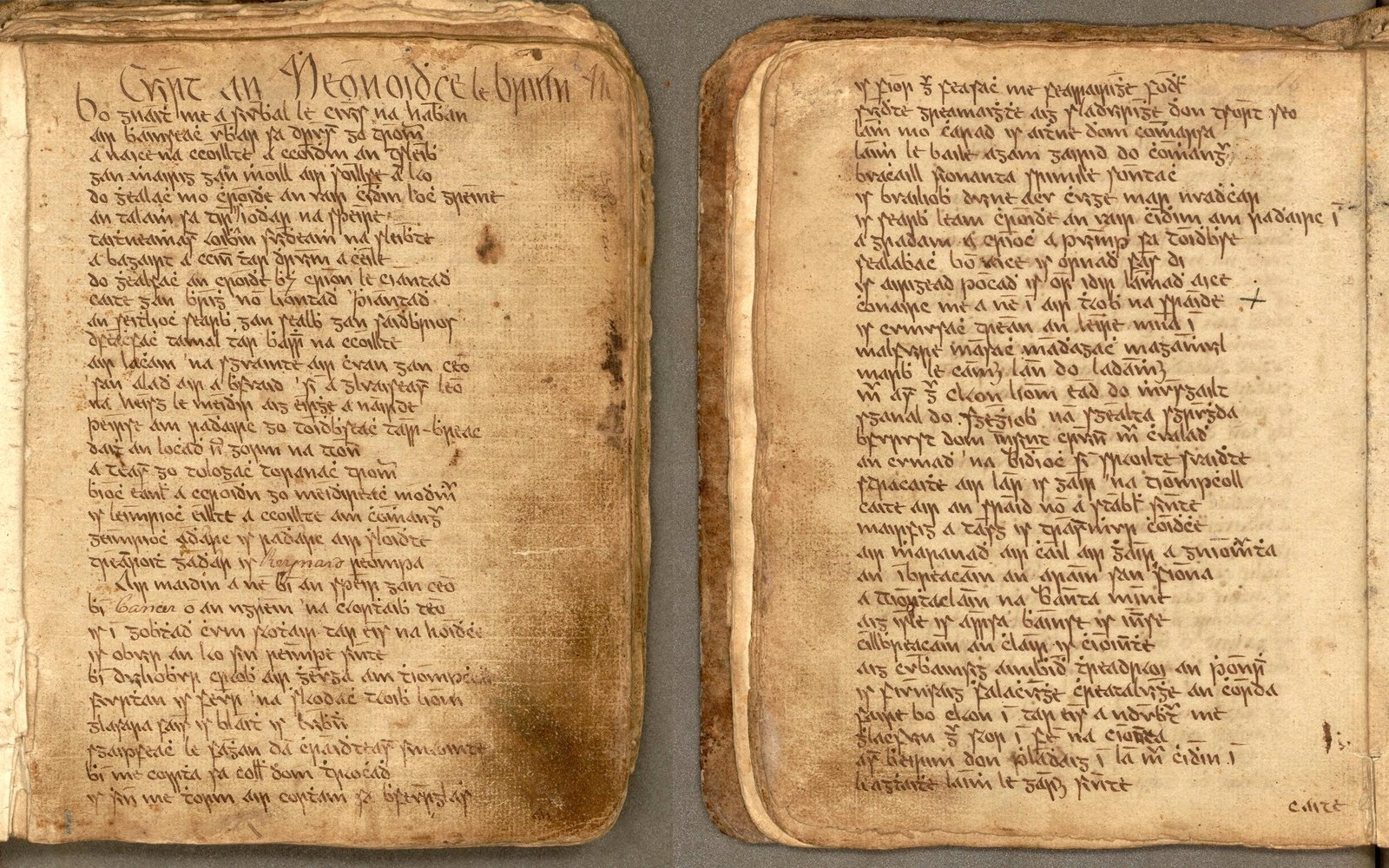 Prof Ó Curnáin says that Merriman's spellings deviate deliberately from the normal use of the time and are in many cases more dialectal and modern than the Irish spelling we use today.
"Merriman provides a very clear indication of how to pronounce Clare Irish through his amazing four rhyming words per line. 
This provides us with the metrically assured pronunciations of over 4,000 words in Merriman's own mixture of Clare vernacular and poetic register. 
In other words, we can tell how Merriman intended practically every syllable to be pronounced."
Éamann Ó hOrchaidh's Roscommon Irish version from 1817 was written in the townland of An Bhearaidh Bheag (Barry Beg), in the parish of Kiltoom. 
Barry Beg is situated on the south-western edge of Lough Ree in Co Roscommon and is just a stone's throw from Athlone.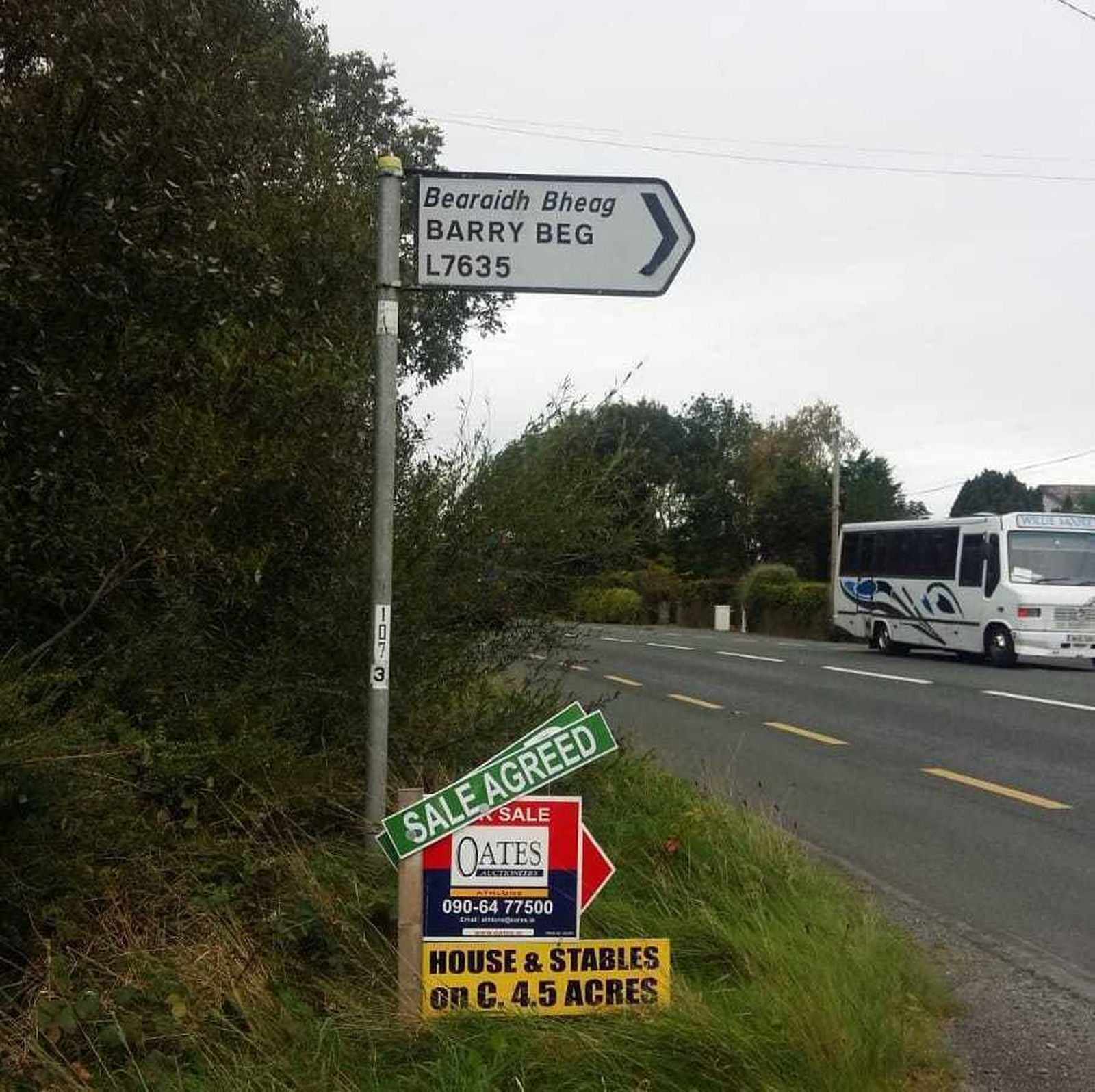 Although the content of Ó hOrchaidh's version is close to the original, the language is in many ways very different. 
Ó hOrchaidh's spellings clearly indicate pronunciations typical of East Galway and South Roscommon. 
This can be seen by comparing the two versions side by side and line by line. 
The changes in Ó hOrchaidh's version often spoil the original metre but render the language easier to grasp for a Roscommon and Connacht Irish audience.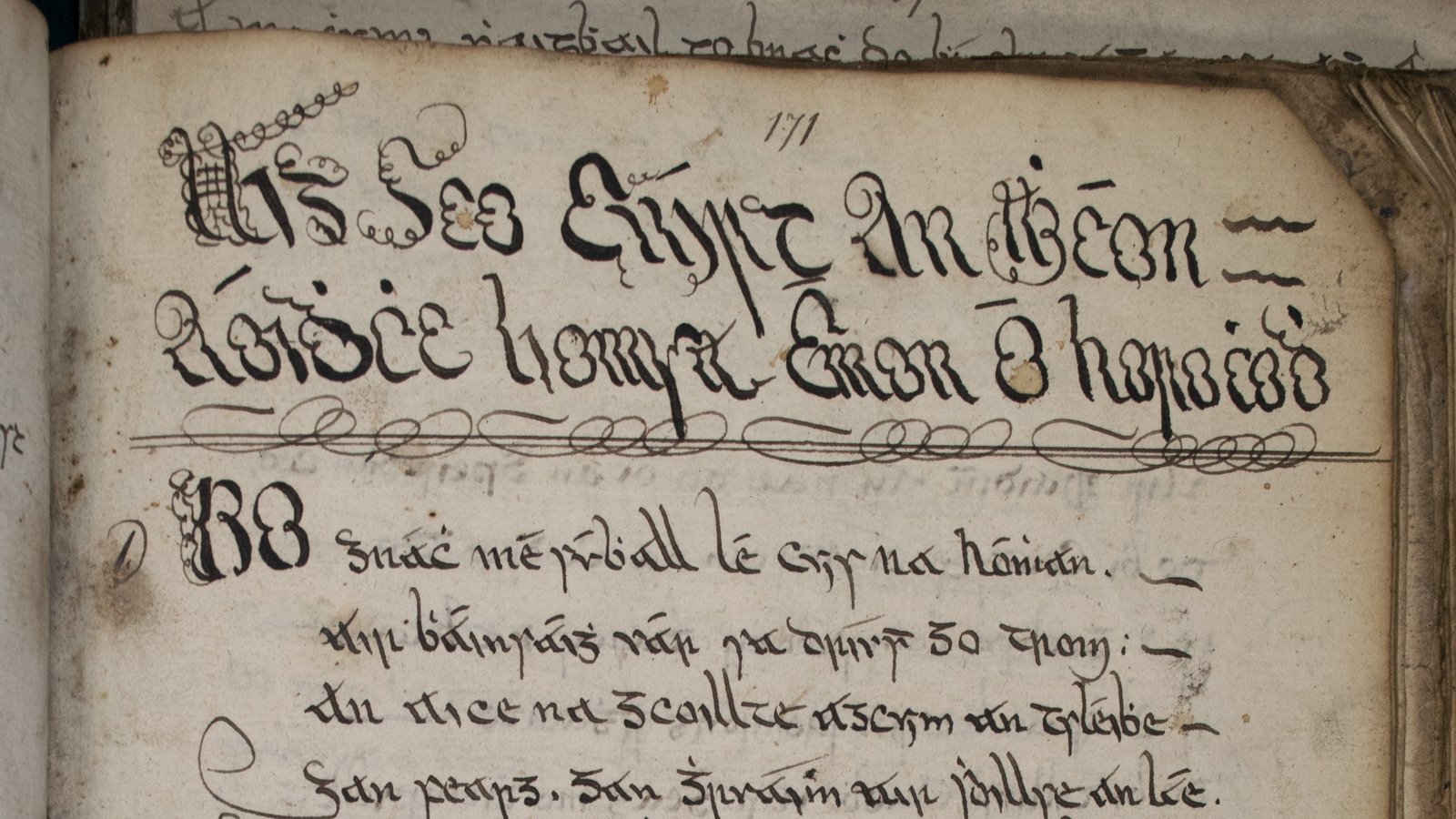 The following table lists some of the many distinctive dialect features particular to Roscommon Irish as opposed to Merriman's Clare Irish. These examples are all taken from the pages published here and follow the order of the text.
| Clare Irish – Merriman | Roscommon Irish – Ó hOrchaidh | Contemporary Irish | English |
| --- | --- | --- | --- |
| caite | Caitáigh | caite | thrown |
| péirse | Péarsáigh | péirse | perch |
| eíllte | illite | eilite | doe |
| reómpa | riompádh | rompu | before them |
| acu chuige | acamh aige | acu chuige | at them to him |
| chonairc | chainnairc | chonaic | saw |
| bfurast | dob fhorras | b'fhurasta | it would be easy |
| mairfig | bairráigh | mairfidh | will live |
| lághabúrthadh | lag bhúadtheach | lábúrtha | vulgar |
| aice fúthadh | aicaidh fúadhfa | aici fúthu | at her about them |
| caointeach | ráiteach | cainteach | talkative |
| bhur | mar | bhur | your |
More examples and their pronunciation in Roscommon Irish are available here.
Prof Ó Curnáin says The Midnight Court shows the advantages and the disadvantages of localised idiom. 
"As the poem travelled from its geographic home in north Clare many scribal localisations and adaptations were created, just as the many software localisers working in Ireland and globally today translate and adapt software for the handful of global mega-languages such as English, Spanish, Russian and Arabic."
He says that like the majority of Irish dialects, Roscommon Irish died without being linguistically analysed and without substantial sound recordings of the last native speakers.
Such linguistic retrieval and documentation was and is still neglected, in contrast with the scientific documentation efforts of other endangered language cultures.
"Many of the world's poetic traditions are now being lost along with their languages. 
According to the latest research by Ethnologue, of the 7,000 languages currently spoken only 0.1%, including English, are thriving globally. 
2,481 languages – or 35% of the total – are currently threatened or dying.
Irish is not ranked among the threatened 2,481 languages by Ethnologue because of its official status and the support it receives from the Irish state. 
Nevertheless, like many of these threatened languages, research shows that native Irish is no longer being fully acquired by children living in Irish-speaking areas. Younger generations are increasingly more competent in English than Irish. 
Research also shows that the younger generations are speaking mostly English among themselves.
Given how little we know about the Irish of Roscommon, Ó hOrchaidh's changes to the Clare poem and his writings in general provide an important source for our knowledge of the Roscommon dialect. And they are the best dialectal source for this location in the far south of the county.
In fact, this represents a geographic extremity to our knowledge of spoken Irish. 
Further to the east and south-east of Athlone, the dialectologist of Irish will generally draw a blank because native Irish disappeared sooner from the east Midlands, replaced by English spreading westwards from the Pale."
We need your consent to load this rte-player contentWe use rte-player to manage extra content that can set cookies on your device and collect data about your activity. Please review their details and accept them to load the content.Manage Preferences
More images of Ó hOrchaidh's manuscript and commentary by Prof Brian Ó Curnáin 
Cúirt an Mheán Oíche has been translated into English as The Midnight Court many times by, among others, such well-known modern poets as Frank O'Connor, Thomas Kinsella, Seamus Heaney and Ciarán Carson. 
Frank O'Connor's translation was famously banned in 1946 by the Censorship of Publications Board who left the original Irish free of any such restriction.
It was most recently translated into Japanese in 2015. This was the first time for over 100 years that it had been translated directly from Irish into a language other than English.
Numerous versions and interpretations have appeared in print and on radio, stage, and television. 
In 1966, RTÉ adapted Cúirt an Mheán Oíche for television. Fionnuala Ní Fhlannagáin (Fionnula Flanagan), now famous as a Hollywood actress, was among the cast and it was filmed at Lough Graney in Co Clare (where Merriman's alter ego falls asleep in the poem) and at Jerpoint Abbey in Co Kilkenny.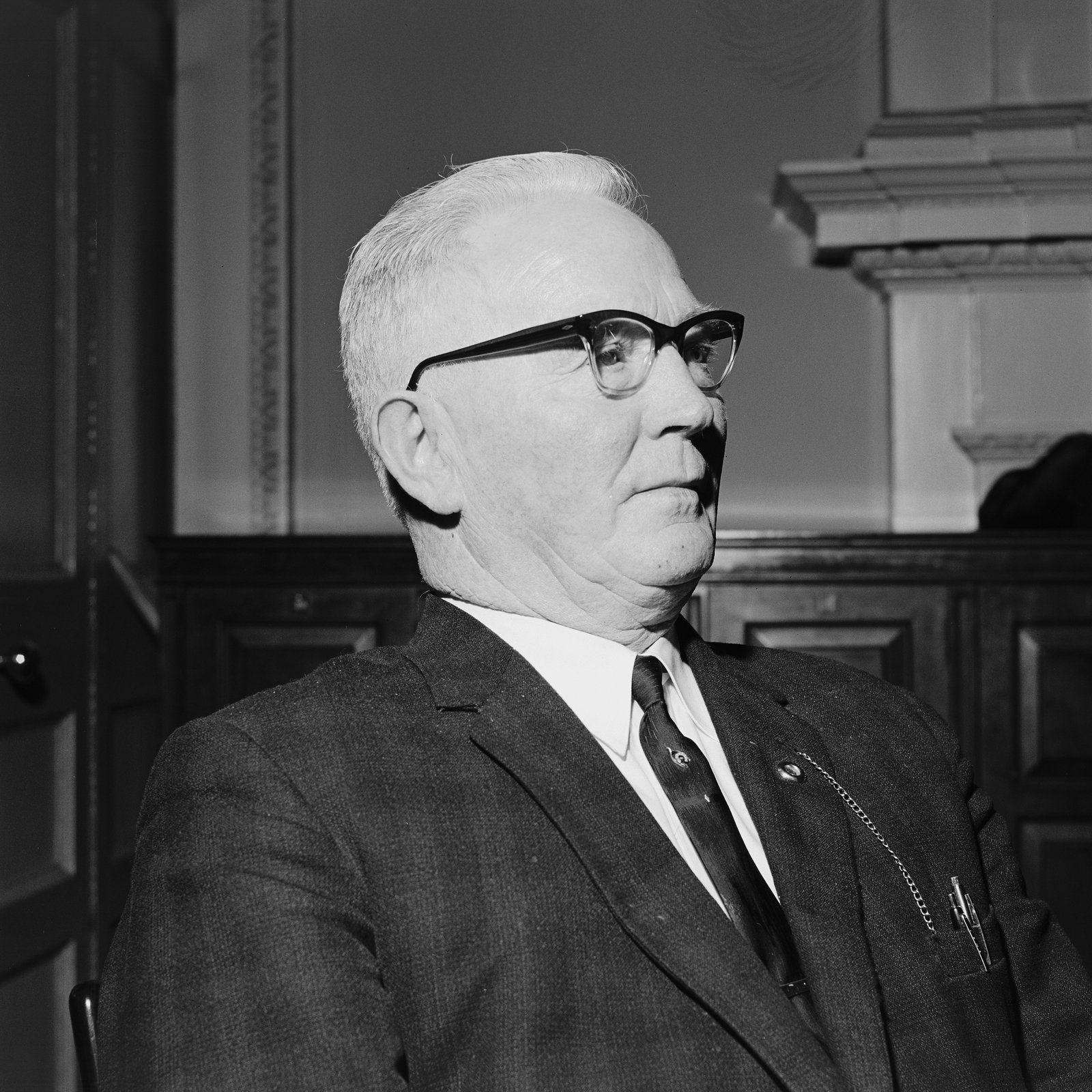 While he was President of Ireland in the early 1960s, Éamon de Valera asked one of the last remaining native speakers of Irish in Clare to recite Cúirt an Mheán Oíche on tape for posterity. 
He happened to be a Fianna Fáil TD for Clare, Seán Ó Ceallaigh from Furoor, Liscasey. Ó Ceallaigh had learnt the entire poem off by heart and some verses from his recital are reproduced here. 
His pronunciation is metrically correct and corresponds for the most part to what Merriman intended.
We need your consent to load this rte-player contentWe use rte-player to manage extra content that can set cookies on your device and collect data about your activity. Please review their details and accept them to load the content.Manage Preferences
Sound file with the kind permission of Clare Arts Office. Photos: RTÉ Archives
Interestingly, The Midnight Court was likely read out by Brian Merriman at a 'cúirt éigse' (court of poetry) in Ennis in 1780. 
The 'cúirt éigse' was a gathering of the bilingual middle-class milieu of literate Gaels whose aim was to sustain and enrich Irish literature and language.

Prof Ó Curnáin says "their literary meetings were planned and linguistically regulated, and English was shunned or forbidden so that Irish was encouraged to blossom in this protected context - just as Irish was being prohibited and English was expanding in geographic, social, cultural, political and economic domains. 
This shows that languages can blossom in certain domains while at the same time lose out and die in the wider social context – a paradox which lies at the heart of modernity and hyper-modernity. 
There are positive aspects to modernity which can help minority languages, but there are also negative aspects which are detrimental to their sustainability."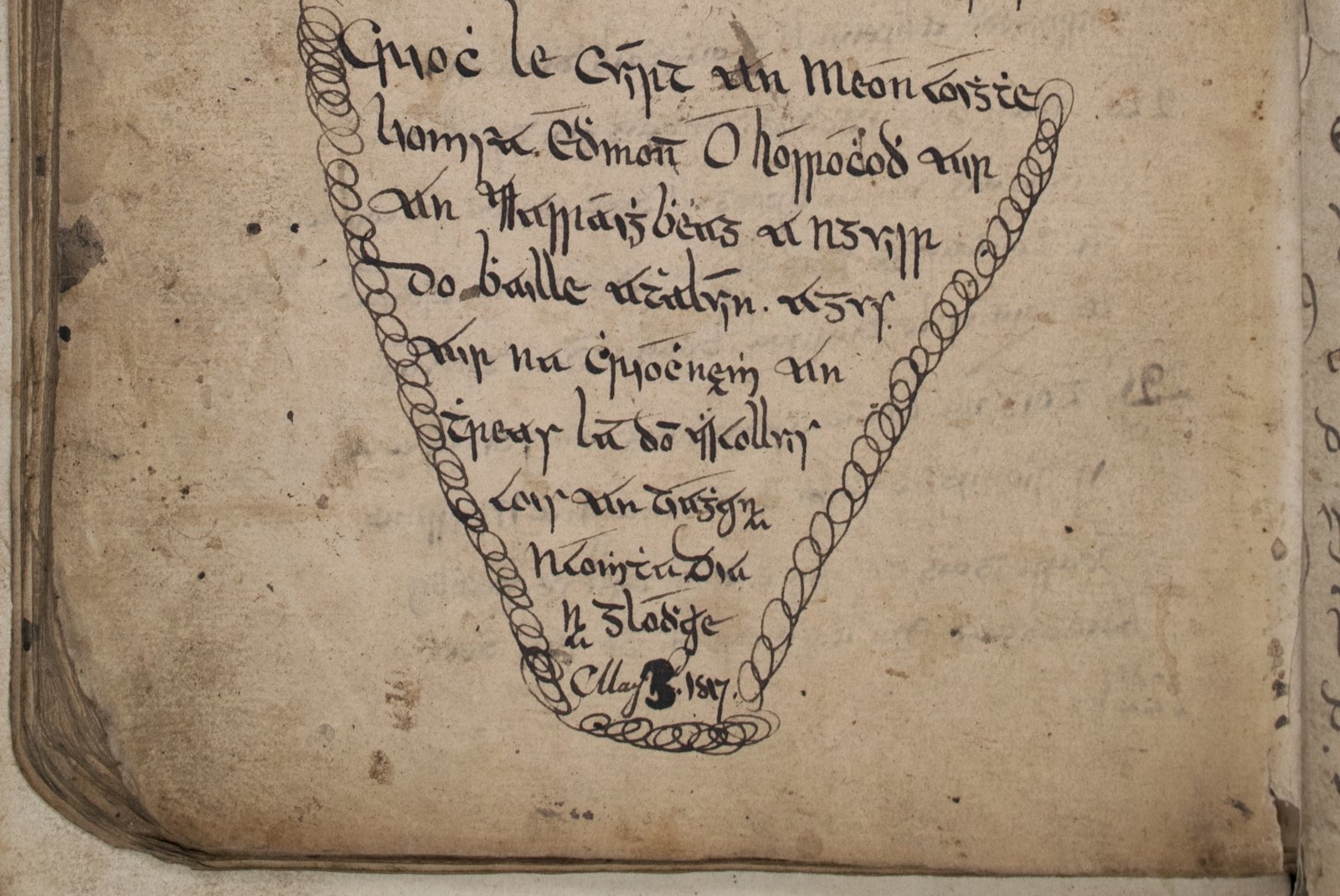 Crioch le Cúirt an Meón áoighthe
liomsa. Édhmonn Ó hórróchodh air
an Marráighbheag a nguirr
do bhaille athalúin. agus
air na chríochneamh an
threas lá don Mhaolluis
aois an tíagharna
náomhtha Dia
na glódhaire
May 3rd 1817.
(The end of The Midnight Court by me Éamann Ó hOrchaidh in Barry Beg near Athlone. And finished on the third day of May in the year of the Holy Lord, God of Glory, May 3rd 1817.)
*The scribe spells his name as Édhmonn Ó hÓrróchodh, Émon Ó hOrochodh and Edward Hore. We have regularised the spelling by using the contemporary Irish form.

More on the Irish of Clare here.
In 2005, RTÉ produced a radio documentary about The Midnight Court to mark 200 years since Brian Merriman's death and it can be heard here.
Ciarán Lenoach is an editor with Nuacht RTÉ. He has a PhD in sociolinguistics. 
Photos: RTÉ Archives