The national Cathedral of the Church of Ireland, St Patrick's in Dublin, has apologised unreservedly for failing to care appropriately for victims of the serial child sexual abuser Patrick O'Brien.
In a statement issued this evening, the Cathedral also apologised for not providing the victims' families with the care and support which they needed and to which they were entitled.
Today's statement comes eight days after a 52-word statement from St Patrick's Cathedral in response to the sentencing of O'Brien to 13 years imprisonment for sexually abusing and raping 13 boys and abusing one other over a 40-year period in locations including the Cathedral where he was a treasurer of an independent fundraising committee.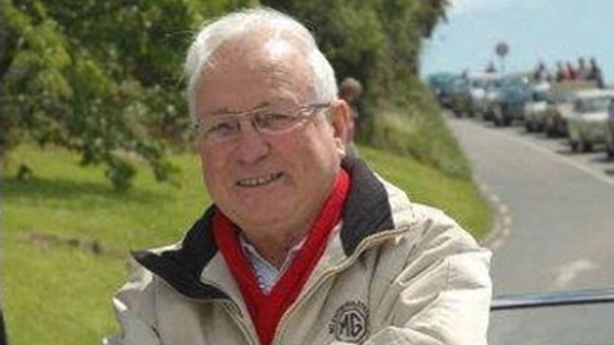 Kerry Lawless who, as a 15-year-old pupil of the neighbouring St Patrick's Grammar School, helped secure O'Brien's conviction for abusing him in 1989.
He responded to the Church of Ireland statement this evening.
"While it arrived eight days after a deeply wounding 52-word, non-committal statement was issued on the day O'Brien was sentenced to 13-years imprisonment, I particularly welcome the admission of sincere and unreserved apology for failure to provide care and support to those who suffered abuse," said Mr Lawless.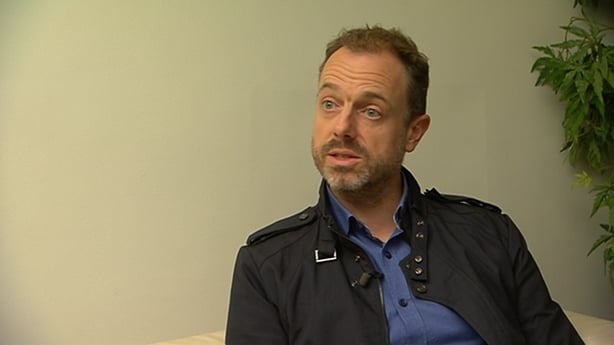 "That said, the statement fails to acknowledge the fact that St Patrick's Cathedral and its adjacent school failed to inform parents that a child abuser had regular unrestricted access to their children for almost two decades.
"Had they done so, others may have come forward sooner, and a considerable threat to many choristers might have been eliminated.
"It is entirely possible that O'Brien's career as a prolific child abuser might have been ended considerably earlier than 2016," added Mr Lawless.
77-year-old Patrick O'Brien was sentenced to 13 years in prison for sexually abusing 14 boys over a period of 40 years.
He abused his victims at numerous locations in Kildare, Westmeath, on his boat in Galway and at St Patrick's Cathedral in Dublin while people were in church.
The boys were aged from seven to 16.
Even though he was once caught and convicted in 1989, he continued to abuse and rape children for another 25 years.
He was arrested in March 2014 and subsequently admitted what he had done, as far back as 1974.