A fresh search for the body of missing Tyrone teenager Arlene Arkinson has failed to find her remains, the PSNI has confirmed.
Specialist forensic experts had been examining a piece of remote farmland at Killen, just outside Castlederg in Co Tyrone, since Tuesday.
In a statement, the PSNI said: "The police search operation at Killen in Co Tyrone has ended.
"Nothing suspicious has been found and the Arkinson family have been updated."
The latest search was triggered after farmer Noel Doherty discovered a piece of disturbed land, resembling a shallow grave, close to where the teenager was last seen alive in August 1994.
While the farmer did not want to draw premature conclusions, he said he felt compelled to report the discovery in the hope the missing schoolgirl could be found.
"I found this thing of stones about six foot long and three foot wide," he said at the scene yesterday.
"It is like a grave but I don't know if it's a grave. There is something peculiar. It would be nice for the Arkinson family if they could find her."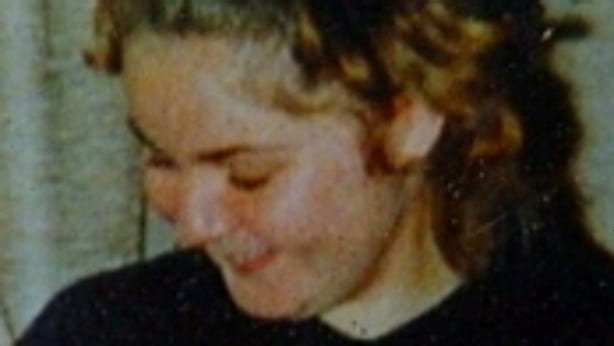 Arlene, 15, from Castlederg, Co Tyrone, vanished after a night out across the border in Co Donegal.
She was last seen being driven down a country road by convicted paedophile and child killer Robert Howard.
He was acquitted of her murder in 2005 by a jury not told of his lengthy criminal past, which included the murder of South London teenager Hannah Williams several years earlier.
Members of the Arkinson family, who visited the site of the dig yesterday, said they would never give up hope of finding Arlene's body.
A long-running inquest examining the circumstances of Arlene's disappearance is expected to resume in Belfast on Monday.