A team of forensic specialists has begun examining the site of a new search for missing Tyrone schoolgirl Arlene Arkinson.
They are focused on a remote piece of farmland close to where the teenager was last seen in the company of a convicted child killer.
The search was initiated after a local farmer alerted police to disturbed ground in a field near the village of Killen in Co Tyrone.
Access to the scene, at the foot of a small valley in the rural hinterland several kilometres outside Arlene's hometown of Castlederg, has been sealed off since Tuesday.
A police cordon has been erected at the top of the single, narrow track which leads through fields to a secluded derelict stone farmhouse concealed behind a huddle of mature trees.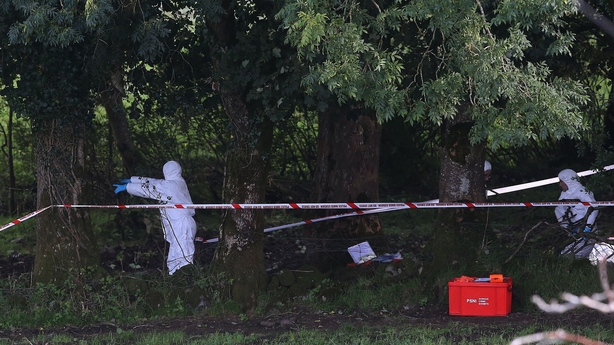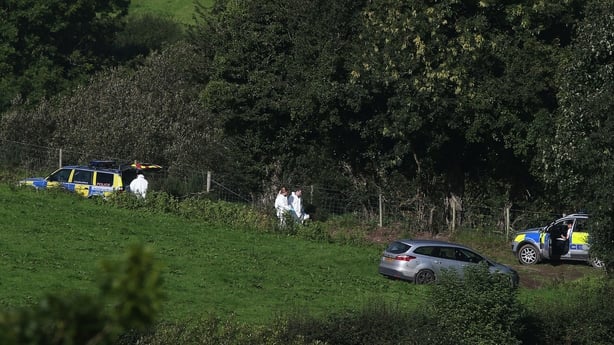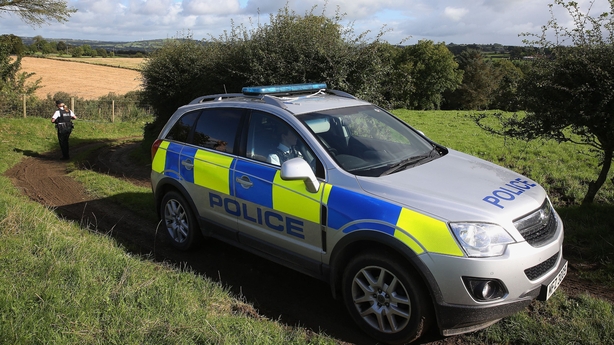 A run-down metal barn is also behind the police tape.
Arlene, 15, disappeared in August 1994 after a night out across the border in Co Donegal.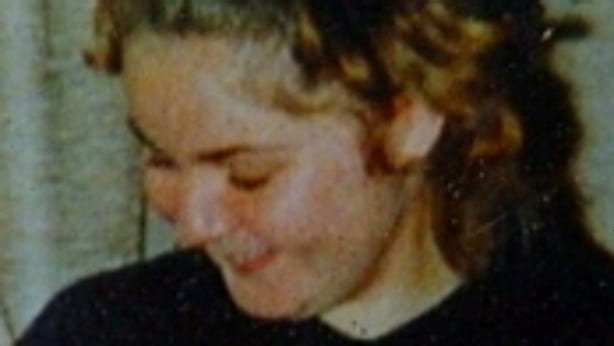 She was last seen being driven down Scraghy Road, close to the site of the new search, late at night with paedophile Robert Howard.
It is understood grazing cattle may have eaten away the undergrowth to reveal the suspicious plot, believed to include stones.
Detective Chief Superintendent Raymond Murray from the Police Service of Northern Ireland said: "The family of Arlene Arkinson have been advised of this development purely as a precautionary measure.
"It would be premature to draw any inference from this initial report or the police response to it at this time."
Howard was acquitted of the schoolgirl's murder in 2005 by a jury that was not made aware of his lengthy criminal history, which included killing teenager Hannah Williams in south London several years earlier.
Howard remained the prime suspect in the unsolved case until his death in an English prison last year.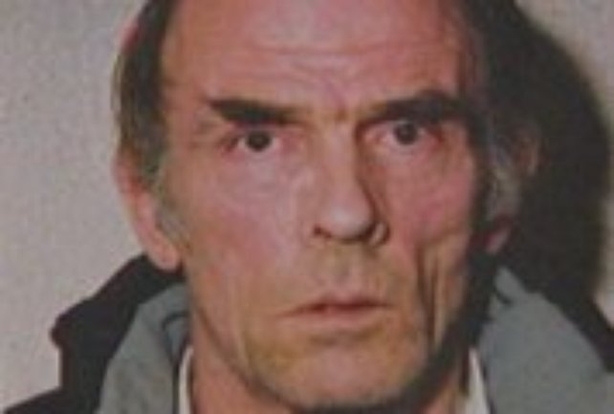 More than 40 extensive searches have been conducted in forested areas, fire dams, reservoirs and remote farmland in counties Tyrone, Fermanagh and Donegal but so far, Arlene's body has not been recovered.
Howard's flat at Main Street in Castlederg, the home of Donna Quinn - one of the last people to see Arlene alive - and, controversially, a house belonging to Kathleen Arkinson, a sister of the missing schoolgirl, were also examined as part of the police investigation.
After receiving a tip-off that Arlene's body was buried under a bridge near a bog, a new team of experts and a victim recovery dog spent months scouring the rural hinterland between 2010 and 2012.
However, searches at 13 sites proved fruitless.
Kathleen Arkinson has said she will never give up hope of finding her sister.
A long-running inquest into the circumstances of Arlene's disappearance is expected to conclude hearing oral evidence when it resumes in Belfast on Monday.