A man has died after PSNI officers used CS spray against him during a violent incident in Belfast city centre this morning.
Northern Ireland's Police Ombudsman this evening said: "The man who became unwell during an incident involving police officers in Belfast City Centre this morning has died.
"The incident, during which police officers used CS spray against the man, is currently being investigated by the Police Ombudsman's office.
"The office will release the man's name in due course."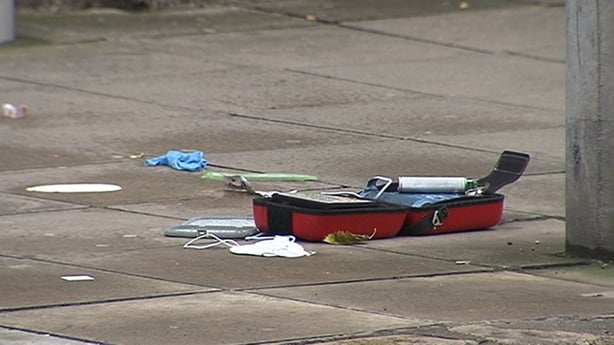 The trouble happened near the Grand Opera House at about 5am and a defibrillator was left at the scene.
The man received medical attention before he was taken to hospital.
The Police Ombudsman said police were called after a man was suspected of involvement in an altercation with taxi drivers.
Ombudsman investigators have been at the scene from early morning.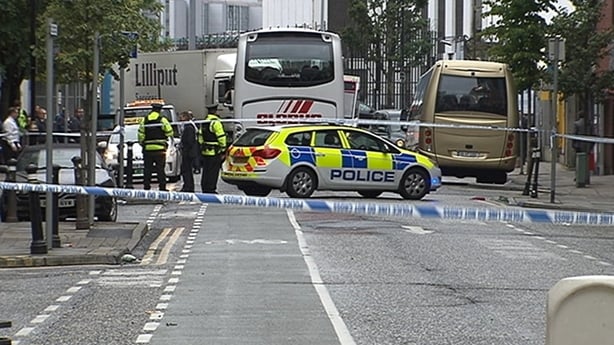 The area was cordoned off and a section of Great Victoria Street was closed for a time but has been reopened.
Investigators have mapped and photographed the scene, security camera footage has been recovered and inquiries are ongoing to acquire further footage.
A number of witnesses have been spoken to but the office has issued an appeal for anyone else who was in the area at the time and may have seen what happened to contact them.