A support group for families of missing people in Ireland has appealed to anyone with further information about the disappearance of schoolboy Philip Cairns almost 30 years ago to come forward.
The Missing in Ireland Support Service said that recent developments in the case have brought great hope to the loved ones of other missing people.
A coordinator with the group's National Missing Persons Helpline, Ciaran Casey, said information which seems insignificant could be important and help bring closure for the Cairns family.
He urged people to contact gardaí or their helpline on 1890 442552.
Meanwhile, a former community worker who has supported survivors of sexual abuse - including victims of paedophile Eamon Cooke - said it can be difficult for people to speak out.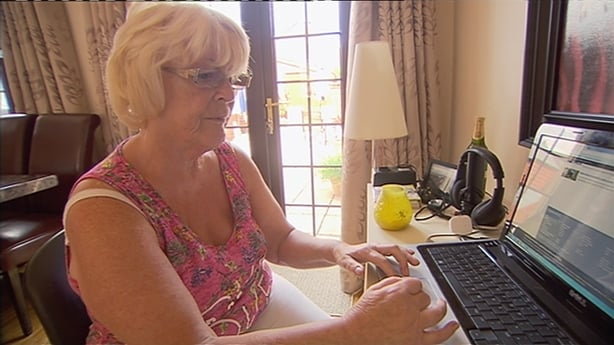 Angela Copley (above) said there needs to be a dedicated phone line for people to report abuse because victims often make a split-second decision to come forward and there is nowhere for them to go.
The recent breakthrough over the disappearance of Philip (above) came when a woman went to gardaí last month to tell them that convicted Cooke attacked 13-year-old Philip in a radio studio in October 1986.
Gardaí said that the new lines of inquiry they have been pursing since then have so far not yielded any positive results.
But they said that their investigation into what happened to Philip remains "active and ongoing".