Official figures show 125 families in Dublin became homeless last month, which charity and advocacy groups have said represent record monthly levels.
According to the Dublin Region Homeless Executive, the number of such families in emergency accommodation now stands at 769, which includes 1,570 children.
125 new families presented to homeless services in the Dublin region last month, whilst 39 families departed from services.
An additional nine families, which had been homeless sometime in the last two years, returned to emergency accommodation after their new accommodation proved unsustainable.
The charity Focus Ireland said the 125 figure represents the "highest ever monthly increase in family homelessness."
It said the previous highest monthly figure was 84 families in August 2015.
The number of families who became homeless the previous month was 41.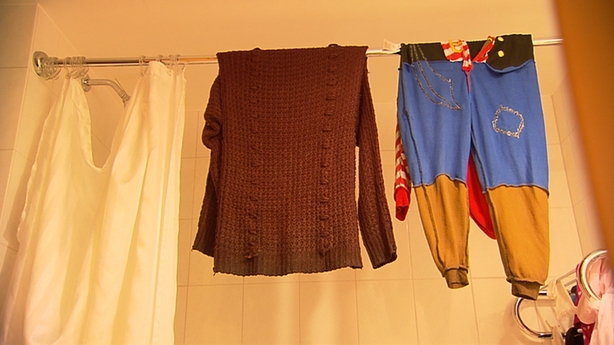 Focus Ireland is calling for the next government to set a firm target date for ending family homelessness and a commitment to build 40,000 social homes over the next five years.
Focus Ireland's Mike Allen said the consequences of inaction are now being felt by the families affected and said the vast majority of the families are becoming homeless due to economic factors rather than social ones.
The charity has said the figures are a reminder that the "recovery has not reached a large number of communities."
Pat Doyle, CEO of the Peter McVerry Trust, said: "To go from 41 families in December to 125 in January is an enormous jump and one that lays bare the growing problem of homelessness in Ireland.
"If this figure of 125 new cases is repeated or even exceeded on a monthly basis throughout the year the consequences would be enormous."
Read: Homelessness and other social issues await next government