Pope Francis has said he hoped upcoming elections in the conflict-hit Central African Republic would enable the country to peacefully begin a "new chapter" as he arrived in the capital Bangui.
"It is my fervent wish that the various national consultations to be held in coming weeks will enable the country to embark serenely on a new chapter of its history", he said of next month's vote.
The election is shaping up as a major test of the country's progress in its political transition following a wave of Christian-Muslim violence triggered by a 2013 coup.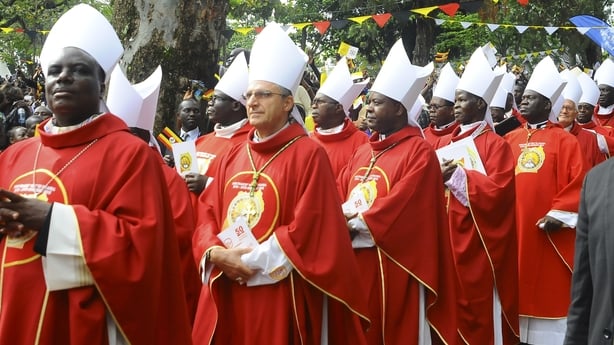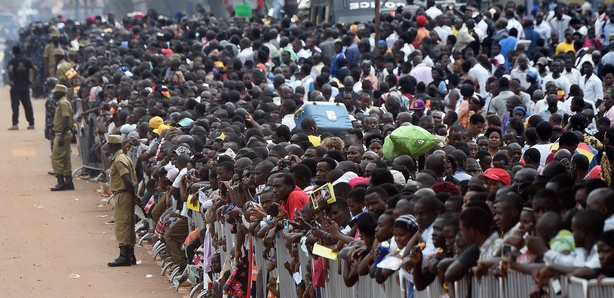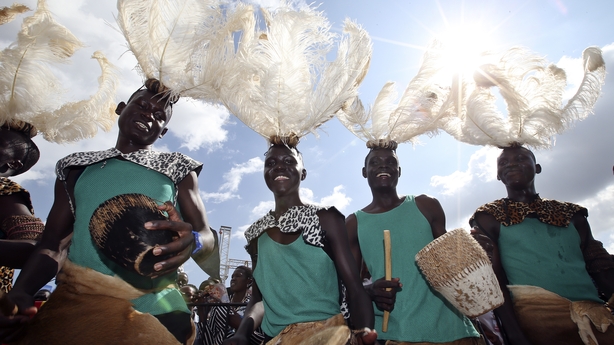 The Pope called for unity in the Central African Republic, urging people to resist the "fear of others" in a country plagued by sectarian violence.
In an address at the presidential palace shortly after landing in the capital Bangui, the 78-year-old pontiff called for unity and to avoid "the temptation of fear of others, of the unfamiliar, of what is not part of our ethnic group, our political views or our religious confession".
This is the last leg of an African tour which took in Uganda and Kenya.
Pope Francis travelled to one of Uganda's holiest Christian shrines yesterday to pay tribute to 19th-century Christian martyrs killed for their faith.