Five people have been charged with "participating in the activities of a terrorist group" following a series of raids in Belgium.
The Belgian prosecutors offices said three people, including one who survived a deadly police raid in the eastern town of Verviers, were placed in custody.
Two other people were conditionally released, with a spokesperson for the prosecutor declining to identify them.
Eric Van der Sijpt said the eight other people detained following last night's raids will not be prosecuted.
Belgian authorities say the raid, in which two suspected Islamic militants were killed and a third was seriously injured, thwarted an imminent attack on police officers.
The authorities have not yet named the two dead men, but local media have said they were Belgian citizens of Moroccan and Chechen origin.
Meanwhile, the Belgian government is making 150 troops available to back up police, in the wake of last night's anti-terror raid.
The country's federal prosecutor released details of the operation.
Thirteen people were arrested in Belgium and a further two were arrested in France, although police have said there is no link between the investigation and the terror attacks in Paris last week.
The prosecutor said this was one of the biggest ever police investigations into an organised Islamist terror network.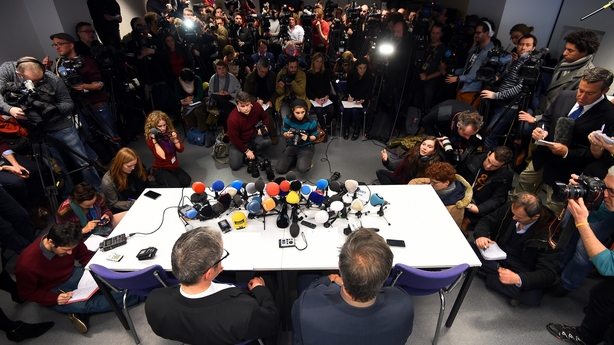 Officials say that police faced a concrete and imminent threat of being killed either on the street or in police stations at unspecified locations across the country.
It was on that basis that the raid was launched yesterday afternoon in Verviers, and in the Brussels districts of Molenbeek, Anderlecht and Schaerbeek.
During the raid in Verviers, during which two men were killed, police found four AK47 assault rifles, explosives, walkie-talkie radios, false identity documents and police uniforms.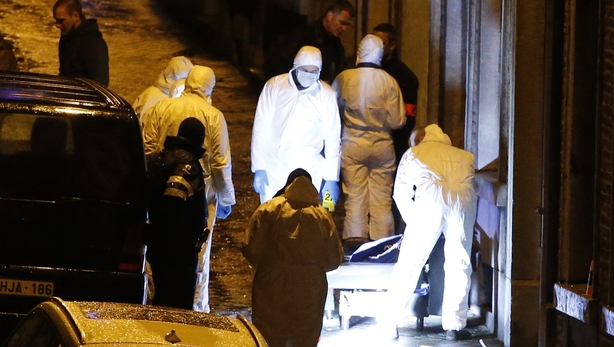 Security has been stepped up at police stations, while the websites of district offices which normally show images of local police officers have been taken offline.
The prosecutor's office has said the aim of the investigation was to dismantle an Islamist terror cell as well as its logistical support network.
Members of the cell, the authorities have declared, had recently returned from Syria where they had been fighting alongside Islamic State.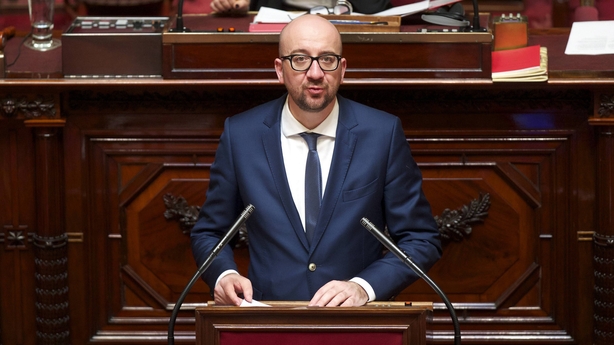 Belgian Prime Minister Charles Michel said the raids showed the country's commitment to fighting terrorism.
"We are not aware of any specific or concrete threats, however, in the situation we can consider it is useful to raise the level of prudence and vigilance," the prime minister said.
The incident came a week after Islamist gunmen killed 17 people in Paris in an attack that fuelled fears across Europe of young Muslims returning radicalised from Syria.
However, the Belgian investigation had been under way before the 7 January attack on French satirical newspaper Charlie Hebdo.