Belgian police killed two men who opened fire on them during one of about a dozen raids today against a group that was about to launch "terrorist attacks on a grand scale", a federal prosecutor told a news conference this evening.
A third man was detained in the eastern city of Verviers, where police commandos ran into a hail of gunfire after trying to gain entry to an apartment above a town centre bakery.
All three were citizens of Belgium, which has one of the biggest concentrations of European Islamists fighting in Syria.
Other raids on the homes of men returned from the civil war there were conducted across the country, prosecutors said, adding they were suspected of planning attacks on Belgian police stations. Security has been tightened at such sites.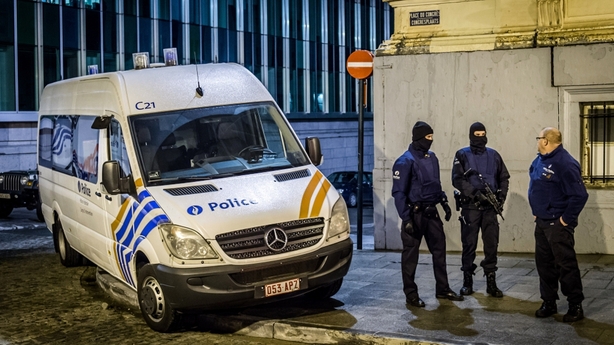 "The searches were carried out as part of an investigation into an operational cell some of whose members had returned from Syria," said prosecutors' spokesman Eric Van Der Sypt. "For the time being, there is no connection with the attacks in Paris," he added.
Describing events in the quiet provincial town just after dark, he said: "The suspects immediately and for several minutes opened fire with military weaponry and handguns on the special units of the federal police before they were neutralised."
Earlier in the day, in an apparently unrelated development,police detained a man in southern Belgium, whom they suspected of supplying weaponry to Amedy Coulibaly, killer of four people at a Paris Jewish grocery after the Charlie Hebdo attack.
Prime Minister Charles Michel said the police raid showed the country's commitment to fighting terrorism.
 "That shows the government's determination to fight those who want to spread terror," he said.
In a report that could not be immediately confirmed, the Website of La Meuse newspaper quoted an unidentified police officer saying: "We've averted a Belgian Charlie Hebdo."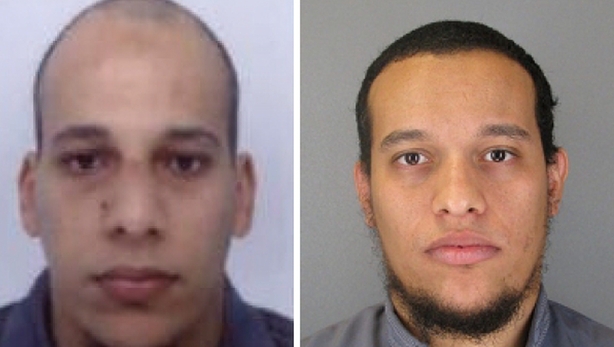 Two French brothers, who like Coulibaly claimed allegiance to Islamists militants in the Middle East, killed 12 people last Wednesday at the Paris offices of satirical newspaper Charlie Hebdo.
Islamic State suspect held in Germany
Meanwhile, German police have arrested a German-Tunisian man suspected of having joined the Islamic State (IS) jihadist group in Syria, the federal prosecutor's office said.
The 26-year-old suspect, named as Ayub B, is thought to have entered Syria via Turkey last year to be trained in IS combat and recruiting, before returning to Germany in August, the German prosecutor said in a statement.
The German authorities have not uncovered any evidence of concrete preparations for an attack on their soil.
The government estimates that 550 German nationals have gone to fight in IS ranks in Syria and Iraq.
Cameron and Obama to discuss incident in Belgium
British Primer Minister David Cameron, who is in Washington for talks with US President Barack Obama, said they would be discussing the incident from Belgium.
"It's still early days in terms of getting information but it looks like yet another indication of the huge risk that we face from Islamist extremist terror in Europe after the attacks in Paris, after events here in America, now we see this," he said.
Mr Cameron added: "We have to remain extremely vigilant, we have to take all the steps we can to beat this evil."