Featuring expertise from Katie McKenna & Dil Wickremasinghe, and narrated by Clinton Liberty, RTÉ's Mental Health Lessons is a series of short mental health lessons that everyone can benefit from.
Boundaries are limits we set for ourselves within our relationships, whether they be romantic, professional, friends or family.
They're a great way to create a roadmap for the people in your life so that they know how best to to have a thriving relationship with you.
As well as being clear about physical and emotional boundaries, it can be a good idea to set time boundaries so at to let those around you know how you want to prioritise your time.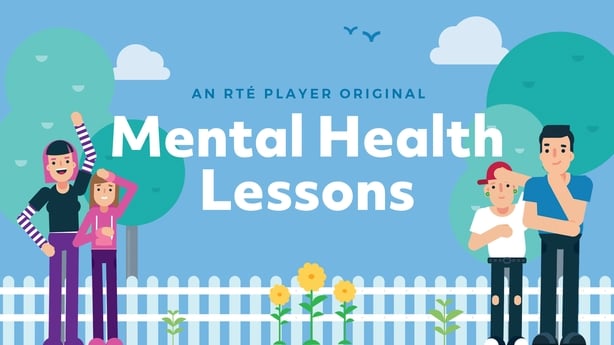 What's the difference between a boundary and a request?
While we sometimes have preferences for how people should behave ("please stop raising your voice at me"), a boundary is a hard line ("if you raise your voice again, I'm leaving").
A boundary is a clear expression of thoughts and feelings, it involves being aware of what you are responsible for, and being aware that you don't have to explain yourself.
Boundaries protect our time and energy but they also protect our relationships by preventing miscommunication.
If you feel like you need support, please contact your local mental health services.
If you have been affected by issues raised in this story, please visit: www.rte.ie/helplines.