An RTÉ Player Original, The Talk discusses real life issues from a personal perspective. There's no presenter or media personality to ask the probing questions. Instead, two people have 'the talk' - an open and honest conversation about an issue that's close to their hearts.
From racism in Ireland to body image to issues with fertility, the eye-opening series has acted as a platform for people in Ireland to delve into topics that otherwise might be avoided.
In the latest episode, four women discuss their personal experiences of anxiety, from breaking points and panic attacks to stigma and social media.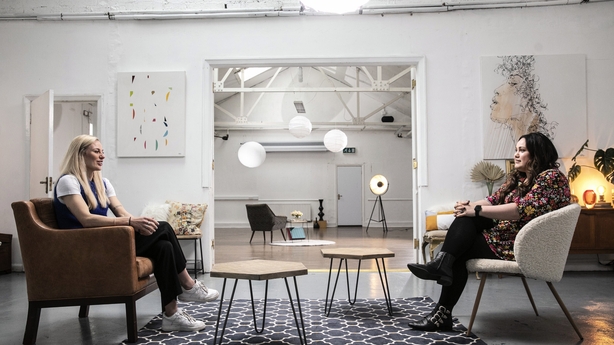 Featuring Mammy Banter content creator Serena Terry, Grace Mongey aka Faces by Grace, Dublin footballer Nicole Owens and singer-songwriter Emma Langford.
First up, Nicole describes how anxiety feels to her: "I get this pain in my chest. It feels like I'm struggling to breathe, and everything gets louder. I get a wave of heat and I feel physically sick".
Emma recalls her first experiences of anxiety as a young teenager. At the time, she didn't have the vocabulary to explain what was happening and remembers telling her parents "I think my brain is broken."
Serena goes on to describe how anxiety has affected her life: "I went to bed every night thinking, that if I was lucky enough to get to sleep, that I wouldn't wake up in the morning. I went to work every day thinking I would drop dead. I was convinced for two years that I was going to die at any minute."
Nicole then describes how anxiety led to her taking a break from her sporting career: "More recently, anxiety related to injury has really started to creep up..it got to the stage where success for me was getting through training in one piece, and it consumed everything... eventually it got to the point where I realised that I couldn't continue like that because of how much it was affecting me".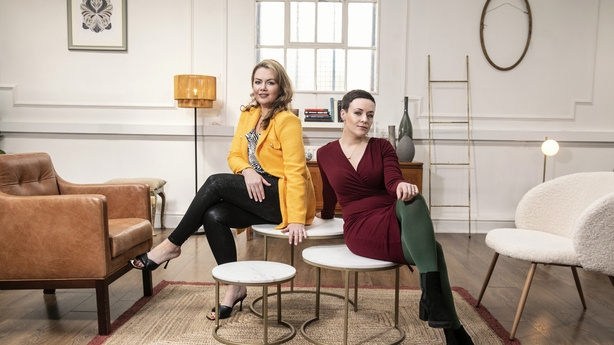 Next on the agenda is lockdown, and Serena describes how the pressure she put on herself during this time affected her mental health.
"As a woman, I've always been the type of person that puts a lot of pressure on herself... I was looking at social media going, that's what I should be, because that's what they are. Joan's down there making banana bread and her children look absolutely gorgeous and her husband's got a gym out in the back yard and they're just the best family ever and I'm like, I'm losing my mind, I can't cope with this".
Grace also talks about the negative side of social media, saying: "I went away recently last year and I'm going again to a wellness retreat and I was there to look after myself, to mind myself, to have a bit of a break. And I got annihilated because I was taking time away from my kids..."
"One of the things my therapist told me is what people say about you is none of your business. But it's very hard not to read those things, especially when they're coming into your direct messages or they're commenting. But I just have to remind myself every day that I'm doing it for the right reason and not let it affect me as much".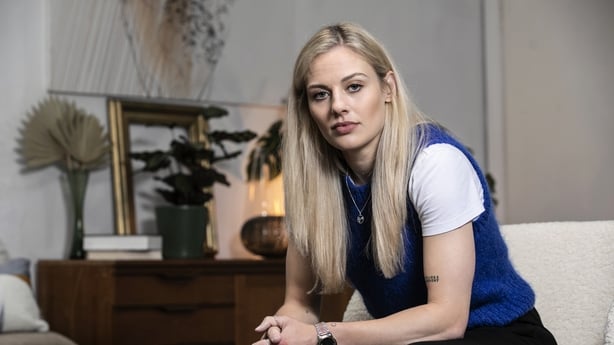 Finally, Emma discusses her reasons for speaking out about her anxiety:
"There are so many people out there who are struggling and think they're on their own. Having social anxiety, being anxious doesn't mean you can't play at festivals, doesn't mean you can't be on TV, doesn't mean people in your industry are going to judge you or not give you the gig, it just means you're a person and you're dealing with what so many other people are dealing with. And I needed people to know that too. I needed to be that person for someone else...you don't have to go through it on your own".