Jennifer Zamparelli was joined on RTÉ 2FM by Senior Addiction Therapist at Cuan Mhuire, Michael Guerin, to speak about the rise of female gambling addiction.
Female gambling addiction is on the rise, with many women opting for easily accessible online casinos.
Last month a report released by GambleAware in the UK revealed the number of women seeking treatment for problem gambling has doubled in the past five years. Support organisations in Ireland also report a rise.
"In the five or six years since we've started we've seen the percentage of women seeking help increase from 9% in our first year to about 14% at the moment," Barry Grant, CEO of Extern Problem Gambling told the Irish Independent.
The positive is that more women are seeking help, but the concern is it might be only a fraction of those who need it.
"We know from our website traffic that it's only in the region of 1% of people who access our website that go on to make any sort of direct contact with us via email or telephone call," explains Grant. "But people don't just stumble across a website with a name like ours, problemgambling.ie, they're on there for a reason."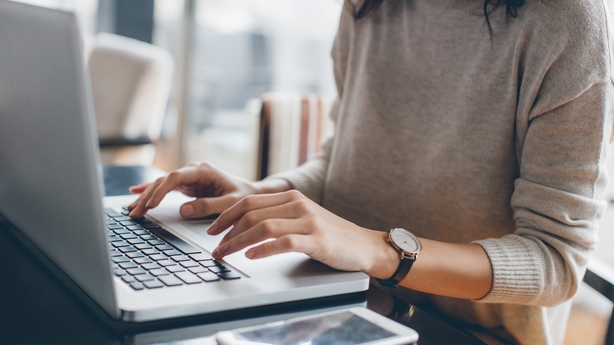 According to Michael Guerin, a Senior Addiction Therapist at Cuan Mhuire, there has been an increase of "almost double" over the past three to four years in gambling presentation across the board.
Although Guerin says it's "less marked in women" in terms of numbers, women are statistically less likely to seek help.
"There is a big shame and stigma around a gambling problem," he tells Jen. "The hallmark of gambling addiction over any other is secrecy. We find that people that present to us with gambling problems - both men and women - have tried to keep it secret for as long as they possibly can and the consequences can be quite severe."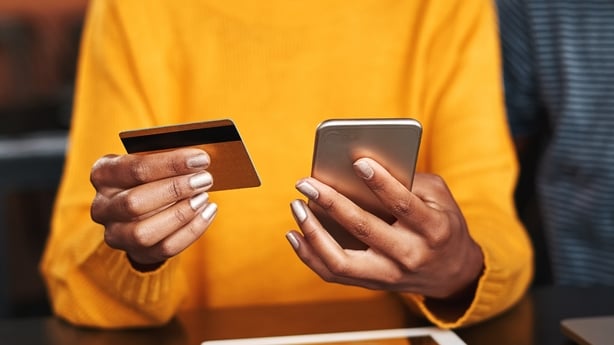 Traditionally, gambling was centered around sports and involved physically walking into a bookies to place a bet, but these days it can be easily accessed from a mobile phone - often in the form of bingo or casino themed games.
Guerin believes that this, combined with the pandemic, may explain the rise in female gambling over the past number of years as he believes that women are interpreting these games as "less harmful" than action gambling when in fact users can become "obsessive" quite quickly.
"We have seen a woman who has lost €750,000 to problematic gambling," says Guerin. As well as financial issues, he adds, the consequences are equally as bad if not worse as any other addiction in terms the effect it can have on mental health and relationships with family and friends.
"It tends to be far more destructive in that it has gone far further before the clients will reach out for help than say they would with an alcohol or drug problem," he explains.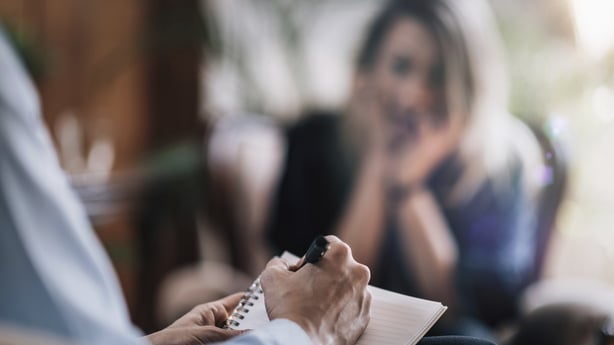 One woman who texted into The Jennifer Zamparelli Show said that her addiction started in her late teens while she was working in a bar and says that she believes that gambling has become increasingly mainstream.
"Jen, I'm a recovering gambling addict. 31 years of age and female. I turned into a liar, thief and I just hurt everyone around me. I'm 298 days clean and the ads on the tv are still killing me. I feel it incredibly hard even walking by a bookies. I just feel like gambling is thrown in everyone's face via ads, bookies etc."
To find out how to spot the signs of gambling addiction and to find out how those in recovery can responsibly return to the internet, listen back to Jennifer's full interview with Michael above.
If you have been affected by issues raised in this story, please visit: www.rte.ie/helplines.