Counselling psychologist Niamh Delmar shares her experience of the COVID-19 pandemic.
In March 2020, as the world came to a halt suddenly, so too did my Counselling centre. It was all so sudden and tricky trying to manage people who were in the middle of therapy and mental health crises. There was no time to prepare for a new way of providing therapy.
As time progressed, remote sessions were offered. However, due to dodgy broadband, dogs barking, online schooling and other distractions, this was not ideal. Most people wanted and needed in-person therapy and did not have privacy or appropriate set-ups at home.
Lockdown meant connection mattered even more than ever. The therapeutic relationship is a major contributing factor to positive therapeutic outcomes. A strong therapeutic alliance has been found to be one of the primary factors affecting outcomes and is a critical part of mental health treatment.
While the pandemic showed that telemental health facilitates access to a wider network, it requires certain conditions, training and preparation.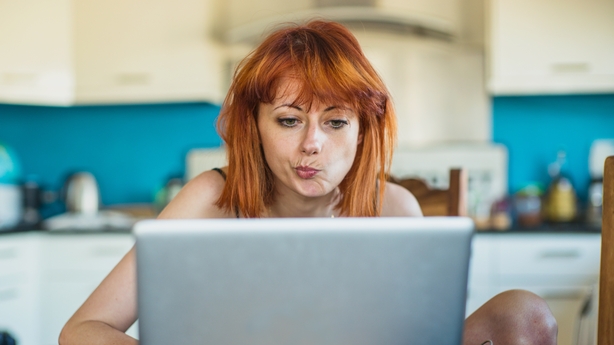 After a while, with a surge in demand and researching COVID protocols, I reopened. I was fortunate to have a large, well-ventilated room with over 2 metres apart, which I separated with a screen guard.
Professional disinfectant, a sanitiser station, COVID declaration forms, signs and PBE were part of this new way. Minimising risk of infection to myself and others became all consuming. While not being able to shake hands or use full facial expression went against the grain, it meant that words, tone, gestures, eye contact and eyebrow movement had to feature more.
For many, this was their only place that they could just breathe. Putting on brave faces and caring for others while trying to cope with psychological distress and mental health symptomatology left many overloaded and worn out.
With partners, family members and children all at home under one roof, physical and mental space was compromised. During lockdowns, their usual healthy distractions and interactions were gone. As their worlds shrunk, most became more inward focused and more in their heads. Stressors intensified and losses deepened.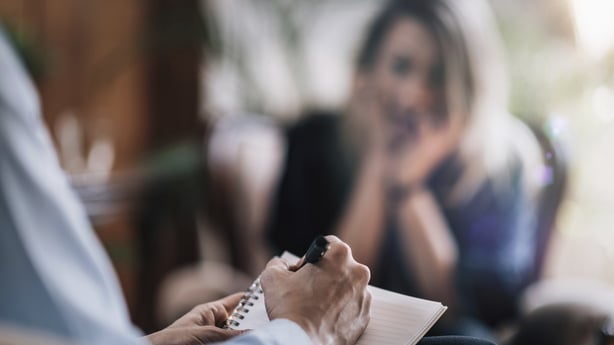 In my own professional experience, I witnessed a surge in those seeking therapy and struggling with more complex and persistent issues with more in need of medication. Grief intensified as people were deprived from being with loved ones dying or having the traditional Irish funeral.
Peoples' systems have been 'on' so they have been operating on 'auto' with cortisol and adrenaline levels soaring. This leaks out in the form of stress, anxiety, panic or anger outbursts. Overthinking, rumination and intrusive thoughts are evident. Some have become so overwhelmed, they are on sick leave.
Others slide into a depressive episode or engage in unhealthy habits with food, alcohol or recreational drugs. Difficulties in relationships have been placed under the microscope.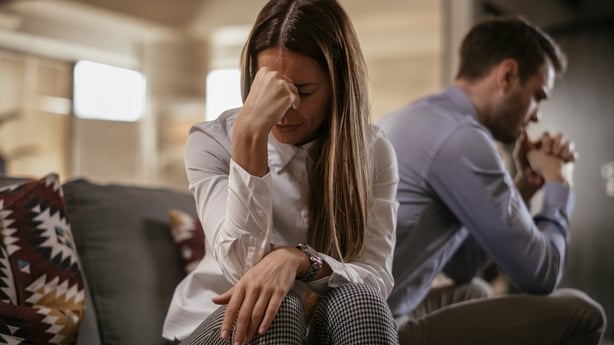 A paper produced by the Irish Medical Journal refers to the impact of the pandemic and restrictions on individuals and Healthcare workers in Ireland and globally. Depression, anxiety and post -traumatic stress have been identified.
It cites that one in five of those in the general population in Ireland is at risk of increased psychological distress as a result of the pandemic and restrictions. While it is positive to see vaccinations rolling out for physical protection, it pales in relation to mental health protection.
As mental health issues related to this pandemic grow exponentially, mental health professionals become increasingly under pressure. There is an assumption that we 'should' be able to cope. And many expect themselves to be strong and therefore may be reluctant to seek help.
However, mental health professionals are not impenetrable to psychiatric illnesses, psychological crises, bereavement and significant life events. We too are vulnerable to the impact of a pandemic, financial difficulties, juggling work and childcare and all that the general population faces.
There is an impact of the COVID-19 pandemic on Psychiatrists, Psychologists and those at the mental health frontline. Psychiatrists have reported increased workload and decreased well-being. A survey of academic and practitioner Psychologists and trainees revealed the fall-out so far.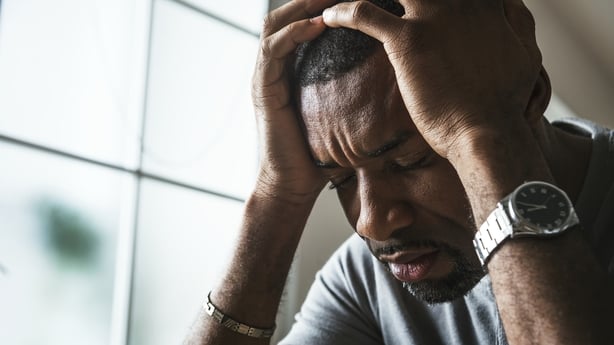 Personal anxiety, fears for physical health, working while trying to cope with issues, and juggling work with caring for others and/or home schooling were reported. Financial anxiety among self-employed trying to stay afloat was also an added stress.
For those working from home, a lack of boundaries between work and home was problematic. In providing therapy, assessments and working with high risk, it is intensely demanding psychologically. The view that we are 'clinical', and can switch off is not the case. Most of us deeply care for those we try to help.
Physical fatigue, being emotionally drained and exhausted were also cited in the survey. While most reported feeling proud to be part of a profession that has contributed to the pandemic, they also described it as a rollercoaster with emotional reserves depleted. There is always risk of vicarious traumatisation in the mental health profession.
This is the onset of post traumatic symptoms as a result of witnessing or being exposed to detailed traumatic accounts.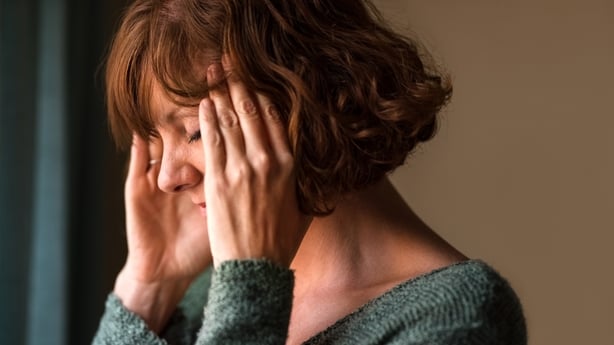 Ideas that could help:
Psychologists in the latter survey reported what they found to be of support: self- care strategies, acknowledgment, resources, training and being heard.
For those in relevant positions and the media to hear and air more about our experiences and from those who are attending.
Ring fence budgeting for a national easily accessible and evidence-based mental health pandemic response.
To utilise those working in private practice to help reduce waiting lists and facilitate affordable therapy.
Psychiatry and psychology to work closely together.
More specialised services like RISE (Responsive Early Intervention for Psychosis Service) are needed.
Ways to identify vulnerable cohorts and to provide appropriate interventions.
Easily accessible evidence-based therapies.
A mental health campaign for mental health professionals.
A free peer support programme where mental health professionals can support each other.
Training, evidence based therapy and mental health programmes, peer support, tax and childcare incentives for frontline health professionals are ways to provide psychological and practical supports.
Rostering and adequate taking of annual leave in organisational settings are contributing factors to preventing burn-out. In private practice, this is left up to the self –employed GP, Psychiatrist, Psychologist or other health professional to gauge.
As mental health professionals, we need to be a voice for those who come to us for help, advocate for those who may be mentally vulnerable and be facilitated to work closely together and be supported, so we can support. We are human ourselves and vulnerable to the impact of COVID-19.
Useful resources