By now, many of us have woken up to the fact that sleep is the most valuable part of our day. From destressing and regulating hormones, to keeping our immune systems healthy and our bodies well-rested and supple, sleep is important for our physical and our emotional health.
Still, many of us are not getting the kind of sleep we need, or enough of it whatsoever. A new survey by Invisibly and Brado has shown exactly how little we're sleeping, even after a year of altered routines and possibly more time at home.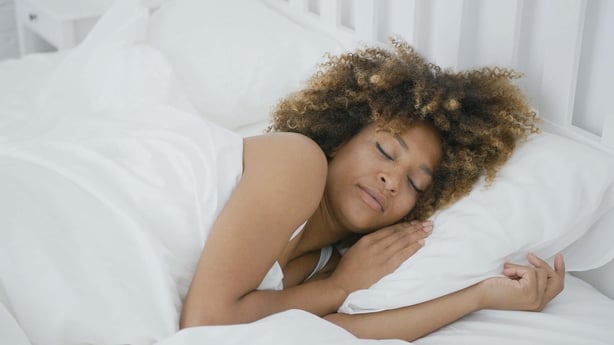 The results are pretty stark. Despite the reams of tips on getting better sleep, people are still struggling to get the amount they feel they need.
When asked how many nights in a typical week they get the sleep they need, 22.6% of respondents said zero nights, and that they never get the sleep they need. Behind that, 21.8% said between five and six nights, 19.6% said one to two nights, 19.4% three to four and 16.6% said every night.
When asked how much getting not enough sleep impacts on socialising, working and completing tasks, 33% said it had a fair amount of impact, 32% said it had little impact and 21% said it had a significant impact. Just 14% said it had no impact.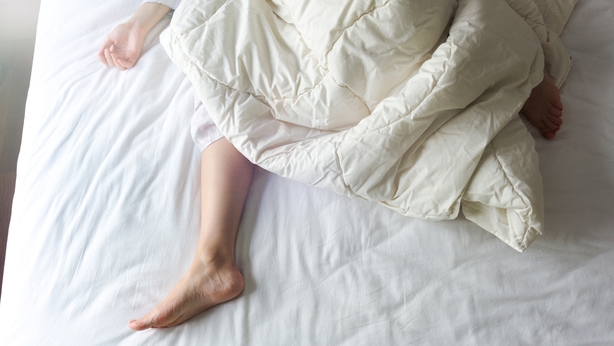 As for the areas that people feel sleep plays the biggest role, 37.85% said mental health, as sleeping is fundamental to processing the day and relieving stress. Behind that, 18.1% said the ability to enjoy life, 16.5% said the ability to carry out work and life tasks, 15.4% said personal wellness and 11.9% said physical health.
Speaking about the results, A.J. Ghergich, Chief Digital Officer at Brado said: "We don't have any magic elixir to improve sleep, but we do have a wealth of diagnostic approaches that are aligning with feasible strategies to boost our sleep health.
"We expect to see more and more of these in the digital health space and look forward to asking consumers about their perceived effectiveness in future surveys."
Read more: How to get a good night's sleep in times of stress