Where can you find Gigi Hadid's favourite workout class, the ballerina who trained Natalie Portman for her Oscar-winning role in Black Swan and enough wellness trends to rival even Goop? In Dublin's Convention Centre, of course.
Thrive Festival is a brand-new bespoke health, fitness and wellness event taking place on 30th and 31st March 2019 in The Convention Centre, Dublin.
The festival, pioneered by the team behind Taste of Dublin and the first event of its kind in Ireland, promises access to the leading experts and programmes in health, fitness and wellness such as Dr. Hazel Wallace and Jasmine Hemsley, offering an energising and dynamic experience to people of all ages.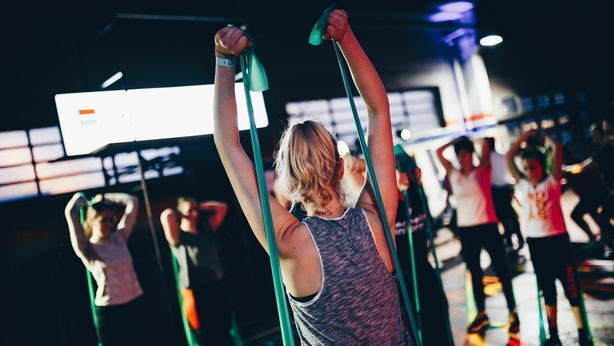 The immersive festival offers attendees a chance to workout with celebrity experts, worshiping their bodily temples in the same ways as Miranda Kerr, Liv Tyler and more.
Among these are KOBOX, the London institution that owner and Irishman Shane Collins calls "the world's friendliest boxing gym", that offer 50-minute high-intensity boxing classes beloved by the likes of Rosie Huntington-Whiteley.
It's not all bare-knuckling and deep stretching, though, as the festival aims to help attendees get a better handle on problems areas such as sleep. Among the speakers is Health and Wellness Expert, Tom Coleman, who has a long career in "Fatigue Management" - which he told us all about when we caught up with him.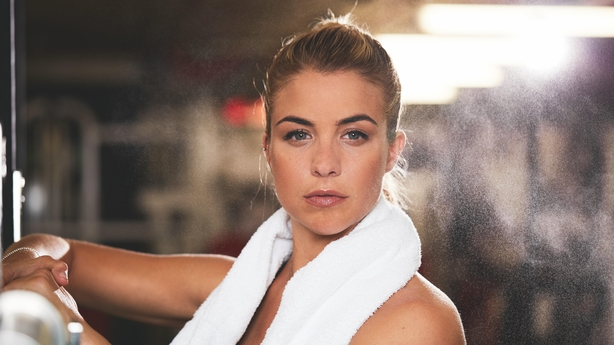 Not only that but RTÉ's Taragh Loughrey-Grant will be recording from the event as part of our Hourglass series. Taragh will be speaking with Gemma Atkinson, Jasmine Hemsley, Laura Thomas & Gina London on the theme 'living your best life in terms of health, lifestyle & career tips'.
You can catch them on the Thrive Talks stage from 11am to 11.50am on Saturday March 30.