Last year on Big Week on the Farm, we got some fascinating insights into the secret lives of sheepdogs, donkeys and bulls. This year, we're getting to know roosters, calves and - most surprisingly - vets!
On last night's episode, we learned about the secret lives of calves plus we got some amazing footage of a cow giving birth in the early hours of the morning - you can watch that footage on RTÉ Player now.
The calves in the video above are part of a beef suckler head. Typically, they will feed from their mothers for two months before moving onto a stable diet but it's important for them to be out in the field for a number of reasons.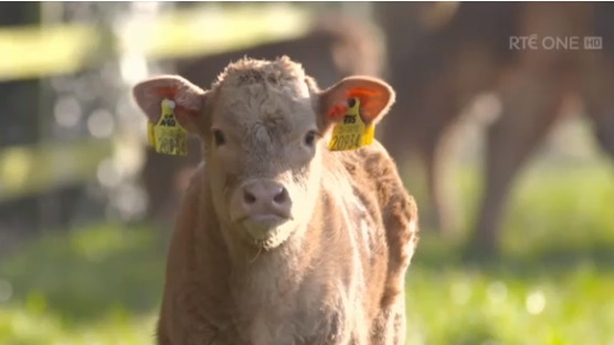 By running around outside, the calves develop both social and locomotory skills - basically, they learn to move about and have the craic with their friends.
In the video above, you'll see the calves running and playing in the field which is a good indicator that they are in full health. Gambling about is also a great way for them to learn how to use their muscles and build up their strength.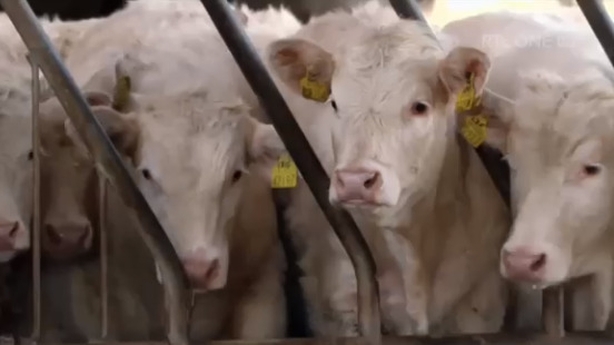 It may seem that a lot of the cows look very similar but not to worry, mothers and calves can identify each other through sight, smell and vocalisations. It's a good thing too as the mother will only allow her calves to feed from her.
Learned at birth, the mother and calves unique scents can be used to find one another in even the busiest yard. Watch the video above to see how quickly they can find one another!
Watch Big Week on the Farm every evening this week on RTÉ One at 7pm.