Operation Transformation is back! The first episode of the new series kicked off on RTÉ One last night where we saw our five leaders start their incredible journey.
We spoke to fitness expert Karl Henry to discuss dramatic weight loss and all that comes with it.
He explained how sudden changes in waistlines can bring about soft skin and loose skin. Watch the video in full above.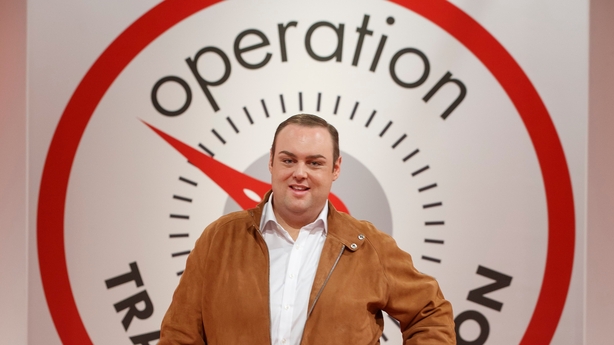 Before, After & Beyond
"We see from last year's Operation Transformation leaders that they continue to lose weight - Sean is the example of that, he lost a huge amount of weight, I think nearly six stone at this point," he said.
"There's a couple of considerations there - one is that you have to keep challenging the body, no matter how fit you get, even myself, even people I train with.
"You've got to challenge yourself all the time so no matter how fit you get, changing up your workout, using a different weight or a different route on your cardiovascular work, can work really, really, well," says Karl.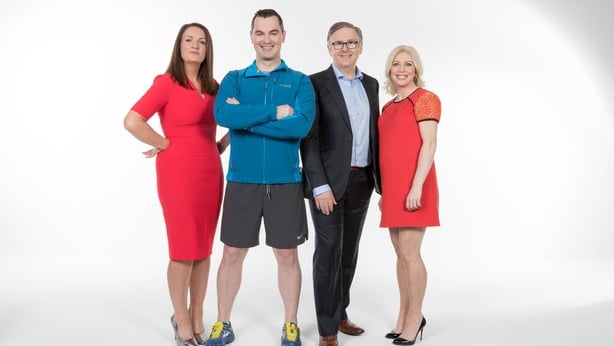 Excess Skin
"In terms of excess skin - the best way to avoid that is to lose weight steadily over a course of time. A realistic approach is nice and steady in terms of food but combined with resistance training as well as cardiovascular," he explained.
"There are certain things that will affect the elasticity of the skin, age being one but genetics is a key component of that too.
"We had somebody - a client - who has lost eight stone with no soft skin what so ever. Now, she's a specific example but it can be done.
"She's got great genetics, lots of weight training combined with cardiovascular work and food. They all work together.
"Weight loss has to be a really rounded approach but slow and steady wins the race in every single way in terms of long-term weight loss but also in terms of reducing the chance of soft skin and excess skin as well."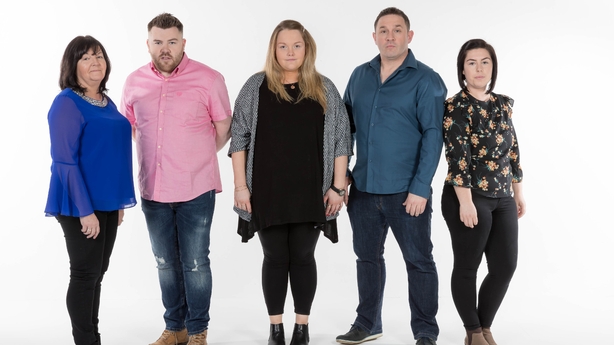 Operation Transformation 2018: The Stats
David Cryan
Age: 38
Location: Lucan, Co. Dublin
Weight: 19st 4lbs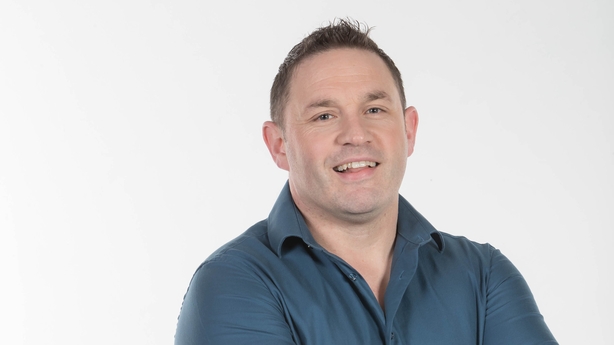 Mary Diamond
Age: 52
Location: Kiltimagh, Co. Mayo
Weight: 13st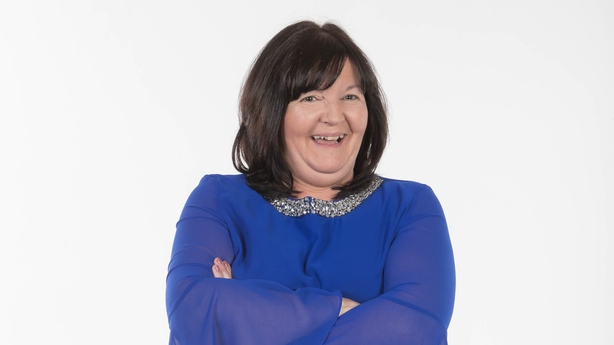 Felicity Moroney
Age: 30
Location: Artane, Co. Dublin
Weight: 18st 9lbs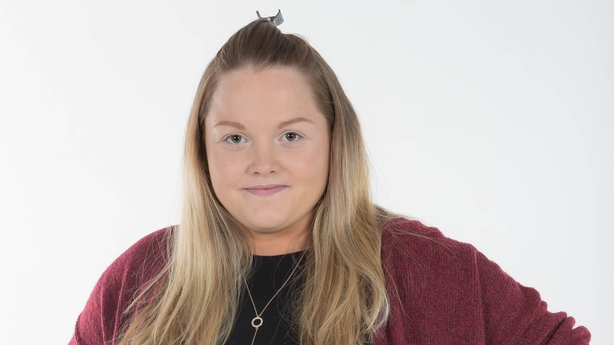 Sarah O'Callaghan
Age: 27
Location: Ballinagh, Co. Cavan
Weight: 12st 3.5lbs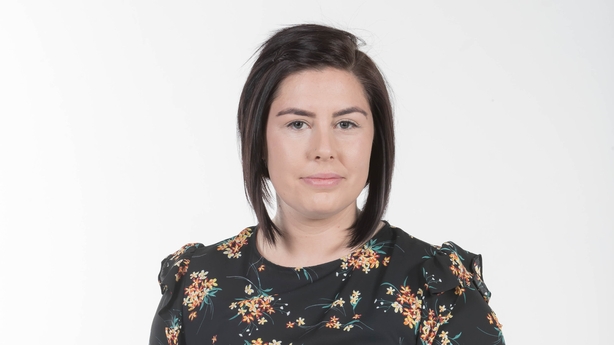 Wayne O'Donnell
Age: 28
Location: Mallow, Co. Cork
Weight: 17st 12.5lbs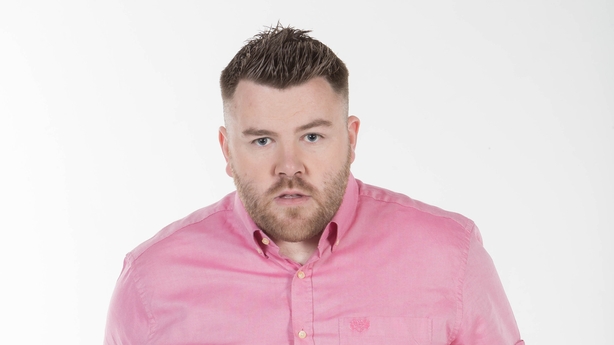 Over the next eight weeks, these five brave leaders will change their diets and lifestyles, while inspiring the nation to join them on TV, radio, and online.
For more info on the Operation Transformation leaders, head over to www/ot.rte.ie
Watch Operation Transformation on RTÉ One every Tuesday and Wednesday at 8:30pm or catch up on RTÉ Player now.