On Today With Maura and Dáithí, Vogue Williams spoke about her anxiety, her documentary, new book and Spencer. Watch the video in full below.
Vogue's new lifestyle book, aptly named Everything, covers topics ranging from fashion and beauty to health and fitness. The TV personality says the book also touches on the topic of anxiety, something that Vogue has battled with for some time.
"I spoke about it in the book as well because I think a lot of people, certainly in my generation, suffer from anxiety and it is something that I've had for a number of years and I have learned ways to manage it"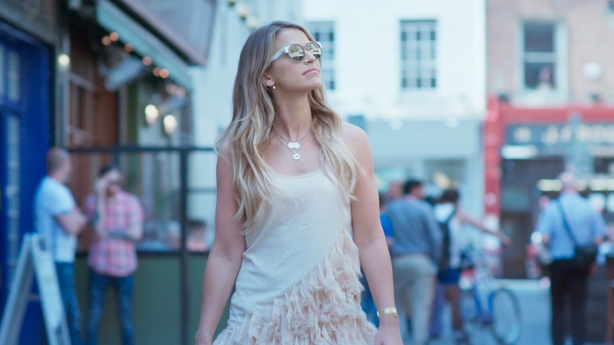 The second episode of Vogue's three-part documentary series will air tonight on RTÉ 2 at 10:05pm. Tonight's episode is called Vogue: My Anxious Life and focuses on the different kinds of anxiety that people can suffer from.
"I just met so many people that were suffering and so suffering alone at home because a lot of people can't leave their house because of their anxiety.
"I think it's really quite a big problem among my generation, I know a lot of my friends suffer from it as well"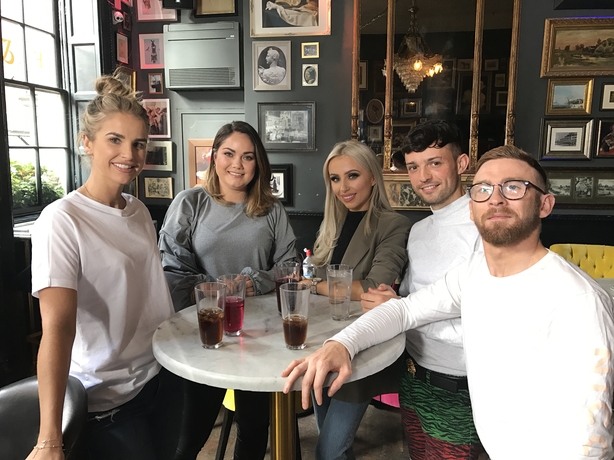 The Irish model told Maura and Dáithí that there is still a stigma surrounding anxiety and mental health in Ireland and that she is nervous for viewers to watch tonight's episode.
"I know that some people struggle to understand what it's about, certainly my parents don't really understand it so even for them watching it, is a big thing for me."
Anxiety is a growing epidemic that is set to affect 1 in 9 people in Ireland in our lifetime. Vogue: My Anxious Life will see the presenter learn about the spectrum of disorders that have devastated sufferers from around the country.
Watch Vogue: My Anxious Life on RTÉ 2 tonight at 10:05pm