Siobhan Murray is a mother of two who changed tracks from a rollercoaster life in the music industry to a life of mindfulness working as a certified Life Coach and Mediator. 
Siobhan will take to the Thrive Wellness Stage at Groove Festival on Sunday, 20th of August at 5:30pm along with Emma Buckley and Caroline Seale to discuss healthy mums and healthy families.
1) Tell us a little about yourself and your career journey to date
I started working in the music industry in my early 20's for MCD Concerts and was catapulted into the mad, chaotic world of the entertainment world! After a few years working in Dublin, I moved to London and continued working within the music industry for some amazing artists like Sir Elton John, Goldie and the gorgeous B*Witched girls.
I would describe my time in London as a wild rollercoaster ride, my social life was my working life and vice versa. Mindfulness or self-care weren't words that were part of my vocabulary. After the chaos of my 20's, I moved home to Dublin but the music industry was not as easy to get back into as when I left.
I applied and got the job as Charity Manager for the Ronald McDonald House Charity and ended up working on establishing the charity in Ireland and raising the €3.5million that was required to build the Ronald House. I felt privileged that I could use the contacts I had made working in the music industry to help raise the money.
However, I soon realised that the corporate world was 'not sparking joy' for me. It was around this time that I had my first son, who is now nearly twelve years old and two inches taller than me! Eighteen months later, I had my second son, both of whom keep me on my toes and, more importantly, on the straight and narrow.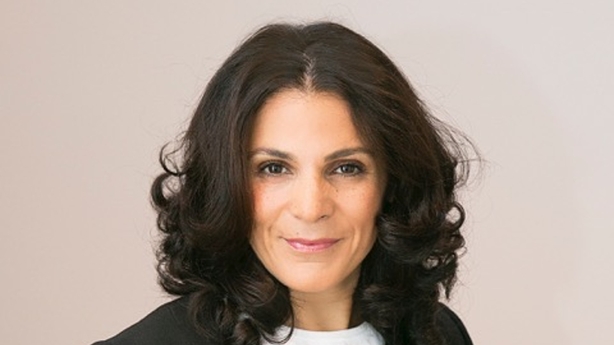 As a single parent with two babies eighteen months apart I realised that holding down a corporate career, raising boys and doing it on my own with a very small extended family (my mother lived in Wicklow at the time) was not working for me.
I had met a woman on holidays who taught baby sign language to babies and so I left McDonald's, bought the franchise for Tiny Talk Baby Signing and started working around my young family. This was not the happy ever after I had hoped; while I did teach classes, it was a venture that didn't take off as much as it did in the UK.
Eventually, I found a six-week introductory course to Counselling and Psychotherapy in Rathmines, I was two weeks in and I thought 'I love this!'  A quick chat with the lecturer, and I moved from a 6-week course to starting a Degree in Counselling and Psychotherapy.
Roll on another few years, and I wrapped up the Baby Signing classes, became a fully accredited Counsellor and Psychotherapist with a successful private practice, a Mindfulness Coach, a mediator specialising in Family Mediation, an NLP Master Practice and Life Coach and about to start a Personal Training Course.
I specialise in Behavioural Change and how we can make the most impact on our lives with simple changes to our behavioural. I regularly contribute to The Irish Times and various radio programmes on issues around mental health, burnout and mindfulness.
 
2) What is a behavioural change therapist?
Using all the skills I've learnt over the years, I created a way of working with my clients that allow me to focus on helping them make changes to their behaviours that have not been working for them to date.
By making adjustments to our previously learnt behaviours using simple tools and techniques, we can start to see big changes in our lives that allow us to live better, kinder, happier lives.
One of the first things I ask clients when I see them first is; What is your sleep like? What is your nutrition like? What is your exercise like? And what is the clutter like in your home/car/work area?
Starting with addressing even these simple areas will make a difference in how you manage and cope with stresses in your life.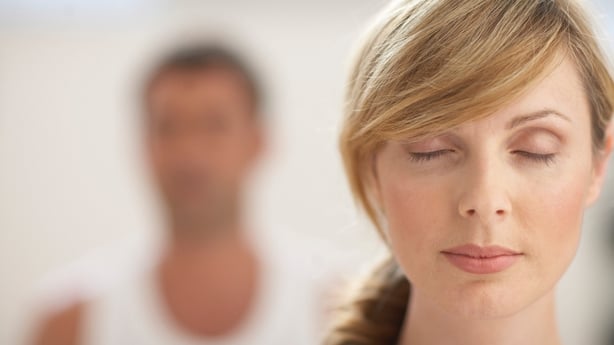 3) What type of issues would somebody need your help with?
Behavioural Change Therapy can be applied to issues such as personal relationships, extended family relationships, burnout, stress, depression, career issues, college, school, self-esteem.
 
4) How have we changed our habits when it comes to looking after our mental health?
Thankfully, we have become more aware of our mental health and the need to discuss it. We have come a long way over the last twenty years - however, we still have a long way to go.
We are becoming more aware that mental health is not a sign of weakness or inability to cope, that we all need to mind our mental health as much as we mind our physical health – they are not two separate parts of us.
Our mental and physical health are equally important, and I am passionate about getting this point across to clients. I am seeing more clients realising that exercising and taking part in activities with social interaction is more beneficial than a Friday night in the pub.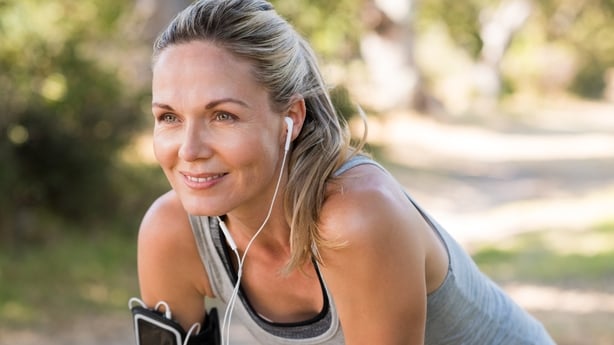 5) What are you talking about on the Thrive wellness stage at Groove?
I am talking on the Thrive Wellness Stage on Sun 20th Aug at 5.30pm with Emma Buckley and Caroline Seale about managing our busy lives.
I will be talking about Burnout and how to manage it and how we can incorporate Mindfulness into our daily lives. Emma and Caroline will be talking about nutrition and how we can eat healthily - while juggling all the balls in the air!