Jennifer Aniston has joined the ever-growing list of women in Hollywood who are calling out sexist behaviour within their industry.
Earlier this month, Hilary Duff shut down her body shamers with an Instagram post while Chloe Grace Moretz discussed the sexist behaviour of her past co-stars in Variety.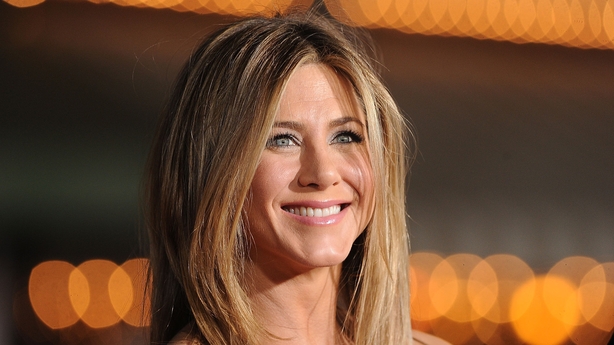 Changing the narrative
This week, Jennifer spoke to Vogue about the effect the media has on young women and why we, as a society, need to change the narrative.
Women's bodies have been continuously objectified in the public eye whether it be surrounding weight, pregnancy or surgery.
Jennifer told Vogue: "I don't think it's getting much better. I think the problem is the tabloids and the gossip columns taking the human body and putting it in a category. They're either fat-shaming, or body-shaming, or childless-shaming."
"It's a weird obsession that people have and I don't understand exactly why they need to take people who are out there to entertain you, and rip them apart and bully them? Why are we teaching young women this?
"It's incredibly damaging. I was finally like, This has just got to stop! I couldn't hear this narrative anymore about being pregnant or not pregnant; you have no idea what is going on personally in our lives and why that is or is not happening and it feels. . . In my own brain, I've shifted my perspective, so who gives a sh**!
"If you're going to walk out and have your nipples showing, or your belly is a little bloated, or you're not at the weight you want to be—you are perfect no matter what you are and no matter where you are and who cares!
"You have to tune out the noise, which is fine by me, because I just know that I'm happy and healthy and doing everything I can to be good in the world and to the people I work with. But, it's hard.
"It's something that people are addicted to: Salacious stories. Maybe [gossip magazines] will be dead one day.
"Who ever thought Donald Trump would be the President of the United States? I didn't. I can't predict squat anymore."
Well said, Jen.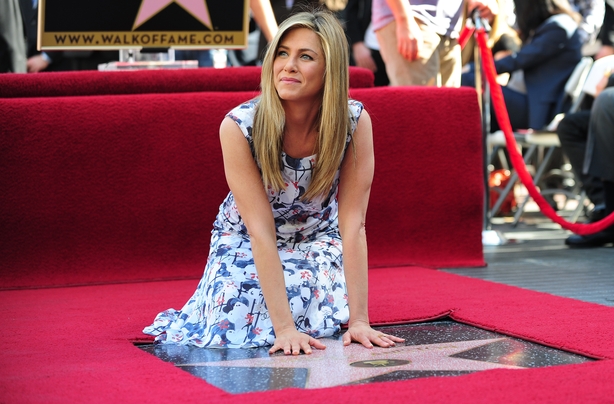 The Rachel Haircut
Most famous for her role as Rachel in Friends, Jennifer has been a style icon since the early 1990's. She told Vogue that she keeps her routine as simple as possible
"I'm a creature of habit. A weird creature of habit.

"I don't fix what's not broken and I don't care what people think and I don't care if people want me to change my hair. I like Californian blonde highlights. It's just cozy and it makes me feel better."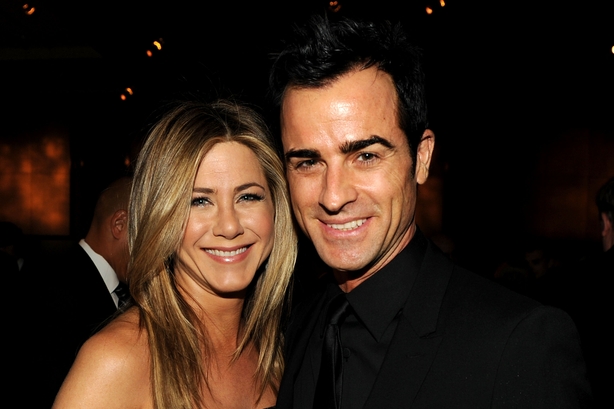 Fighting Fit
The forty-eight-year-old has put her name behind brands including SmartWater and is known for living a healthy lifestyle. She told Vogue that she works hard to keep her fitness levels up; working out in the gym with a trainer, doing The Class by Taryn Toomey and taking on battle ropes.
"I started doing that [battle ropes] when I was filming We're the Millers and I really liked it. It kicks your butt, though, so I dip in and out of that throughout the year.
"And then I do 45 mins of intervals on my elliptical. I raise the incline, run for two mins, walk for one, run for two. . . and I do it for 20 minutes straight until I'm just drenched."