Actress Chloe Grace Moretz shared her experience with sexism and body shaming in Hollywood. The If I Stay star told Variety that she was fat shamed by a fellow actor while on the set of one of her earlier films.
"This guy that was my love interest was like, 'I'd never date you in a real life,' and I was like, 'What?' And he was like, 'Yeah, you're too big for me' - as in my size," Moretz said.
"It was one of the only actors that ever made me cry on set," she continued.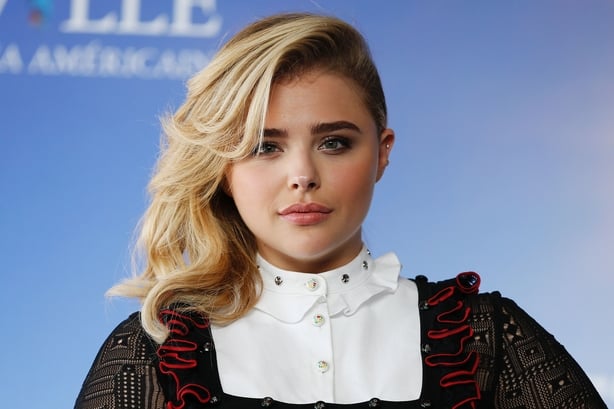 Although the actress did not reveal the name of the actor, nor the film, she did explain that she was just fifteen-years-old at the time while he was "23, 24 or 25" leading fans to guess who the actor in question is.
Speaking about the incident, Moretz reflects on the behaviour that she faced in a professional capacity at such a young age.
"I had to pick it up and go back on set and pretend he was a love interest, and it was really hard…

"It just makes you realize that there are some really bad people out there and for some reason, he felt the need to say that to me.

"You have to kind of forgive and not forget really, but it was just like wow. It was jarring. I look back on it and I was 15, which is really, really dark."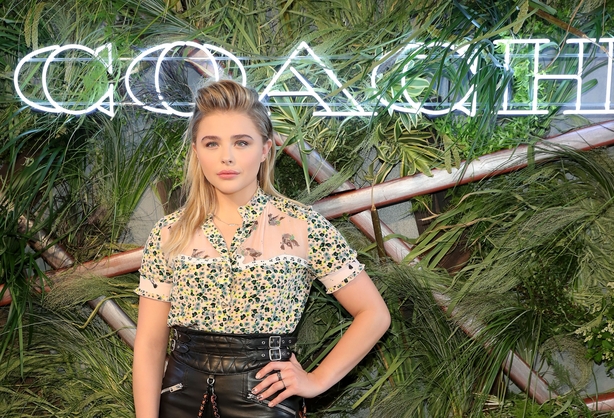 On a separate occasion, with a different male co-star on a different project, Moretz faced further sexism while on set.
"I've had a younger male lead ostracize me and bring up fake issues just to try and put me in my place, and make things up to the director…things that are crazy, things that I would never do, unprofessional things that would make no sense," Moretz told Variety.
"I've had an actor do that to me. It's crazy. They have this inferiority issue, and I'm like, 'You are completely equal to me, you are no different than me.
"I just happen to be the lead in this movie, and I don't know why just because you are kind of the smaller character that you're pushing me into a corner to try and put me down. Little snips that just put you down."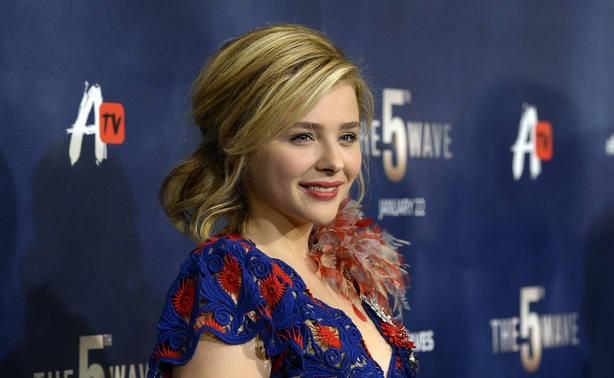 It is disappointing, but unsurprising, that a young woman such as Moretz should face such alleged behaviour from her co-stars. No one should have to face sexism or body shaming in the work place, especially at such a young and impressionable age.
Anyone struggling with an eating disorder can visit Bodywhys.ie, phone their helpline on 1890 200 444 or email alex@bodywhys.ie to seek for help.