Work is a naturally stressful environment but a recent study has suggested that the workplace may be damaging men's mental health significantly more than that of their female colleagues.
A new survey by UK mental health group Mind has found that men are more likely to suffer from mental health issues relating to work than their female counterparts.
According to the study, one in three men associate their mental health issues with the workplace, with only one in seven saying any issue they are suffering from is rooted in problems outside work.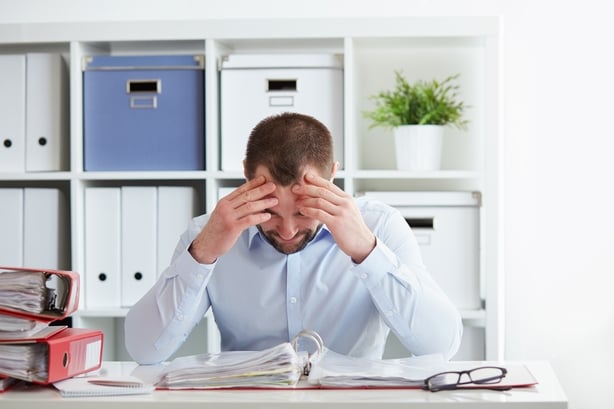 While women were also impacted by mental health issues, the study found that women listed problems outside work and those inside to be equal in terms of their links to their mental health difficulties.
Furthermore, men also had a more negative perception of their company's attitude towards mental health issues.
Only one in three men felt that their company was accepting of mental health issues, compared to two in five women.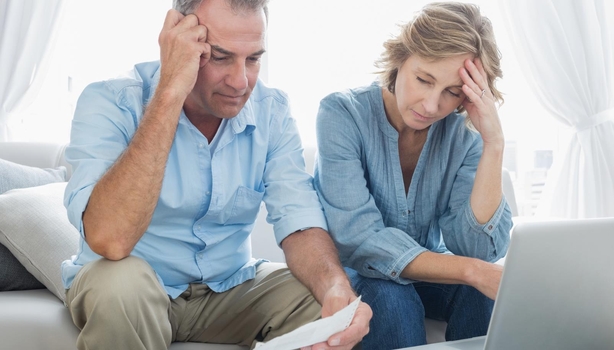 More women than men had also taken sick days resulting from poor mental health. According to the findings, 43% of women have taken time off for issues relating to mental health, while the same can only be said for 29% of men.
In response to the study's findings, CEO of Mind, Paul Farmer, encouraged workplaces to support those facing issues by creating healthy working environments: "By promoting well being for all staff, tackling the causes of work-related mental health problems and supporting staff who are experiencing mental health problems, organisations can help keep people at work and create mentally healthy workplaces where people are supported to perform at their best."