Health and fitness blogger Rob Lipsett spoke at the 2017 Blogger Conference recently to discuss his online success and share his tips on growing and maintaining a successful YouTube channel.
Lipsett got his start online when he finished school and started posting his exercise tips and progress photos to his Facebook.
Soon he was receiving hundreds of messages from followers looking for training tips and meal plans.
Soon after, the fitness guru started making YouTube videos so as to answer all his followers questions at once.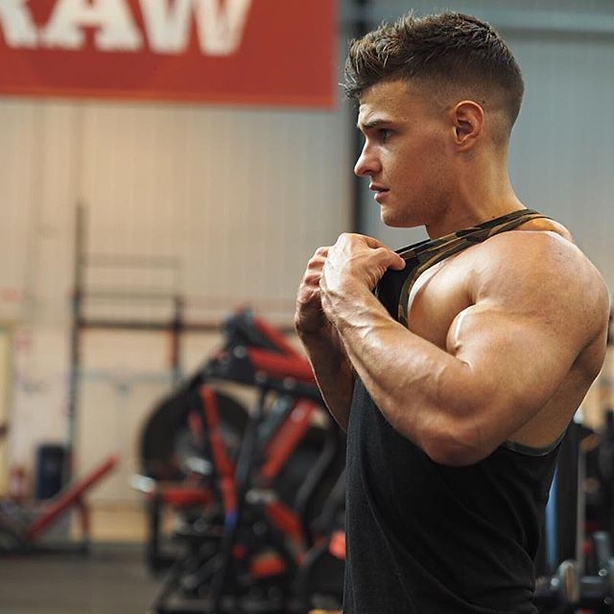 Eventually, Rob's brand evolved from sharing fitness tips on Facebook to a full blown online presence across multiple social media channels focusing on lifestyle, fitness, travel, fashion and food.
We caught up with Rob at BloggerConf and asked him to share any advice for new blogger and vloggers.
"Pick something that you're genuinely passionate about and something that you genuinely love to do." Rob insisted.
According to the online native, a genuine passion and interest in your chosen field will come across to your viewers. If you simply take up blogging about a subject because you think it's popular you are doomed to fail.
"If you're just doing it for all the wrong reasons, it will be forced content and people won't follow along".
Reunited and it feels so good@Guzmanfitness @maxxchewning #AlbumCover pic.twitter.com/LzAQrQfuvA

— Rob Lipsett (@RobLipsett) June 2, 2017
As for social media channels, Rob can be found on YouTube, Instagram, Facebook, Snapchat and Twitter but two channels stand out for him in particular.
"YouTube and Instagram. They're actually pretty neck and neck, I have similar followings on each one so they would be my favourite."
When it comes to competition and inspiration, Rob looks to the States. According to the fitness vlogger (who has a YouTube following of 245,920), Ireland is missing out on online opportunities.
"There's no real other male fitness vloggers. There's no YouTubers. YouTube in Ireland is an untapped market."
Until the Irish vlogging community picks up, Lipsett says he stays inspired by watching a lot of American YouTubers including friend and fellow vlogger Maxx Chewning who accompanied Rob to BloggerConf.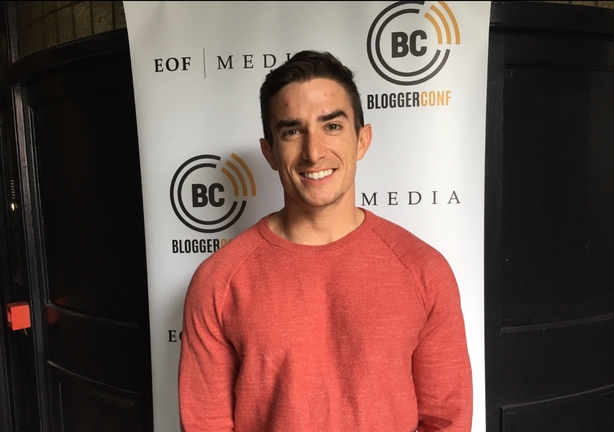 We interviewed Maxx as well as Rob...he even included a little clip of us filming Rob in his Vlog that week:
If you are looking for more vlogging and blogging tips, check out our interview with presenter and YouTuber Riyadh Khalaf.
Sinann Fetherston & Taragh Loughrey-Grant