If you have a smartphone, chances are you spend a lot of time texting, tweeting, updating, viewing, scrolling, then scrolling and more scrolling...
And if you're one of those people, it's likely you've developed habits that are distracting, time-consuming and anxiety-inducing.
But don't worry, help is at hand. Assistant News Editor at Journal.ie, Aoife Barry, joined Marty Morrissey on The Ryan Tubridy Show this morning to talk about their new series called Live A Better Life, which challenges people to rethink how they use their smartphones.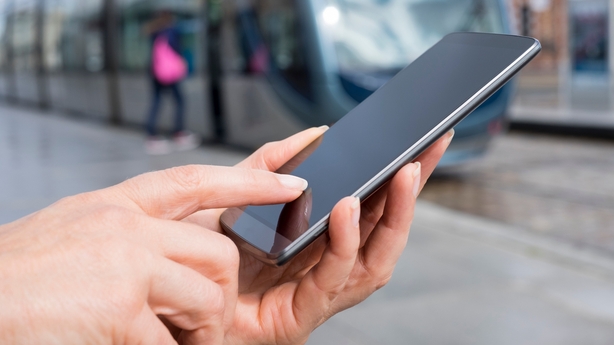 They key to this, according to Aoife, is habit. She cited the advice of life author, Gretchen Ruben, who advises that any new habit should be convenient and fit into your life. This also means that if you want to break a habit, you need to make it inconvenient.
How does this work? Well, you could begin by deleting distracting apps or making them harder to access.
You could also charge your phone away from your bed or desk so it's harder to mindlessly pick it up and start scrolling.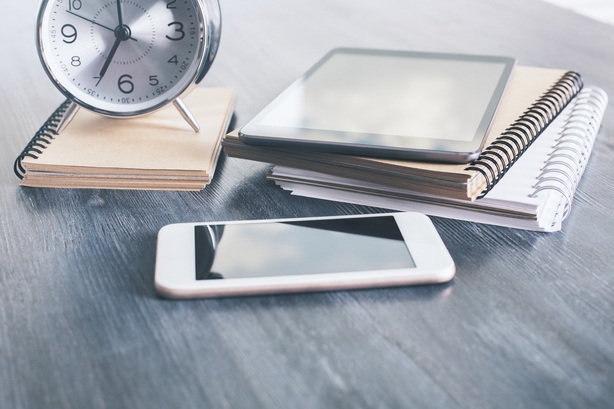 Aoife speaks from experience here. "I would wake up and scroll through Twitter for ages, literally doing nothing," she said.
Similarly, you can stop disruption by muting notifications and turning off alerts.
And if you're working on something important or chatting to a friend, turn your phone upside down on the table. You'll be less likely to cast your eyes down when your phone lights up with a message or notification.
Aoife Barry had loads more advice which you can hear by listening back to the full interview. Just click here or listen above. No excess scrolling required.