Elaine spoke to Ray D'Arcy in studio on Wednesday about her Celebrity Operation Transformation experience, and revealed the results of her final weigh in. The TV3 presenter began the show at a weight of 15 stone 11 pounds and Elaine is now a fabulous 14 stone 3 pounds! 
Elaine said that she was delighted she took part in the show "I am actually glad I did it". She went on to say that her perspective had changed since starting the show.
"Well Ray D'Arcy, believe it or not, I cooked eighty-four meals in a row. I'd say I've never cooked two meals in a row before that. I mean I'm counting boiling an egg as cooking a meal but you know that's a huge improvement for me. I'm cooking stuff that's edible and I can eat it and not poison myself!"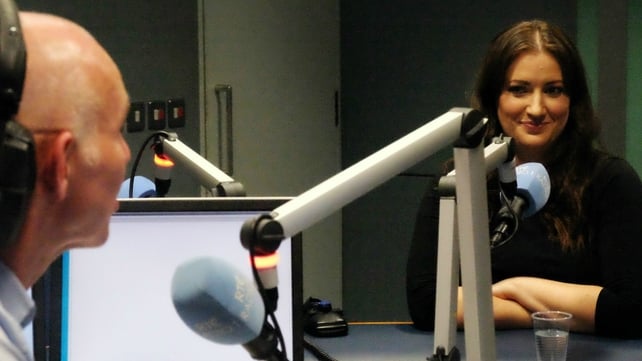 Elaine went on to say that being on the show has given her life skills that she never thought she would have.
 "Cooking and a routine. I actually have a routine for the first time in my life, a healthy enough routine. It's pretty much a miracle, didn't think it was going to happen!"
Some people have criticised shows like Operation Transformation for fat shaming and while Elaine admits that there can be elements of fat shaming on shows that focus on weight loss, she knew her boundaries and she took part to transform her life in a positive way.
"There were reasons I had to do it and I'm glad I did it because it was an area of my life that needed to be addressed. It needed to be addressed now, I'm not getting any younger!
Not only did Elaine trim down to 14 stone 3 pounds but she also lost an amazing 16 inches, 8 of which have left her waist line! We think she looks phenomenal.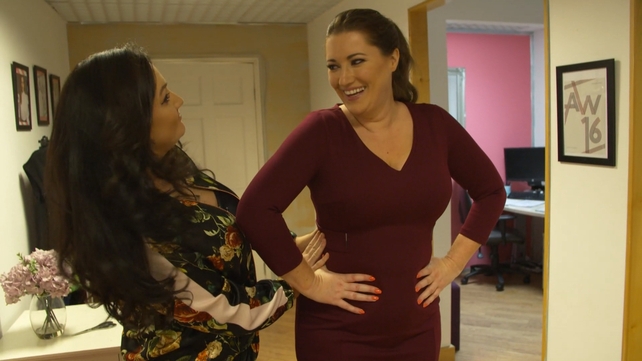 Finally, Elaine said that she was glad to raise the awareness of mental health issues and how it affects everybody. 
"I want it to be a case where I'm not being called brave or inspirational or any of that lark for talking about things. I want it to be as talked about as the flu or breaking your leg, that its just a fact of life and illnesses happens and that's it."
Listen back to Ray's interview with Elaine here:
We need your consent to load this SoundCloud contentWe use SoundCloud to manage extra content that can set cookies on your device and collect data about your activity. Please review their details and accept them to load the content.Manage Preferences
Catch up on Celebrity Operation Transformation on RTÉ Player here.