Who are you and what do you do? 
My brand is myself in a way; I am a YouTuber so my channel is my form of blog, I am also an active Snapchatter and Instagram influencer. My website is LipsettFitness.com, this is where people will go to sign up to my online personal training service.I also own my own signature line of gym wear.
Pitch us your brand!
I offer a package that suits each individual client. You will be sent a questionnaire to fill out in regards to what food you like, how many times a week you can hit the gym, what your occupation is as well as your height, weight and schedule. Everything is taken into account! After I receive the questionnaire back I can give you a personalised plan that suits you and your goals. Afterwards, you will check in with me once every week so I can update your plan if necessary but I encourage all my clients to message me as much as they like. 

What brought your brand about? How did it start?
In school I was a keen rugby player but my real passion was in the weights room. When I finished school I invested a lot of my time in the gym and saw some good results. Shortly after this I set up a Facebook page for myself to make informative fitness posts and track my progress.
I ended up getting hundreds upon hundreds of messages asking fitness related questions and looking for training and meal plans. I then started making Youtube videos so I could answer multiple questions at once to a large audience. But I still kept receiving messages looking for personalised programs which is why I set up LipsettFitness.com. My brand is mainly fitness focused but I also include a lot of lifestyle, travel, fashion and food.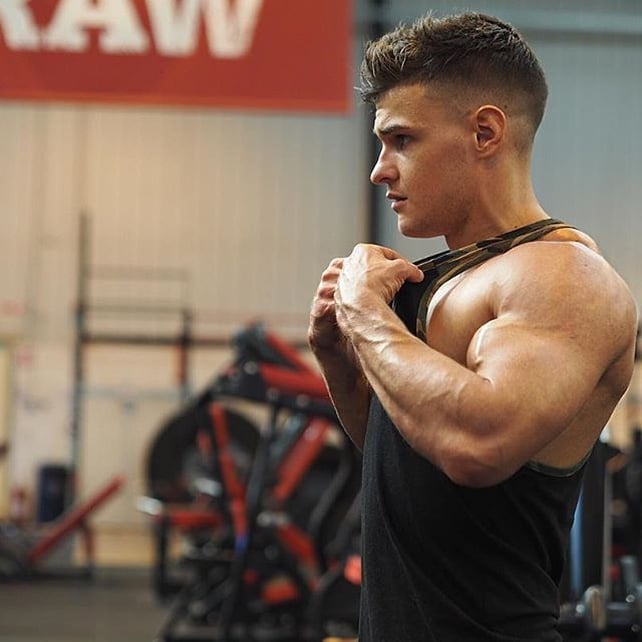 Describe your audience! Who is your target? 
Anyone really, most of my clients are around the age of 21 to 30 years old but most of my viewers are between 18 to 25. Different platforms will have different audiences, for example my Snapchat viewers would tend to be younger. 

What's your media diet?
First thing I would check would be my emails, then YouTube, Instagram and Snapchat. 

Name three people you respect in the industry
I have huge respect for Steve Cook for becoming a household name and have been lucky to meet him a few times. Omar Isuf, for some of the great evidence based information he puts out (he's also an OG in the YouTube game) and Christian Guzman for his business advice, I am now lucky enough to call him a friend. 

Proudest post? Finest moment to date?
Coming 1st Place in my Men's Physique was a good feeling, especially as the year before I didn't even place! It shut a lot of people up. It also made for some great YouTube content too, I uploaded every single day on the days leading up to it. 

What is your attitude to well-being, mentally and physically?
A healthy mind is just as important as a healthy body. Every morning you want to wake up and be pumped to jump out of bed and get the day started. Once you find your "Why" you will be on your way to a fulfilling life. People always ask me "Hey Rob how do I find my passion?" I always just say think of the last thing you did that put a big smile on your face and made you really happy.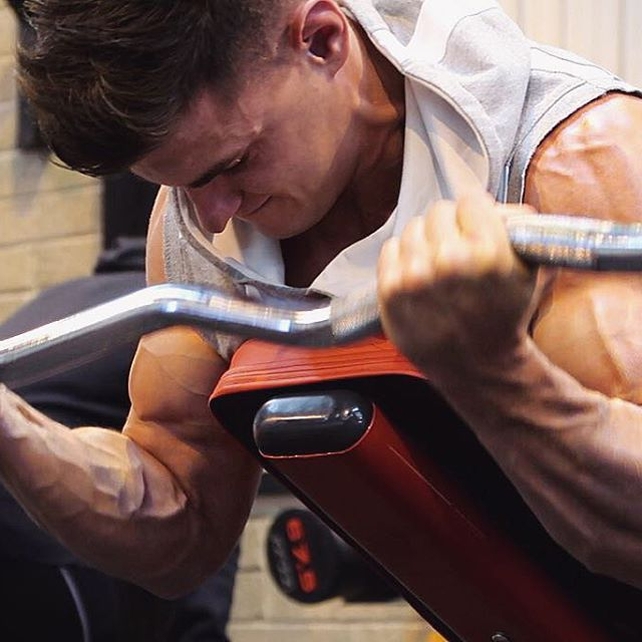 How has your life changed since you started your brand?
It did a complete turnaround. I always dreamed of living this lifestyle and having this freedom! Every day I just say a big thank you to the universe.

Whats your favourite and least favourite thing about fitness and fitness trends on social media?
My favourite has to be the people in it, everyone is very out going, positive, like minded and energetic, you have to be to stand out! My least favourite is definitely the false information that is out there. That is what my channel is largely about, debunking all that misinformation. 

Tell us a secret - something we should know about you?
I used to be the complete opposite to what I am now, drank and partied often, ate terrible food, never hit the gym, but we all have to start somewhere!

What's the one thing you want people to learn from your work?
I want to improve people's entire lifestyle not just help them lose fat or gain muscle, I want to make people gain more confidence, be happier, more outgoing and to loosen up! But I do truly believe that getting your fitness in check hugely helps with all of this.

Where do we find you?
YouTube, Instagram, Twitter, Snapchat @RobLip and Website.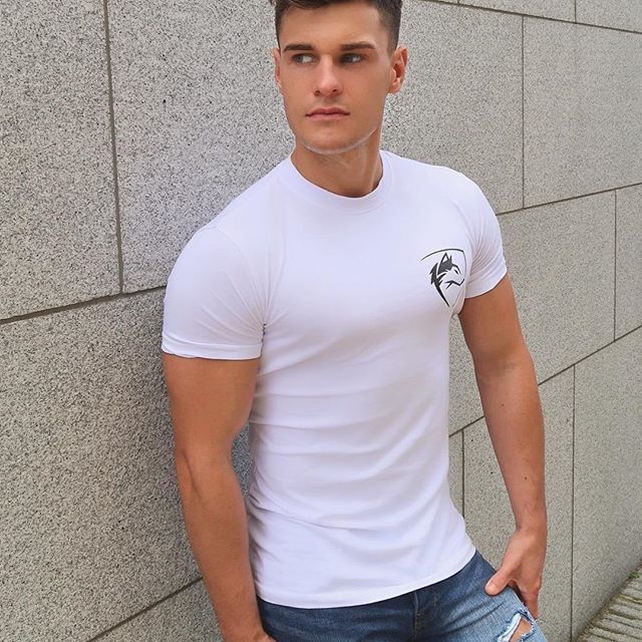 Want to feature in RTÉ LifeStyle's On the Blog series? Get in touch...We'd love to hear from you on Twitter, Instagram or Facebook or e: rtelifestyle@rte.ie