To celebrate World Porridge Day, Flahavan's is on a mission to bring some international inspiration to Irish breakfast tables across the country.
Here in Ireland, we generally top up our bowl of oats with some chopped up fruit, a few berries, a drizzle of honey or - if we're feeling adventurous - a sprinkle of cinnamon.
In other parts of the world, however, porridge-lovers like to mix it up a little...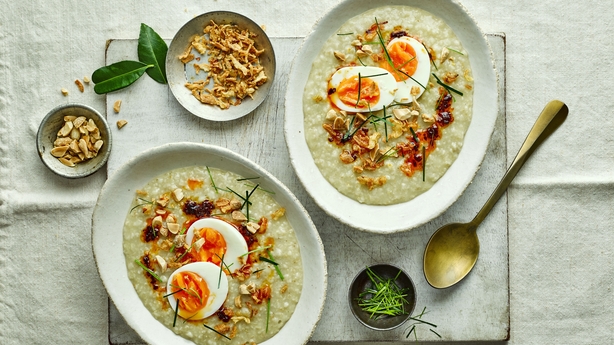 In South Korea, for example, oats are eaten as a savoury alternative to rice, while in Denmark and Russia the tradition is to top their porridge with butter!
The most common South Indian or Sri Lankan Tamil breakfast dish is a thick porridge or upma, which is flavoured with oil-fried spices, chillies, and vegetables, while in Ethiopia oats are roasted and seasoned to make a porridge known as Genfo which is eaten for breakfast along with a healthy spoonful of spiced butter.
To get your tastebuds excited on this most glorious of days, we're sharing three of Indy Power's most delectable porridge recipes.
Coconut Porridge with Pineapple - click here for the recipe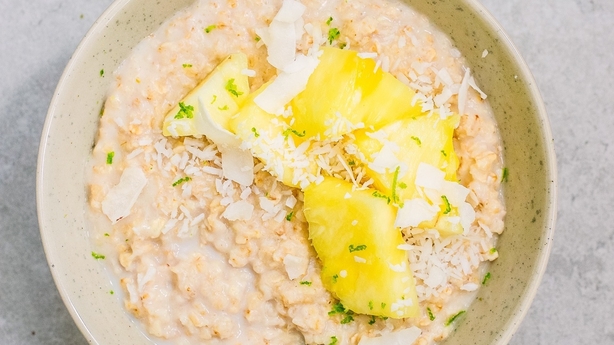 Vanilla Porridge with 3 minute Raspberry Coulis - click here for the recipe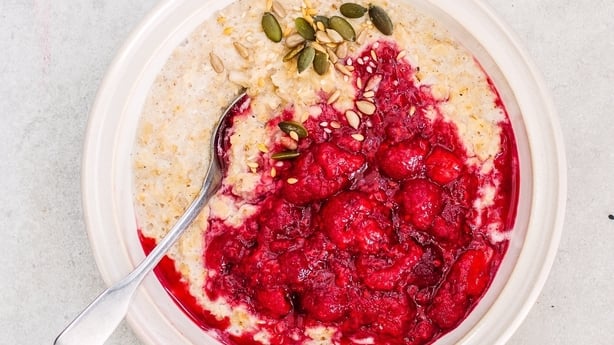 Miso Tahini Oats - click here for the recipe