This week is World Meat Free Week, a global initiative encouraging people to eat less meat in an effort to promote a plant-based diet.
Launched five years ago, the annual campaign challenges people to get adventurous with their meals, and offers a wealth of suggestions and recipes on their site.
This year, there is surely more attention paid to plant-based diets and the greater need for them. According to experts, meat consumption must be reduced by half in the developed world by 2050 to stave off climate destruction. The "planetary health diet", launched in January, outlined a diet that would help this, with a focus on non-meat foods.
If going fully vegetarian or even vegan isn't for you, not to worry: doing your bit to help the environment doesn't need that kind of commitment. Swapping sausages for beans here, or adding more cheese instead of chicken are just some of the ways you can change up your meals for World Meat Free Week.
Here are our picks for delicious meatless meals you can master this week!
1. Roasted Almond Hummus with Roasted Carrots, Beetroot, Hazelnuts and Pumpkin Seeds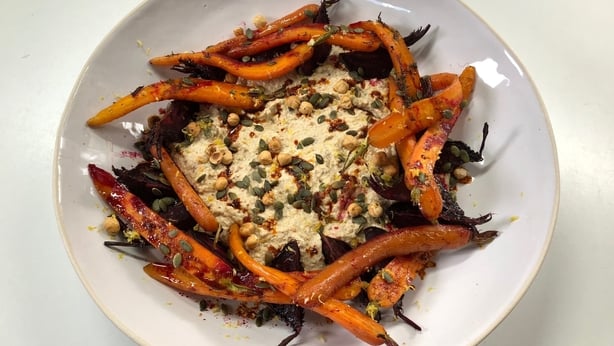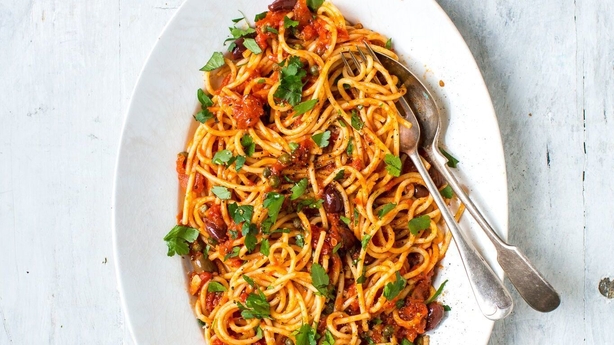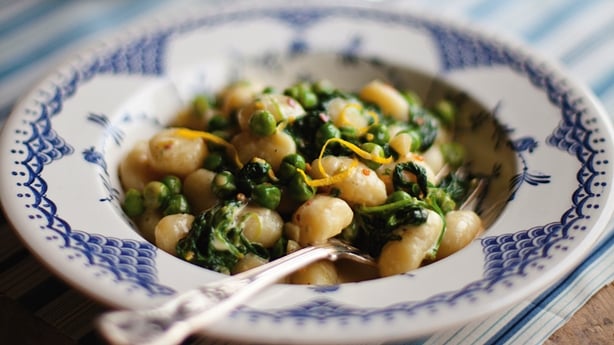 4. Ultimate Mexican Baked Eggs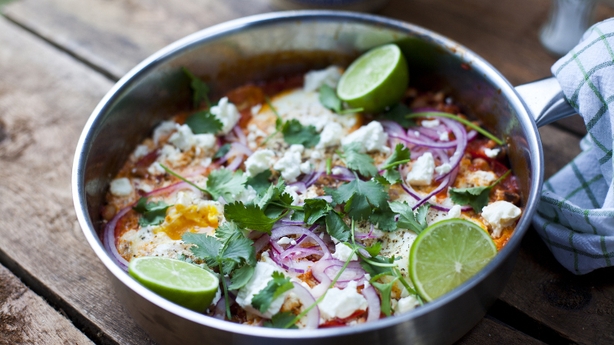 5. Celeraic Fritters with Pears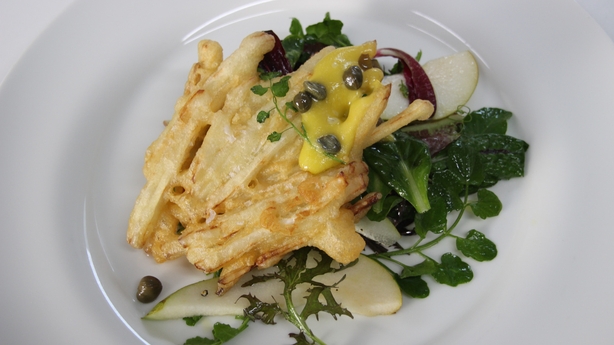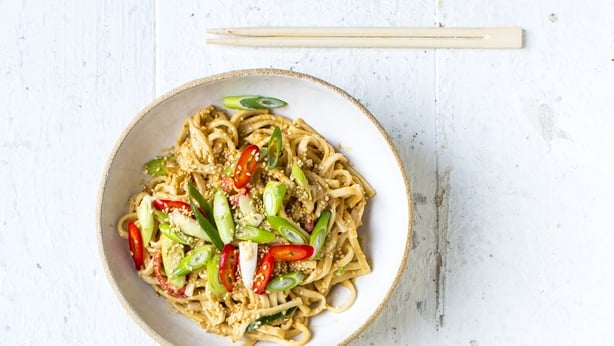 7. 'Good Mood' Vegetarian Chilli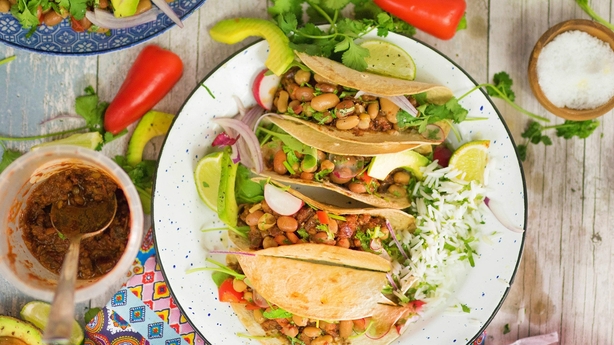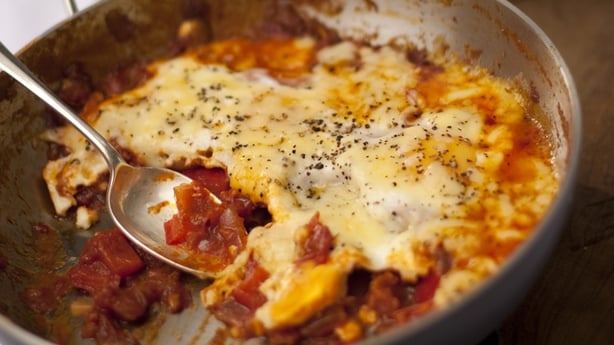 9. Mexican Leek & Black Bean Chilli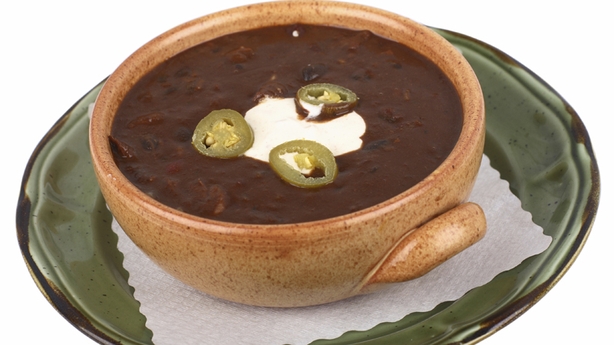 10. Shepherdless Pie with Lentils