Tonight on RTÉ One, we bid farewell to Neven's Italian Food Trails as he hosts the final programme of the series.
Since starting his journey in Venice, Neven has thoroughly explored the Italian food scene from prosseco in Parma to risotto in Modena.
Now, for his final meal, the Cavan chef is traveling to the southern shore of the Bay of Naples where he delves into a world of fish, pasta, and pizza.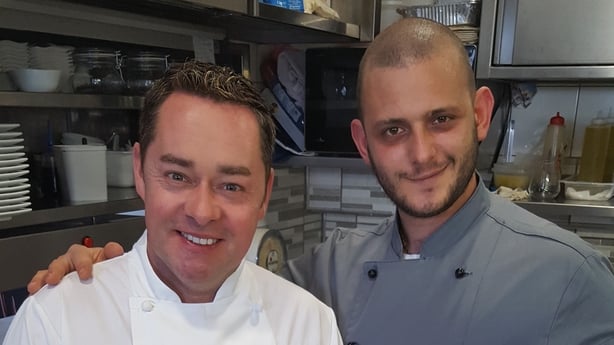 While visiting Chef Vincenzo Incoronato at Soul and Fish, Neven learns about "Bronze Dye" dried pasta, and why it's considered the best.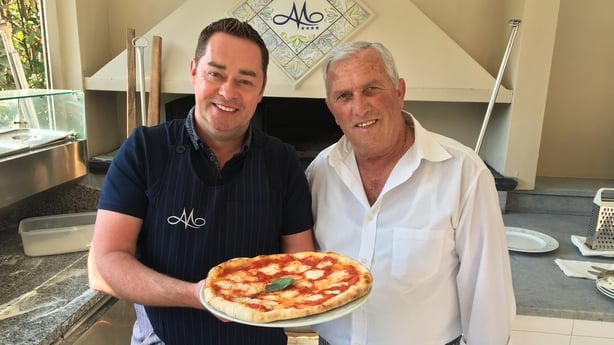 Next, he is taught how to make the perfect pizza by pizza maker Benito Iaccarino.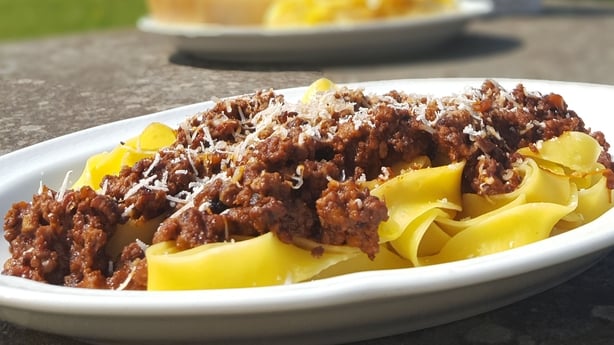 Finally, Neven makes his own version of Ragu alla Bolognese, served with pappardelle, a wide pasta. You can get the recipe here.
Watch the final of Neven's Italian Food Trails tonight, Thursday 9th of November at 7:00pm on RTÉ One.