This week on Neven's Italian Food Trails, our Cavan chef visits Modena for a masterclass in risotto and racing.
Neven is driven around a race track by Ferrari driver Pietro Gandolfi before changing gears in Modena where he tries Gnocco Fritto, a street food favourite and meets Michelin star chef Luca Marchini for a masterclass in risotto with parmesan.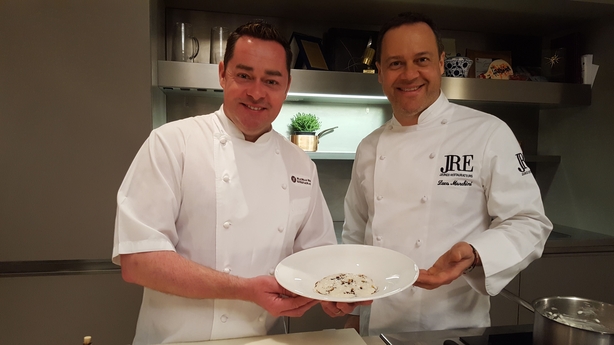 Modena is a beautiful party of Italy filled with street food, a Church with it's own leaning tower (take that Pisa), Ferraris and Maseratis factories and a covered market where Neven tastes six-year-old parmesan cheese and 25-year-old balsamic vinegar.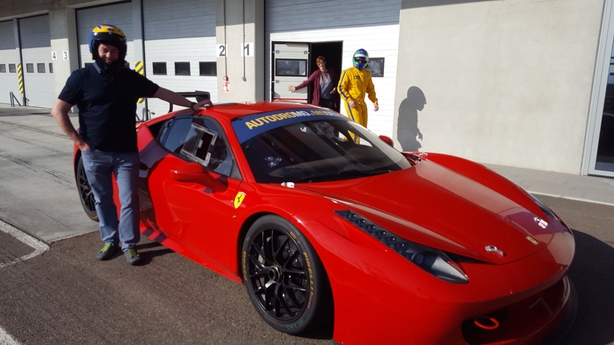 Balsamic vinegar is only produced in a tightly defined area around Modena and Neven visits producer Antica Acetaia Dodi to see how it's made.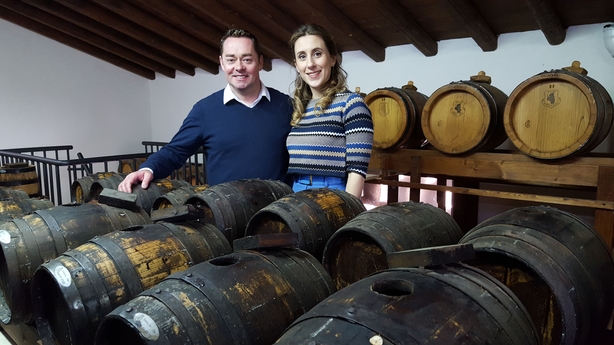 Of course, Neven shows off his own cooking skills throughout the six-part series by creating a classic Ragu, a Peach and Amaretti Cake, Chicken wrapped in Parma Ham, and Chocolate and Hazelnut Semifreddo.
Watch Neven's Italian Food Trails on RTÉ One tonight, Thursday October 12, at 7:00pm.