The Ray D'Arcy Show is here to lend a helping hand to those of who are...less than culinary inclined. If you're planning on cooking Christmas dinner for the very first time but can't tell the difference between broiling or boiling then listen up!
Celebrity chefs Martin Shanahan, Kevin Dundon and Sharon Hearne-Smith joined Ray to talk him through the ins and outs of cooking a successful Christmas Dinner. Ray and the chefs will choose twenty listeners to go to the Cooks Academy where they'll be trained up for Christmas Day!
Martin 'Fishy Fish' Shanahan stayed true to form with his advice for Christmas day starters:
"Starters should be about simplicity but definitely we need a bit of seafood in it. You know, maybe a nice antipasti plate with a bit of smoked salmon, smoked mackerel pâté, some cooked prawns maybe a little bit of scallop wrapped in bacon and the perfect Marie Rose sauce."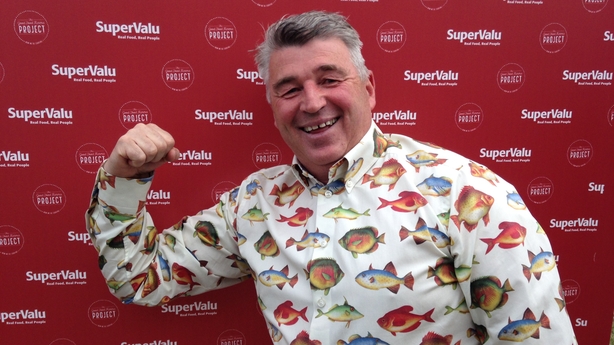 Kevin Dundon will be in charge of the main course and he says that everyone needs take pressure off themselves when it comes to the big day. In Kevin's eyes "ham is the king of Christmas dinner" so to keep things simple he starts preparing the day before. 
"If you boil up your ham the day before, and then cool it down, the next day you're literally just taking the cap off and putting a lovely glaze, like a jar of marmalade, over the top and you bake it in the oven when the turkey comes out of the oven - it's perfect!"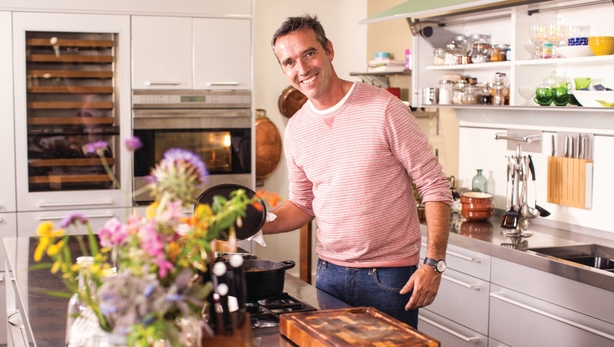 Kevin says that most people don't have the oven space for a full Christmas dinner of turkey, ham, roast potatoes, brussels sprouts, glazed carrots, roasted parsnips, bread sauce, cranberry sauce, gravy and whatever else your family traditions include so he advises budding chefs to prep as much aspossible and take help when offered!
Sharon Hearne-Smith will be in charge of desserts for the boot-camp and this year she's going for a trifle with a twist.
"It's easy, it can be prepared in advanced, the kids can get involved with making it as well and it's a real show stopper presented on the table at the end."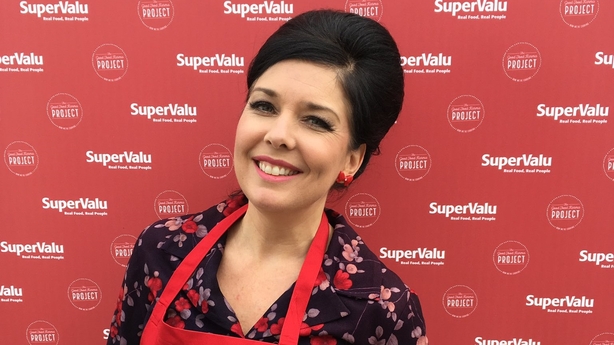 If you need help with your Christmas Dinner send and email christmas@rte.ie and explain why you need our help!