You're on board to work with the new EU co-funded Lamb - Tasty Easy Fun campaign - what excites you about it, food wise?
Lamb is one of my favourite foods and so full of flavour, it's the meat I always choose for stews, tagines and slow cooking. I love lamb mince for koftas and quick dishes too though!
What are you bringing to the table, so to speak?
I always cook with lamb and usually pair it with middle eastern ingredients for delicious family food.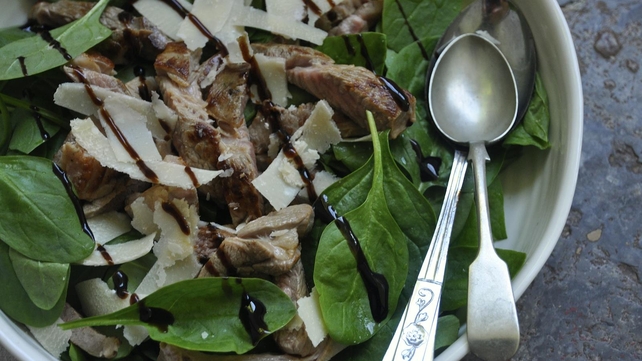 What's your favourite lamb dish?
You can't beat a slow cooked lamb shank tagine or an easy lamb tagliata.
Why do you think the Irish love their lamb so much?
I think we're nostalgic about lamb, we were reared eating it and Irish lamb is particularly delicious because of its quality grass fed diet.
How does your food blog stand-out from the crowd and why do you think you were asked to come on board?
I was one of the first food bloggers to start in Ireland, I don't blog about something unless I'm passionate about it. I love the styling and photography side of food blogging as well as the opportunity to write about delicious food.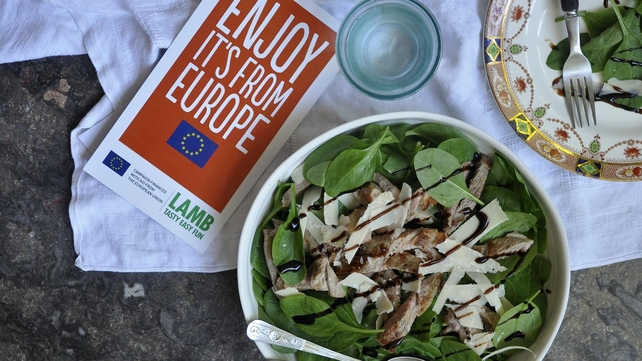 There are a wide range of summer lamb BBQ dishes on www.tastyeasylamb.ie.