Dublin face Kerry this Sunday September 20 for the All-Ireland GAA final. Whether you'll be dressed in sky blue and navy blue or green and gold, it's bound to be a long day of driving, queuing, shouting at the top of your lungs and celebrating (or wallowing). Especially if you're making the long journey from the south, you'll need a hearty breakfast before the big match. 
Everyone knows the typical Full Irish fry-up, but have you tried these delicious and filling alternatives?
Porridge with Hazelnuts and Strawberry Jam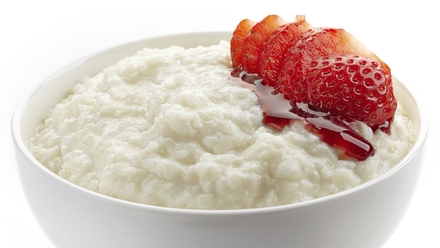 A traditional favourite with a twist! Porridge contains slow-releasing energy which will keep you and the family going for hours, while the jam and hazelnuts are a simple way to add sweetness and crunch. Get the recipe here.
Mixed Grill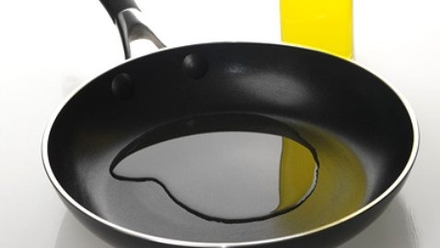 This fry contains most of the usual ingredients of a Full Irish, but with added beef and lamb. An indulgent, meaty breakfast which is not for the faint-hearted, this is sure to get you in the sporting mood. Click here for the recipe. 
One Pan Fry-Up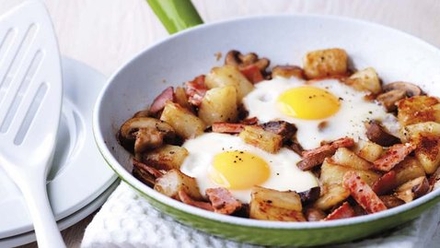 This fry up is perfect for All-Ireland weekend! The potatoes will give you enough energy to attack the day, while the fact that this can all be cooked in the one pan will save lots of washing-up time. There's even a vegetarian alternative to the recipe. Find out how to make it here.
Traditional Pancakes with Butter and Maple Syrup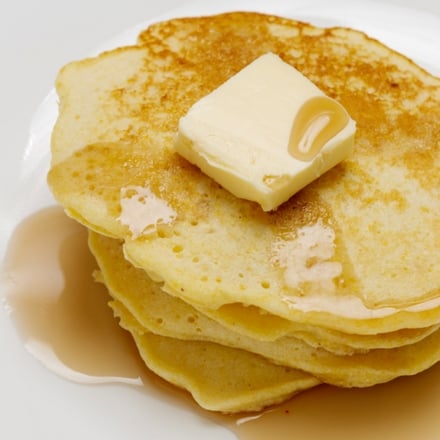 Treat yourself with these delicious pancakes, perfect with butter and some maple syrup. Other toppings which work well include chocolate spread, lemon juice, chopped strawberries or bananas, cream or ice-cream. Get the kids involved for a fun start to the day. You can find the recipe here. 
Cheddar Cheese and Onion Omelette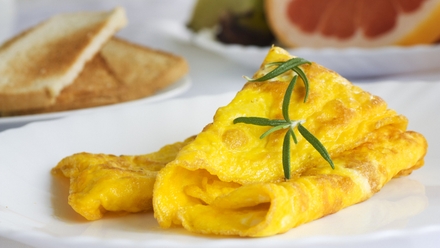 This omelette uses cheese and onion along with eggs as its main ingredients, but potatoes, peppers, courgettes and tomatoes also make great additions. And easy and filling breakfast or brunch! For a step-by-step guide on how to make it, click here. 
Kayla Walsh