50 potential winners arrived at the Masterchef kitchen and cooked for an apron. Only 16 were awarded by Nick and Dylan to the very best. Then the food odyssey began..
Eleven weeks have passed, with hours upon hours spent cooking in the MasterChef kitchen, as well as hundreds of miles travelling, on planes, boats and motorways. The journey is now over and Tamarin Blackmur suceeded in becoming MasterChef Ireland 2012.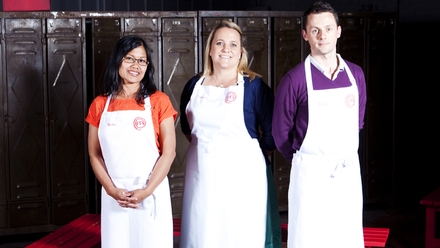 Last night the three finalists were back in the Masterchef kitchen where they had to cook again for Nick and Dylan. The finalists had to cook three course in three hours to make their final case for winning the title.
All three got off to a flying start however Nicha seemed to have left a huge amount of her menu needing to be completed at the end of her cooking time.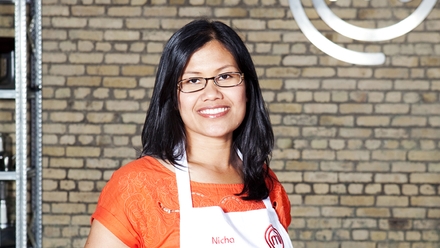 On reviewing the menu the only dish that jumped out at the judges worryingly was Nicha's dessert as it has a lot of strong flavours that she is going to need to balance expertly.
Terry calmly executed his three dishes and the judges were impressed with the generosity of his cavier on the starter and the complexity of his main course. The taste of his dessert worked even if the presentation didn't.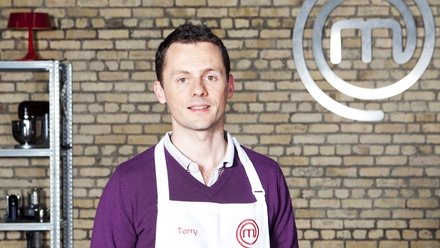 Tamarin was next into the judges. Nick and Dylan loved the adventurousness of her corn starter. Dylan raved about her main course although he would have liked a larger portion. They both loved the use of rhubarb in her dessert and the unique use of the raw with her celery shavings.
Finally Nicha was in front of the judges. Both loved her starter saying it was perfectly executed and seasoned. Nicha's main course arrived and both judges were left in shock. The plating was huge and there were no French beans to be seen. And so to the dessert that was worrying the judges – it didn't set and the flavours didn't work.
Joined by their family, friends, and all their past competitors, the three finalists stood before Dylan and Nick to find out who would be crowned the winner of the competition....
MasterChef Ireland may be over for this year, but keep clicking on to the site for all the recipes from the show and the final online competition of the series: Win a stay and dinner at the Cliff House Hotel!