The Leaving Cert is here and we know you got this! RTÉ Learn and everyone working across RTÉ TV, radio and online are here to help you during exam time.
Here you can some of what's on offer in one place, but keep an eye out and listen up over the next two weeks as we have your back!
There are ten subjects covered in the special Leaving Cert Tutorial Videos. Get some expert insight into the exams with Higher Level English, Irish, Maths, Geography and the three science subjects.
There's also a series of videos on Maths Ordinary Level with Higher Level French and Higher Level Business incoming. They are free and can be paused as you take notes or you can just watch them again.
Click here to watch them all - Leaving Cert Tutorial Videos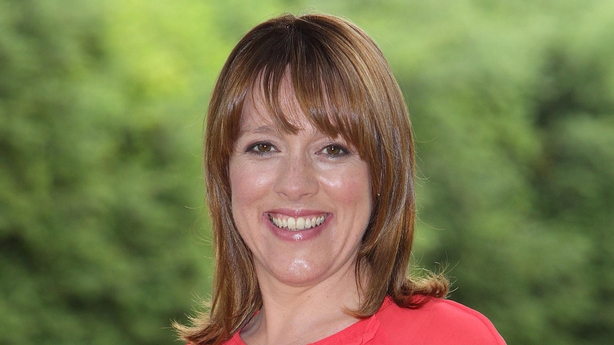 Oh, and that's not all!
All our Drivetime Study Hub podcasts available here at Drivetime Study Hub along with the extra material - Study Hub Extra Resources.
There was no trip to the Ghaeltacht this year so 2fm replaced your Bean an Tí with Blathnaid T.
StaidAir le Blathnaid Treacy is fun bilingual show to get you chatting as Gaeilge - Listen up here!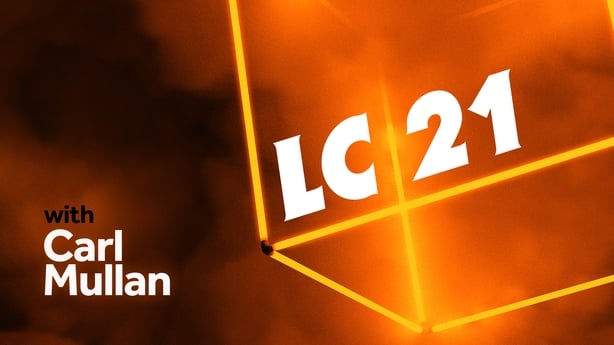 You can listen back to all the tops tips and craic on LC 21 with Carl Mullan.
It's another podcast so tune in whenever you want - All LC 21 shows are here.
King Lear himself said: "Nothing will come of nothing: speak again." Luckily we have something to help you get to know all his quotes and much more.
PLUS, here are 10 Ways to learn about Shakespeare thanks to RTÉ Brainstorm - Shakespeare tips
Ag Science students can actually tell you why the grass is, or isn't, greener on the other side and we have them covered too - Agricultural Science Resources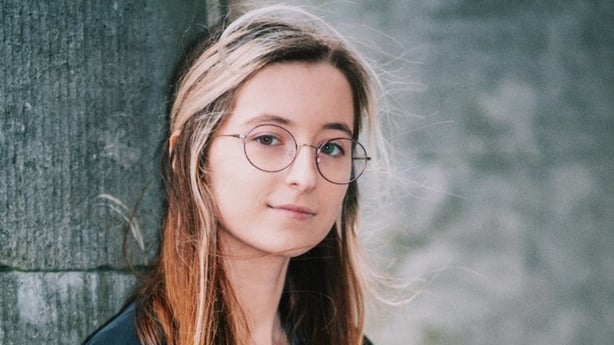 Throughout the exams we will also be hearing from other students as part of our Leaving Cert diary thanks to the Irish Second-Level Student's Union.
Every evening after the exams different students from all over the country will tell us how they got on that day.
t's not all about studying, and it's really important to mind yourself during this stressful time.
Click here for six tips to help you manage your exam stress
And this one is something to help your your parents help you!
Keep an eye on RTÉ Learn Senior Cycle for more!
Best of luck to everyone sitting the exams!