Leaving cert students, tune in to Drivetime Study Hub with Evelyn O'Rourke every Tuesday and Thursday at 6.30pm on RTÉ Radio 1. This week there features history, art, accounting and more!
It is a fast moving, lively, segment with dedicated subject teachers giving you top tips on how to prepare for whatever form of Leaving Cert there is going to be.
Listen live and catch up on ALL the episodes HERE!
We also hear from 6th years about how they are getting on, and mix it up with little bursts of music, plays and films that are on the LC course, and help you through your massive study sesh - as one Leaving Cert student said to us!
Tuesday, 2 March - listen back at the top of the article
The show covered Art: History and Appreciation with Declan Kelly.

And we also have a promo for Seachtain na Gaeilge and some tips on how you can join in and improve your Irish.
AND the Hub also featured accounting with John Taylor. He has given a really useful resource to download!
Analysis and interpretation of accounts - handy guide.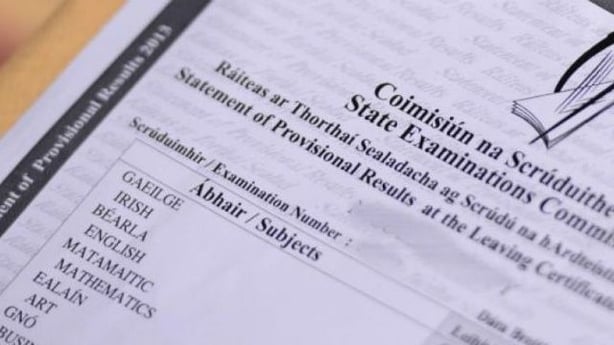 On Thursday 4, March we look ahead to the opening of the online Leaving Cert next Monday and how to register for your subjects.
There is History with Sean Delap and some history highlights on RTÉ Learn with Dr Helene O'Keefe of UCC.
AND we have a clip from the Leaving Cert Film Course. It's Unforgiven which is due to air on 7 March.
Don't forget to follow the link here to listen back to Drivetime Study Hub