At the start of 2021, with schools on lockdown again, Drivetime Study Hub with Evelyn O'Rourke gave Leaving Cert students some great advice and insights to help them study at home.
It all wrapped up with updates from previous contributors on English, Music and more. And you can listen to the farewell show at the top of the article.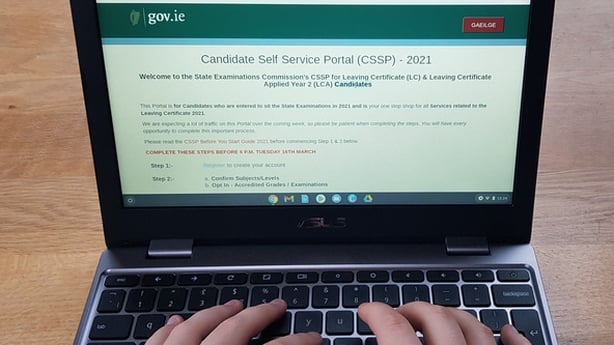 The show was available live on Radio 1 and was also released as podcasts which have been downloaded by thousands of students so far.
In case you missed any of the shows, or you want to listen again click on the link below. There is an outline of the subjects covered and you can use the calendar to select dates.