MakeCode Arcade is a retro gaming programming software and has become a firm favourite with DreamSpace visitors this year.
With this series, students from ages 11 to 16 can make their very own game from any cool idea they might have all in their web browser. Learn to navigate the basics with us and then supercharge your own ideas to bring your game ideas to life more each week… we can't wait to play! 
Get started by selecting any of the lessons below.
Retro Game Design with Arcade: Lesson One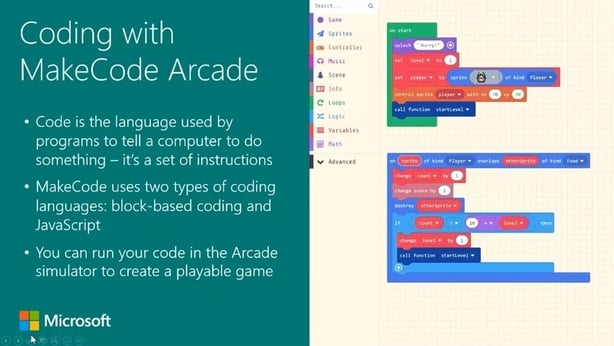 Retro Game Design with Arcade: Lesson Two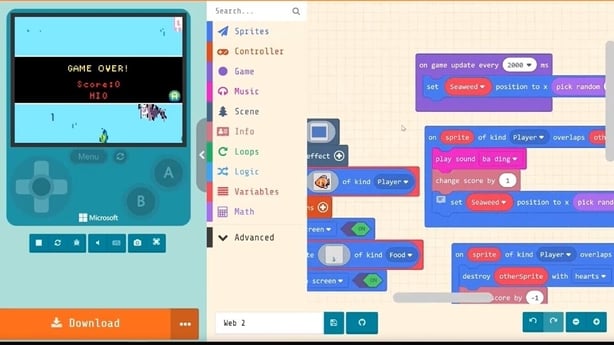 Retro Game Design with Arcade: Lesson Three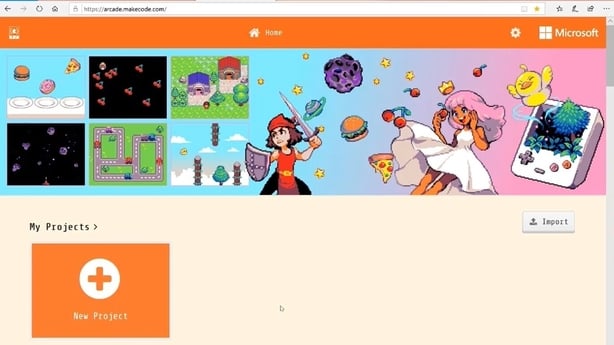 Retro Game Design with Arcade: Lesson Four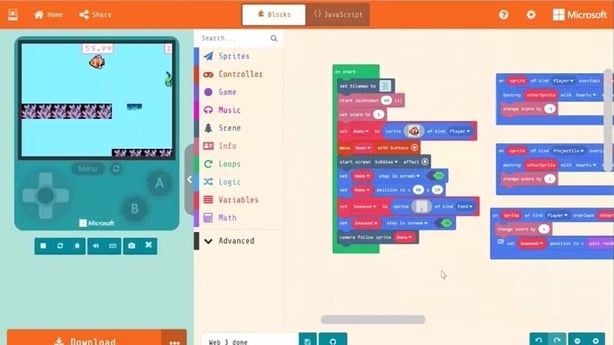 Retro Game Design with Arcade: Lesson Five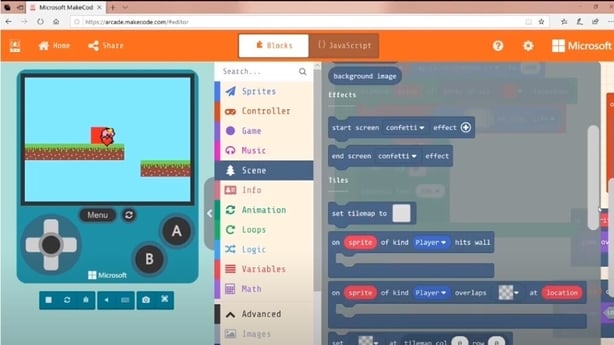 Retro Game Design with Arcade: Lesson Six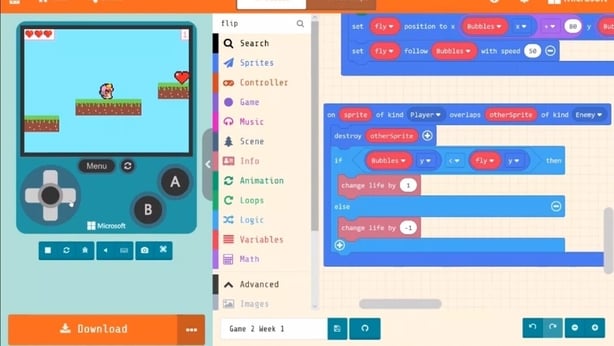 Retro Game Design with Arcade: Lesson Seven 

Retro Game Design with Arcade: Lesson Eight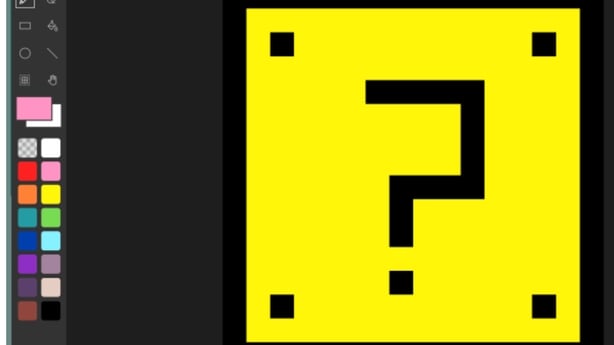 Retro Game Design with Arcade: Lesson Nine
Retro Game Design with Arcade: Lesson Ten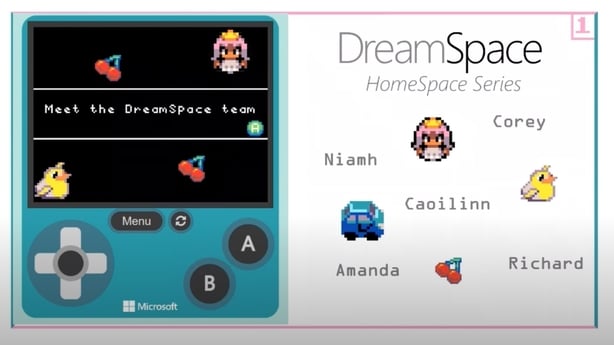 Retro Game Design with Arcade: Lesson Eleven