If high school comedy Booksmart is already down as your sweetest film of the year then this homegrown heartwarmer will give the Californian caper a serious run for its graduation money. 
A Bump Along the Way also has a double act to treasure, this time in Bronagh Gallagher and Lola Petticrew as Derry girls Pamela and Allegra - a warring mother and daughter left reeling by the news that they'll soon be hearing the patter of tiny feet.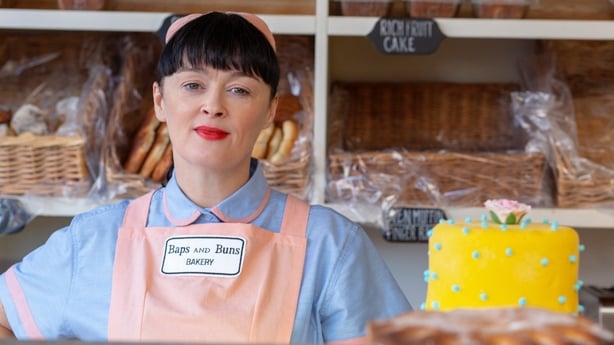 But in a clever role reversal it's Pamela who's expecting after a one-hour stand on a birthday night out...
Already a festival favourite - it was among the winners in Galway during the summer - Bump marks quite the arrival for first-time director Shelly Love and writer Tess McGowan, their film's intergenerational appeal marking them out as a partnership with plenty to say, and a great way of saying it. Studio bosses should hold all calls and have a watch.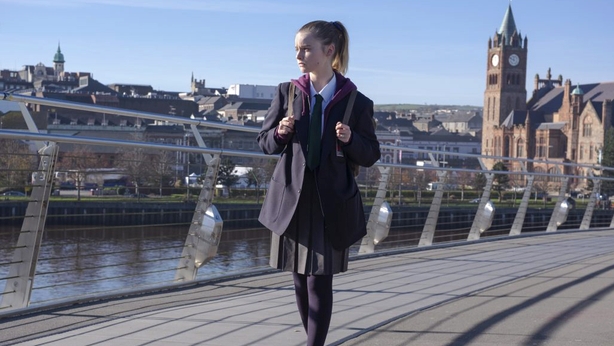 For Gallagher this family affair (her sister Louise produced) gives her the opportunity to put in her best performance to date as Pamela, the mother-to-be who uses sassiness to mask loneliness and a lack of confidence. 
Those two millstones have already attached themselves to Pamela's daughter Allegra, with newcomer Petticrew excellent as the "15 going on 50" wallflower who takes out her frustrations every time she turns the key in the hall door, or slams it shut behind her. Although the school scenes take away from the screen magic of Petticrew and Gallagher together, they're needed to explain the cruelty and confusion of that certain age. Lessons learned, bridges burnt and rebuilt.
Anyone who wants a happy ending from their trip to the cinema should expect a very special delivery.
We need your consent to load this YouTube contentWe use YouTube to manage extra content that can set cookies on your device and collect data about your activity. Please review their details and accept them to load the content.Manage Preferences